Bermuda CableVision made charitable donations to 17 local youth performing arts groups at its seventh annual 'Salute to Service' Banquet held Saturday evening [Jan.14] at The Fairmont Southampton. Each organisation received a $1,000 donation from Bermuda CableVision to support their ongoing activities.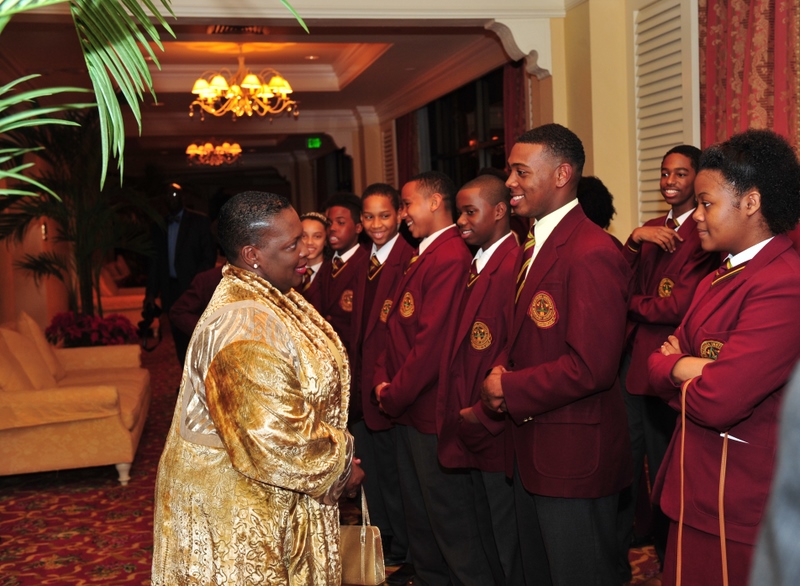 The 17 organisations were: Bermuda Institute Steel Band; St. George's Preparatory School Choir; CedarBridge Academy Orchestra; Warwick Academy Jazz Band; United Dance Productions; Precious Melodies; Shine's School of Music; The Berkeley Institute Dance Ensemble; Troika Dance Group; Bermuda Institute School Choir; Eddie Ming Drum School; Graffiti Dance Crew; Bermuda School of Music Steel Band; Sandys Secondary Middle School Drumline; The Bermuda High School for Girls Orchestra; Bermuda Squad Dance Group; and Sea Breeze Salsa Dancers.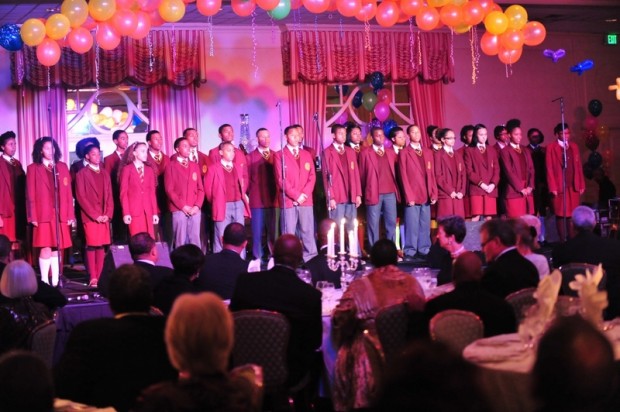 The event was themed "A Celebration of our Children" and was designed to highlight the positive role that young people play in the island's community and in defining its future, as well as paying homage to the adults that actively raise them to do this.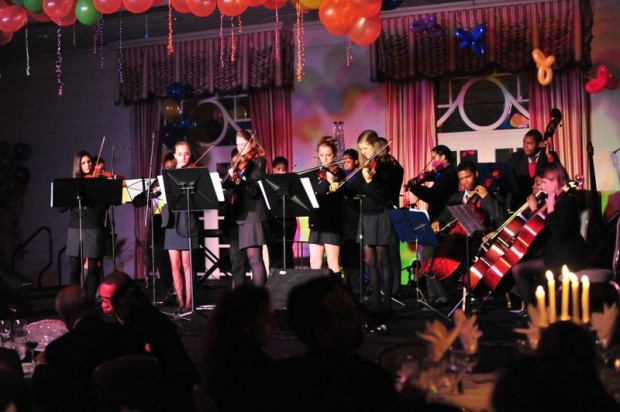 Each youth group performed live at the event for an audience that included several senior representatives of Bermuda Government. Attendees included: Sir Richard Gozney, KCMG, CVO, Governor of Bermuda and Commander-in-Chief; The Hon. Paula A. Cox, JP, MP, Premier and Minister of Finance; The Hon. Zane DeSilva, JP, MP, Minister of Health; The Hon. Patrice Minors, JP, MP, Minister of Economy, Trade & Industry; The Hon. Glenn Blakeney, JP, MP, Minister of Youth Affairs & Families; The Hon. Michael Scott, JP, MP, Minister of Government Estates & Information; The Hon. Dame Jennifer Smith, DBE, JP, DHumL, MP, Minister of Education; The Hon. Michael Weeks, JP, MP, Minister of Public Works; The Hon. Wayne Furbert, JP, MP, Minister of Tourism; Senator, the Hon. Kim N. Wilson, JP, Attorney General; and Ms. Grace W. Shelton, U.S. Consul General.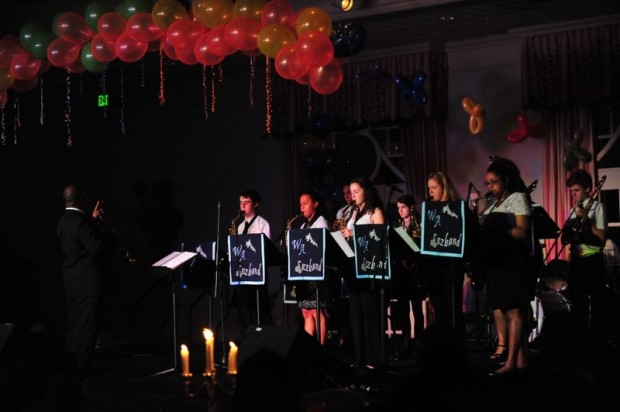 Terry Roberson, General Manager of Bermuda CableVision, says: "We decided this year to recognise these young performers at our 'Salute to Service' banquet as they all volunteer many hours to perfecting their skills for the pleasure of others. In addition, we wanted to celebrate the adult leaders that graciously spare their time and energy to cultivate this raw talent.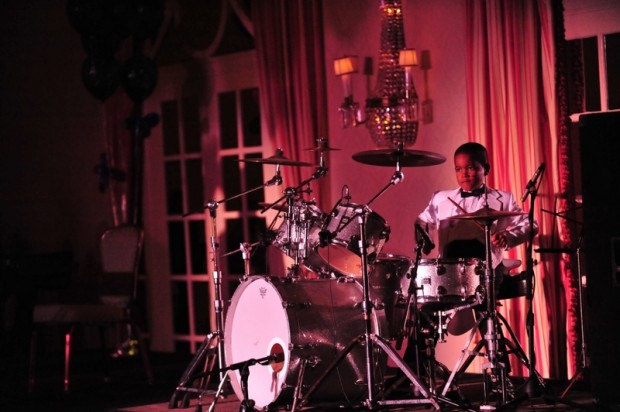 Mr Roberson continued, "All too often, young people are perceived as a threat to the status quo rather than the positive, progressive force they can be. With this showcase of some of the best emerging talent Bermuda has to offer, we hope to have shattered that misconception by giving our children a platform on which to delight and inspire."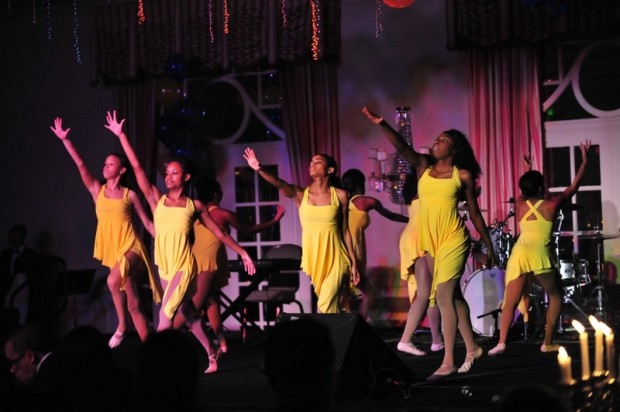 Governor Sir Richard Gozney said: "I send my warm congratulations to those honoured at Bermuda CableVision's seventh annual 'Salute to Service' event. The theme, 'A Celebration of our Children,' is one that resonates with all of us as the next generation is Bermuda's most valuable resource.
"As a nation we should nurture and protect them to the best of our ability. I applaud Bermuda CableVision for its initiative in starting and sustaining this Community Service Award programme."
Paula Cox, Premier and Minister of Finance, said: "Young people and their families are the cornerstone of our community. It is most fitting and appropriate to celebrate them at this seventh annual Bermuda CableVision "Salute to Service" banquet. I am pleased to be a participant."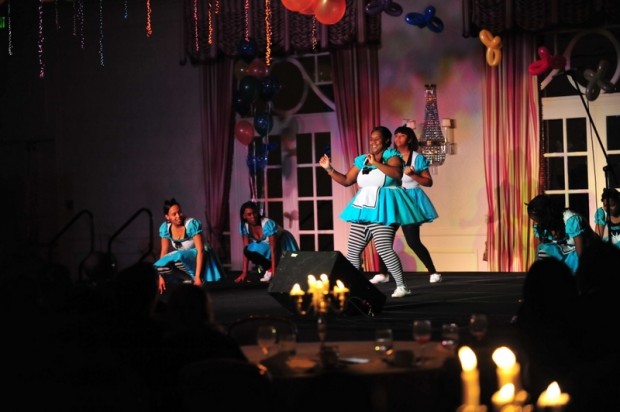 The event also celebrated last year's Bermuda CableVision Community Service Award winners: Renee Carter, Jan Fraser, Audrey Morbey, Gina Spence, Clem Talbot and One Community Unified. Many of the Bermuda CableVision Community Service Award winners from previous years, representing a vast array of good causes, were in attendance as well.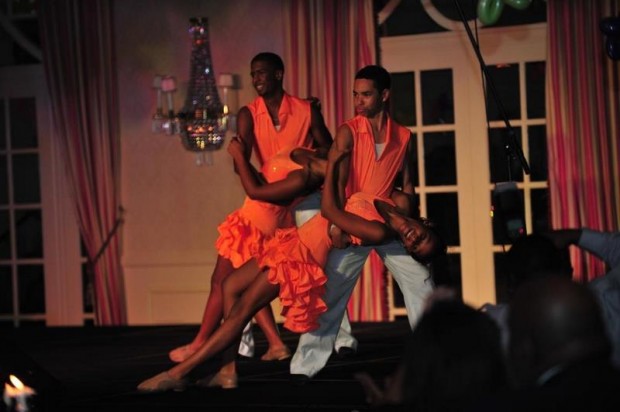 - Photos courtesy of Ernest Mccreight [website]
Read More About