Independent film website Indiewire says that in relative terms if the venerable New York Film Festival were as successful as the  Bermuda International Film Festival [BIFF] – which opened on Friday [Apr. 12] — about two million people would crowd into the Lincoln Center for its annual screenings.
In a glowing piece about BIFF — which celebrates its sixteenth anniversary in 2013 — Indiewire's John Anderson today [Apr. 14] said that a number of legitimate comparisons could be drawn between the long-established New York event and the boutique-scale Bermuda film festival.
"… The two fests really do [have] real-world things in common, like a combination of curatorial flair and all-star game philosophy: With population of only 64,000, and no year-round arthouse on the island, BIFF serves a hungry little audience with what amounts to a menu of [the last year's] greatest hits, which otherwise wouldn't get here.
"Like "Amour," "Rust and Bone," "The Law in These Parts," "West of Memphis," "Beyond the Hills," and the sensational [in every sense] "The Act of Killing," which doesn't even open stateside for another six weeks."
Mr. Anderson went on to praise BIFF's annual selection of short films — an Oscar-qualifying festival, it received 500 submissions this year before winnowing the final field down to 30.
"As someone who has juried about 50 hours of shorts in the last two months, this writer can say safely the quality is rather high," said Mr. Anderson.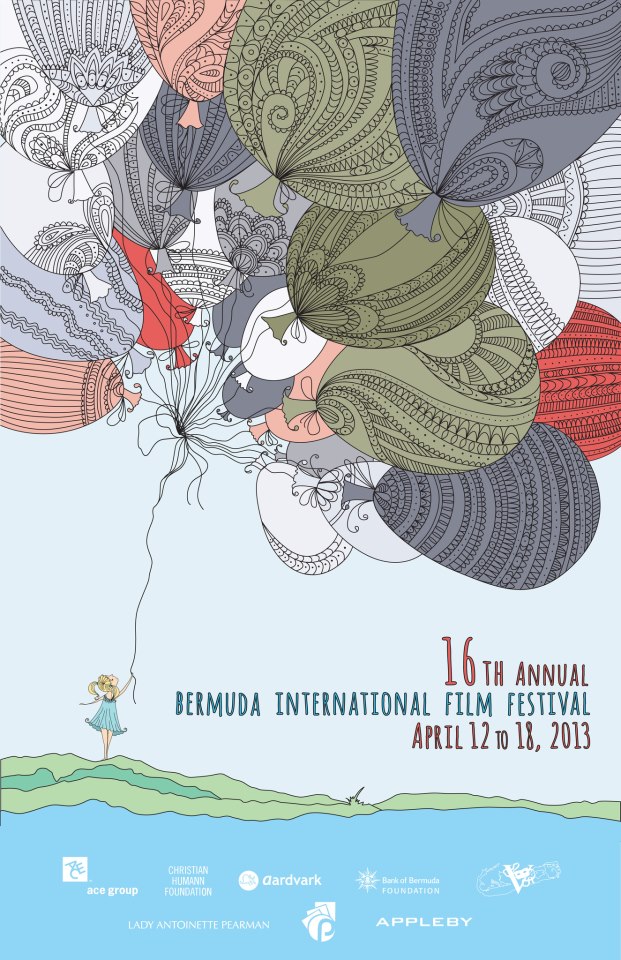 Read More About
Category: All, Entertainment, Films/Movies