In the eighth of a series of profiles of contestants, Bernews today spotlights Cocy-Lynne Simmons, who is representing Devonshire in the Miss Bermuda Pageant, which will be held on July 6, 2014.
Miss Simmons currently attends Warwick Academy and is enrolled in the International Baccalaureate Diploma Program. During the summers, she works by shadowing in various departments of Container Ship Management, volunteering as an assistant at various summer camps, and worked as a cashier and helper at a family-owned and managed coffee shop, Café DuQuai.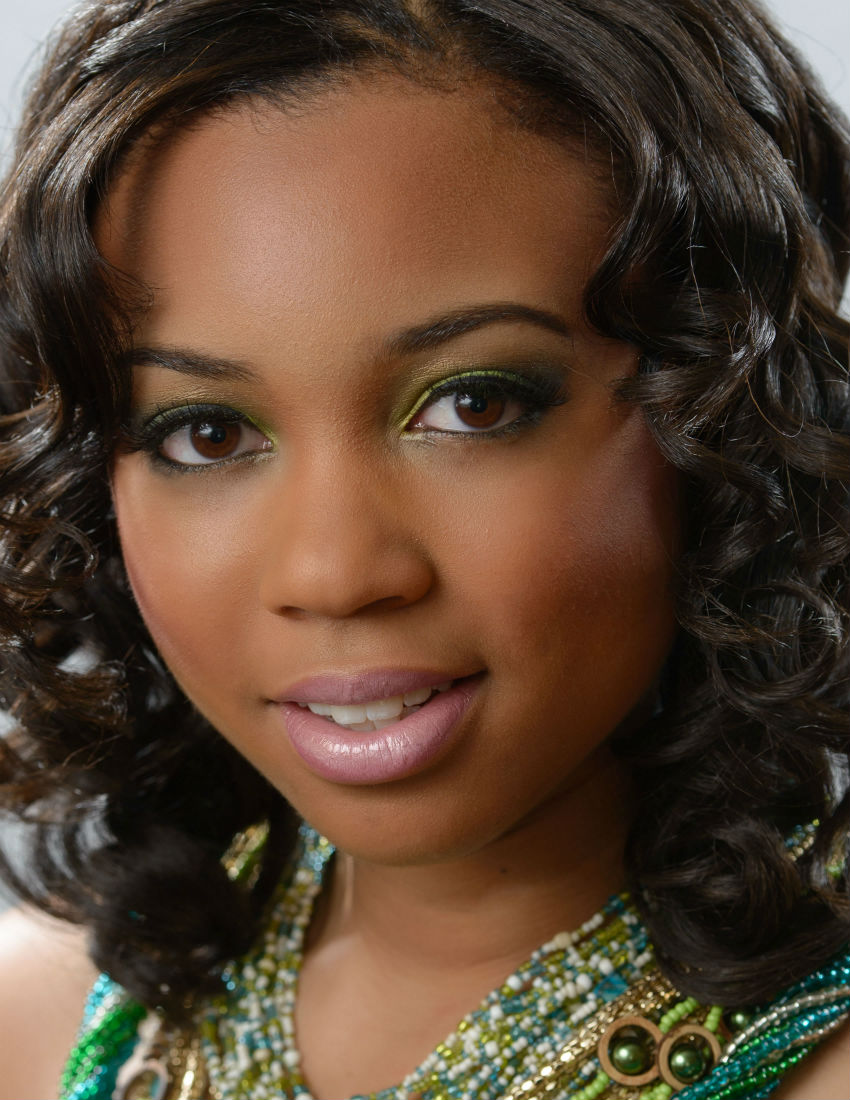 When asked why she decided to enter the Miss Bermuda pageant, Miss Simmons said, "I entered the pageant not only in hopes of being crowned Miss Bermuda 2014, but additionally to foster new relationships and further develop my personal skills, such as public speaking, and build confidence."
When asked what has been the most enjoyable part of the process so far, Miss Simmons said, "I would have to say the most enjoyable parts so far have been the educational and informative seminars we have attended, as well as the friendships I have built with the other contestants."
When asked if she was nervous or excited to get on stage for the pageant, Miss Simmons said, "Definitely a little bit of both, however I am more excited than nervous. I love performing and being on stage and I enthusiastically await July 6, 2014."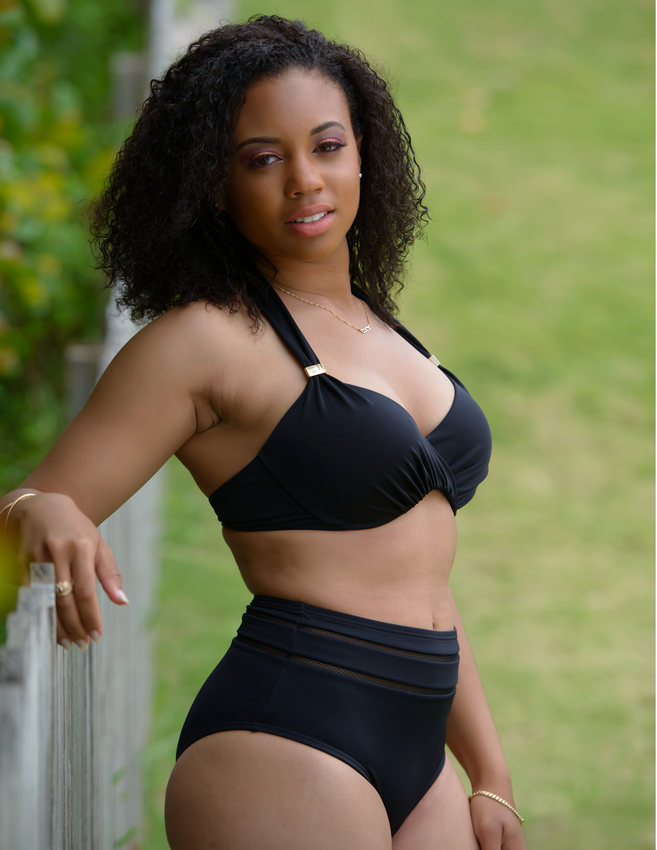 When asked who has helped her the most to achieve this success along the way, Miss Simmons said, "My entire and extended family has been extremely supportive throughout this whole process. No matter what I choose to pursue, they continually support and encourage me through all my endeavors. They are all very excited about this upcoming competition, as am I."
When asked, should she win, what she planned to do with the exposure that being Miss Bermuda will give her, Miss Simmons said, "I would definitely take advantage of the exposure and look forward to the opportunity to represent Bermuda in this capacity. The opportunities and experiences I have encountered as a candidate so far have been incredible and I have taken full advantage of each and every one of them.
"I would imagine that winning would only enhance these experiences and opportunities and I look forward to the challenge. Additionally, I intend to utilize my newfound 'role model' status to get involved in community mentoring programs, especially for our young girls."
Video courtesy of Channel 82
When asked, win or lose, what's next for her after the pageant, Miss Simmons said, "Regardless of the outcome of the finals, my next step is to continue to focus on my school work. Although I feel it is important to have a balanced lifestyle, doing well in school and becoming a successful medical student are my priorities."
When asked if there was anything else that she'd like to add, Miss Simmons, "Overall, I would like to express my appreciation to the pageant directors for affording all the contestants the amazing experiences we have had to opportunity to enjoy."
The 2014 Miss Bermuda Pageant is scheduled to take place on July 6 at the Fairmont Southampton, where reigning queen Katherine Arnfield will crown her successor. Tickets for the event are available at Pulp & Circumstance at Washington Mall, Fabulous Fashions at Heron Bay Plaza, and online at bdatix.bm.
Photographer: Donovin Seymour
Hair: Impressions
Makeup: O'faces
Read More About
Category: All, Entertainment, News, Style & Beauty