In the third of a series of profiles of contestants, Bernews today spotlights Khianda Pearman-Watson, who is representing Southampton in the Miss Bermuda Pageant, which will be held on July 6, 2014.
Miss Pearman-Watson currently attends Leeds Metropolitan University in the United Kingdom, where she studies International Business. During the summer, she will be working in the Department of Community and Cultural Affairs.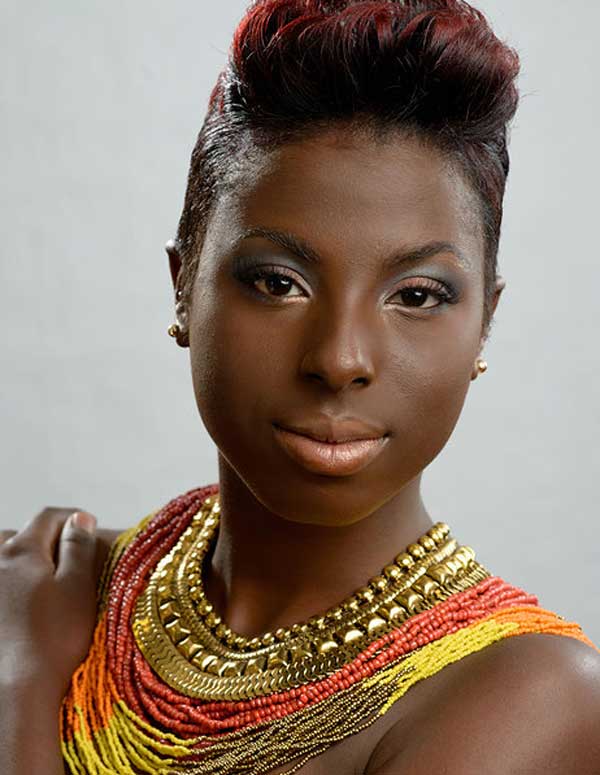 When asked why she decided to enter the Miss Bermuda pageant, Miss Pearman-Watson said, "I signed up for the Miss Bermuda Pageant because various people in and out of the community approached me with encouraging comments about entering. This gave me the confidence to give it a try and I concluded this would help me to not only gain more confidence, but also experience."
When asked what had been the most enjoyable part of the process so far, Miss Pearman-Watson said, "There have been plenty of rewards so far. For instance, making new friends, becoming more comfortable with public speaking and, overall, gaining self-confidence."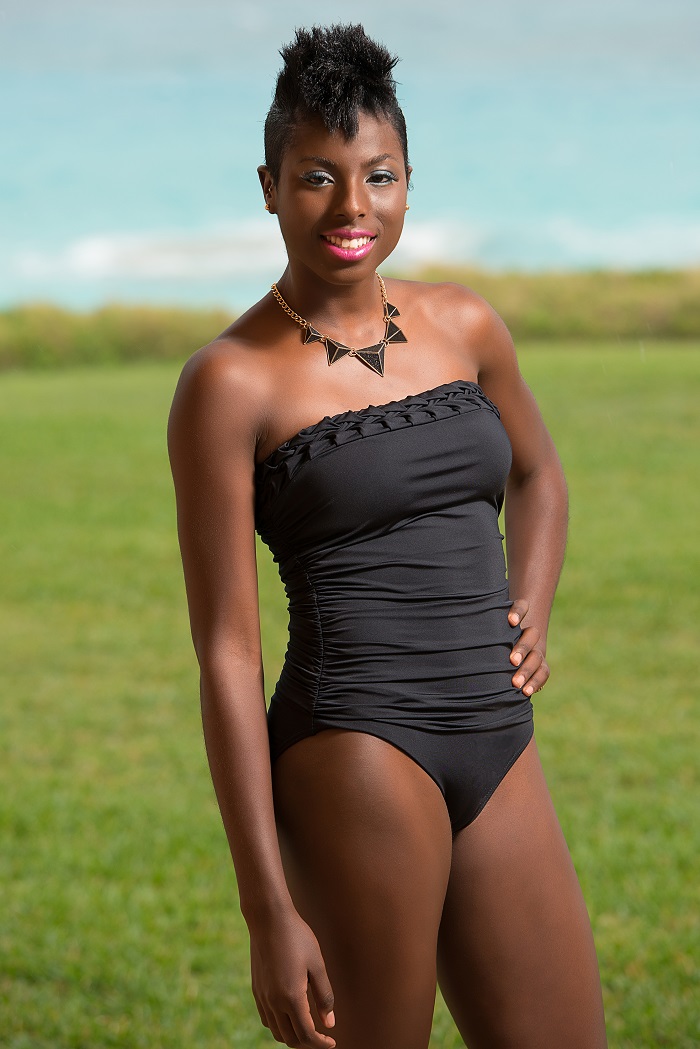 When asked if she were nervous or excited to get on stage for the pageant, Miss Pearman-Watson said, "I am a little nervous to be on stage, but I think the excitement outweighs my nervousness right now. I know that this experience will be like no other."
When asked who has helped her the most to achieve this success along the way, Miss Pearman-Watson said, "Without my mom, I wouldn't be the person I am today. She has always encouraged me to follow my dreams and to be the best that I can be. She has always told me to put 100 percent into everything that I do. And with that advice I continue to thrive through life."
When asked, should she win, what she planned to do with the exposure that being Miss Bermuda would give her, Miss Pearman-Watson said, "If I were to win the Miss Bermuda Pageant, it would allow me to not only show my talents but also show the world all the great possessions Bermuda holds and has to offer at the 2014 Miss World Pageant."
When asked, win or lose, what's next for her after the pageant, Miss Pearman-Watson said, "After the pageant, I will be returning to university in September to continue with my International Business Degree."
The 2014 Miss Bermuda Pageant is scheduled to take place on July 6 at the Fairmont Southampton, where reigning queen Katherine Arnfield will crown her successor. Tickets for the event are available at Pulp & Circumstance at Washington Mall, Fabulous Fashions at Heron Bay Plaza, and online at bdatix.bm.
Photographer: Donovin Seymour
Hair: Impressions
Makeup: O'faces
Read More About
Category: All, News, Style & Beauty