The Western Union Company announced the expansion of its educational scholarship programme for Caribbean-born or second generation of Caribbean Americans residing in the United States, with the programme being extended from nine to 19 countries – with the expansion now seeing Bermuda included.
The commitment was announced as Western Union and GraceKennedy Limited kicked off their third annual town hall meeting series in Brooklyn, New York, which was staged under the theme "Caribbean Diaspora – Borderless Possibilities."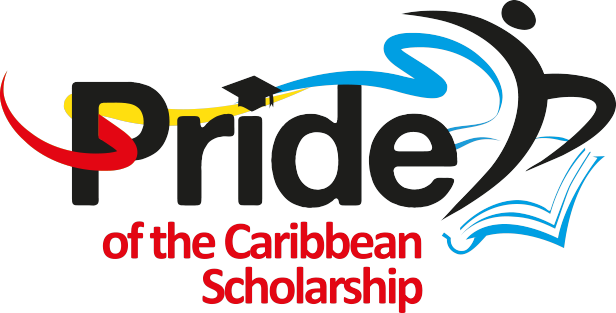 During the event ― which brought together hundreds of members of the Caribbean community― Western Union and GraceKennedy explained the details of their educational programmes for diaspora youth: the 'Pride of the Caribbean' and the 'GraceKennedy Birthright' Programmes.
Sean Mason, Regional Vice President & General Manager, Western Union Caribbean, said: "As Caribbean families pursue the 'American dream,' the sheer cost of education continues to be a barrier, especially for those who are unable to meet the criteria for federal loans.
"As an expression of gratitude for the continued support of our Caribbean customers, a number of Western Union Agents throughout the Caribbean, as well as Walgreens and Pay-O-Matic here in the U.S., have donated to The Western Union Foundation Gift Match Program in support of the Pride of the Caribbean Programme. Our goal is to elevate our outstanding future leaders as members of the Caribbean community."
Mr. Mason said, "We want to support the academic endeavours of Caribbean youth no matter where they choose to seek a higher education. We are pleased to announce that this year we'll also award scholarships to Caribbean students who attend the University of the West Indies."
"If you or someone you know qualifies for the 2015 Pride of the Caribbean Scholarship Programme, we encourage them to visit PrideoftheCaribbean.com to review eligibility requirements and apply directly until June 3," Mason said.
The 2015 Pride of the Caribbean Scholarship is eligible to applicants residing in the U.S. with origins from select countries in the Caribbean [listed below] that have been accepted into an accredited university. Three students will receive $10,000 each and fivestudents will receive $4,000 each toward their education tuition at an accredited university.
Applicant or Applicant's parents' country of origin must be one of the following nineteen countries: Anguilla, Antigua & Barbuda, Bahamas, Barbados, Belize, Bermuda, British Virgin Islands, Cayman Islands, Dominica, Grenada, Guyana, Haiti, Jamaica, Montserrat, St. Kitts & Nevis, St. Lucia, St. Vincent & the Grenadines, Trinidad and Turks & Caicos Islands
Read More About