Bermuda will continue to maintain its place as the domicile of choice for captives despite fierce competition from other jurisdictions, according to a leading captive insurance attorney.
David Doyle, a Director in the Bermuda office of Conyers Dill & Pearman, was speaking ahead of the Bermuda Captive Conference, where he will be participating in a panel discussion.
"Competition is fierce," he said. "There are captive domiciles popping up all over the place. There is always business that will find a home in some of these other jurisdictions, but I do believe that Bermuda will continue to maintain its premier place as the domicile of choice.
"The future looks great for our captive business, 2013 and 2014 were good years for captive registrations and that trend is continuing in 2015."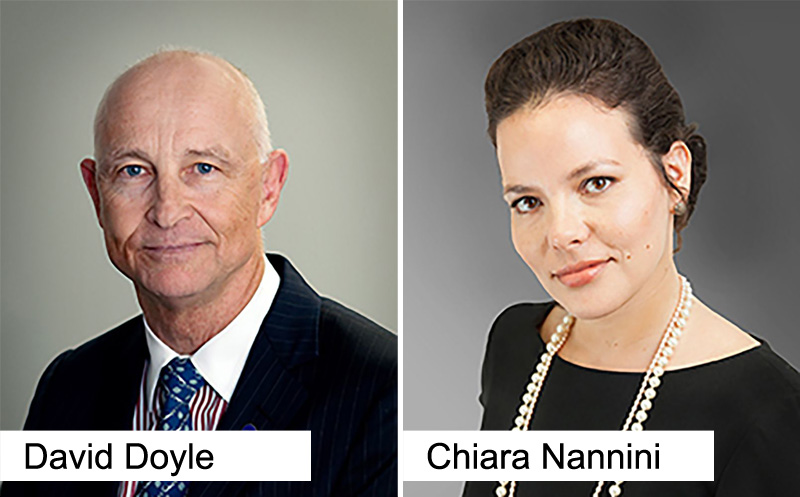 The Bermuda Captive Conference is being held on the Island from June 7 to June 10 at the Fairmont Southampton. Mr Doyle will be participating in a panel discussion on corporate governance.
The panel will examine a number of key components of effective board practices that support the evolving responsibility of directors.
With the increasing focus on director accountability, Mr Doyle said that "the challenge for captive owners is to ensure that their boards comply with local insurance regulations and international best practices but also that the composition and governance features of the company are consistent with its role as a captive insurance vehicle as opposed to a writer of unrelated business".
Chiara Nannini, Associate at Conyers, along with Dale Fenwick of Sovereign Insurance Services, LLC and Adam Rekerdres of Rekerdres & Sons Insurance Agency Inc., is also taking part in a panel discussion 'Intro to Captives and the Bermuda Domicile', moderated by Peter Willitts of Liberty Mutual Management Bermuda Ltd., which will provide an insightful introduction into the captives space and Bermuda's history in this sector and will highlight key elements of captive formation, structure and regulation.
Read More About