[Updated with video] Following two days of play, the defending champions Somerset Cricket Club have defeated St George's Cricket Club to retain the Cup Match trophy for another year.
The west end team claimed the Cup while playing in the east — something which has not occurred since 1981 — and the win prompted jubilant Somerset fans to run onto the field to begin their celebrations as the game came to a close at around 4.15pm today.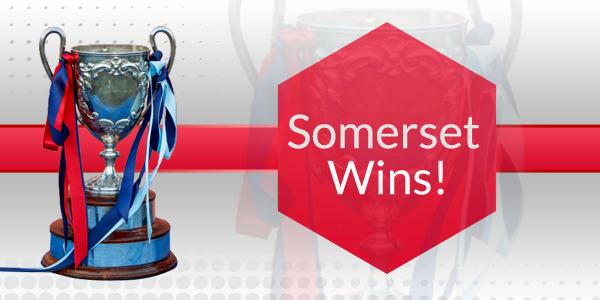 Somerset's Cup Match team included Captain Jekon Edness, Malachi Jones, Terryn Fray, Tre Manders, Janeiro Tucker, Chris Douglas, Jordan DeSilva, Greg Maybury, Derek Brangman, Jacobi Robinson and Stephen Outerbridge, and the reserves were Justin Corday, Justin Donawa and Pierre Smith.
St. George's Cup Match team included Captain OJ Pitcher, George O'Brien, Fiqre Crockwell, Jason Anderson, Onias Bascome, Christian Burgess, Treadwell Gibbons, Damali Bell, Stefan Kelly, Macai Simmons and Kyle Hodsoll, and the reserves were Jahron Dickinson, Okera Bascome and Nzari Paynter.
We will update with the full scorecard as able, and in the meantime you can follow the action on our live blog, and you can see all our Cup Match coverage here.
Update 7.17pm: Photos of the trophy presentation added below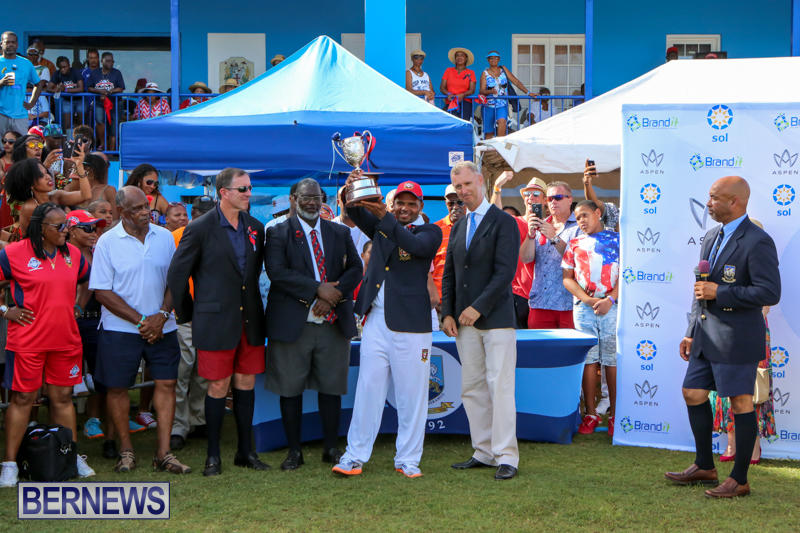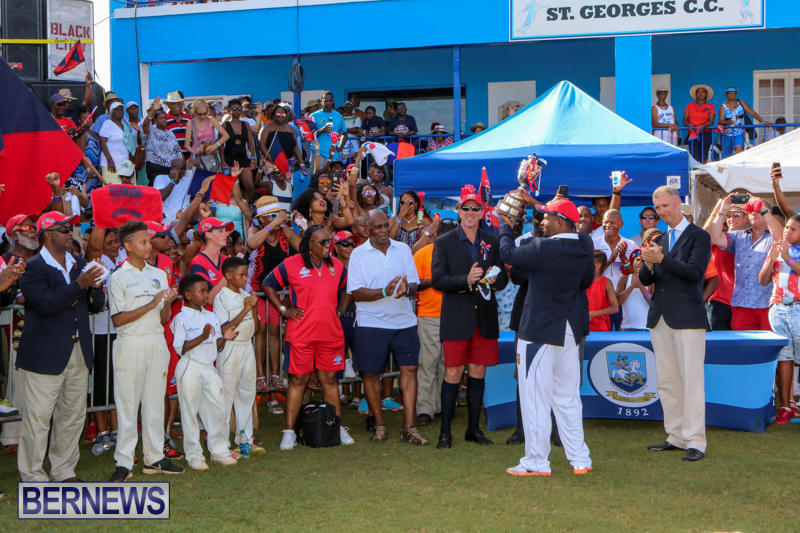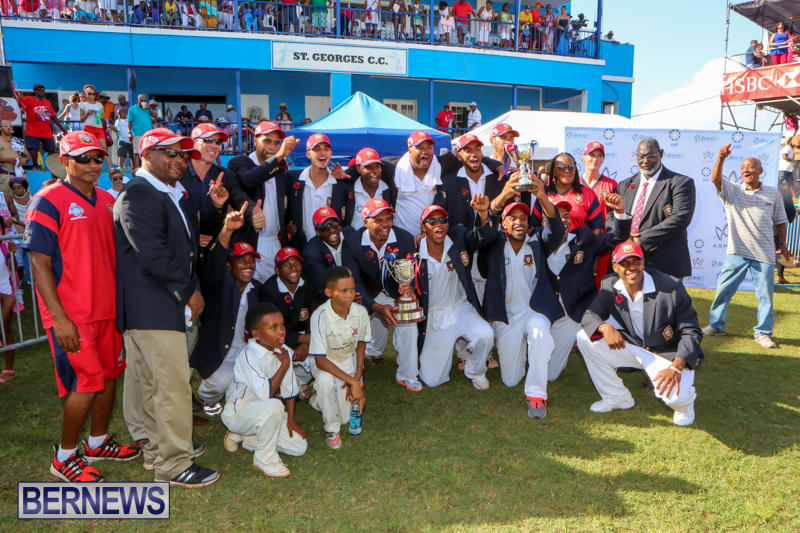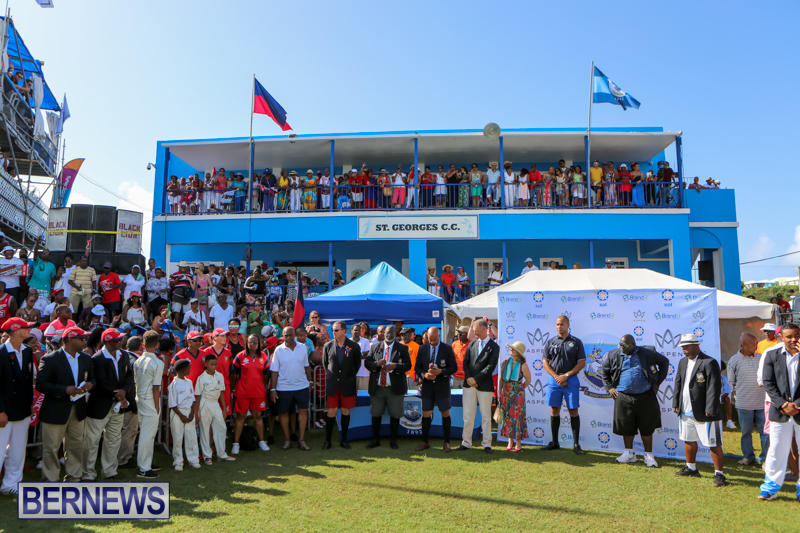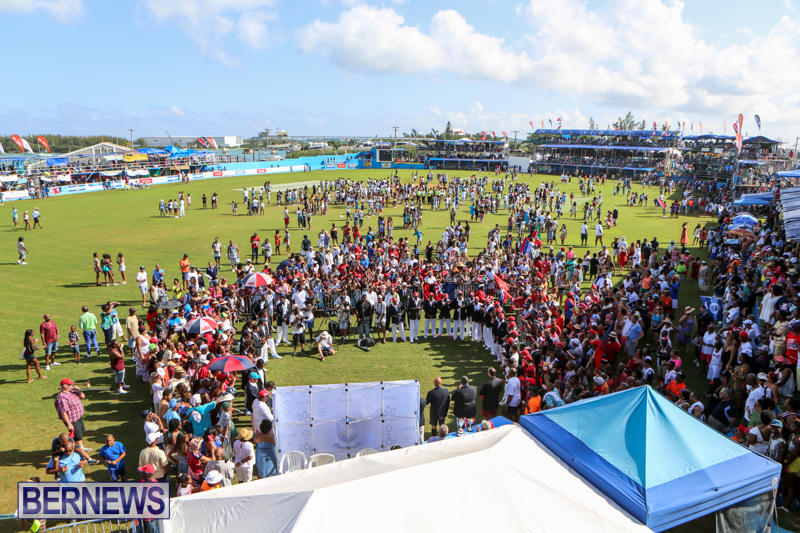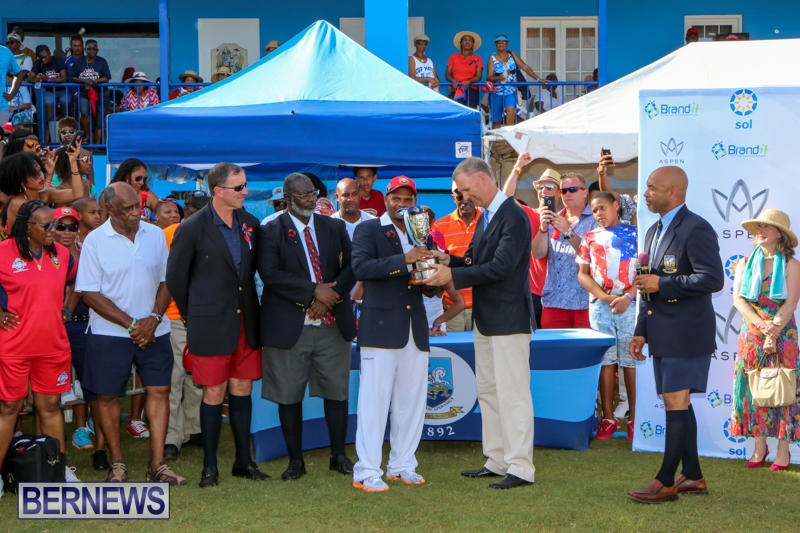 Read More About