Six years ago, Amanda Temple had an epiphany of sorts while driving home from photographing a wedding.
"My attention was drawn to a crumbling house," she said. "The peeling paint was the colour of the ocean and the windows were dirty, but framing the rows of glass was a brocade curtain that looked more like it belonged in a Venetian palazzo than an old Bermuda cottage."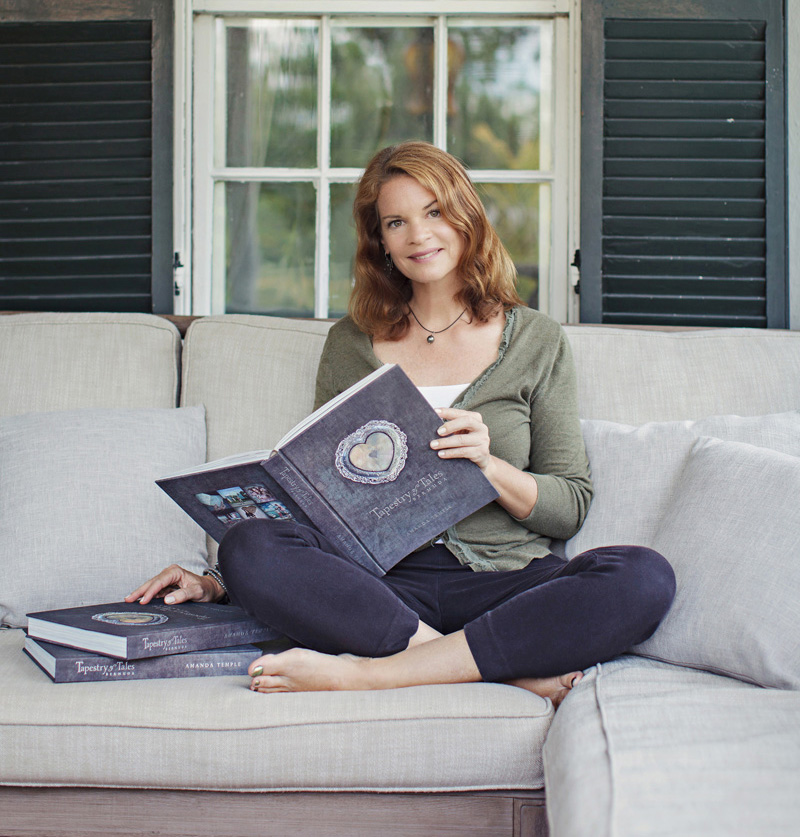 "I was curious to know who lived there and as I continued driving I looked more intently at every house and could immediately visualise a collection of photographs of people in their homes."
It would be three years before she was willing and able to devote herself to the project. One day, she woke up and decided she was ready.
"I nervously knocked on the first door and was greeted by a man with a large knife in hand. My heart skipped a beat, or two, my mind raced, and I questioned whether this project was a good idea," she said.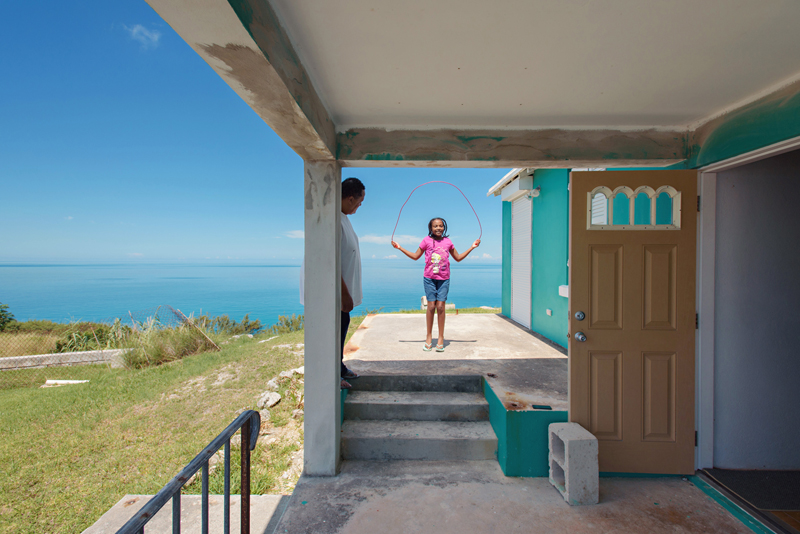 "But I smiled, introduced myself and calmly explained what I was up to. It was a Sunday evening and he was chopping carrots for a lamb stew. He said he needed to keep on, but invited me in. That was quite a start!"
Over the following ten months she would visit 73 homes and photograph 125 people. "Each encounter was wonderful and I was truly amazed, and touched, by how kind and open people were."
As the project began to take shape, she realized that it was not just about the photographs, but the stories that her subjects shared.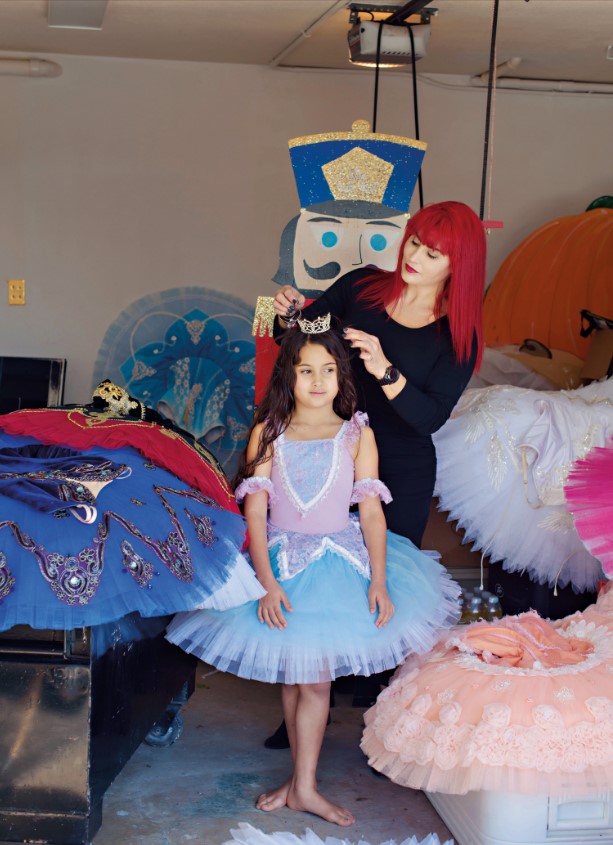 "My original idea had been an exhibition, but I soon realised that a book would be a more complete, accessible and permanent way to share the extraordinary stories. And so began my Tapestry of Tales."
"I spent countless hours editing the images and text and finally the books are here! I will be forever grateful for the kindness I received.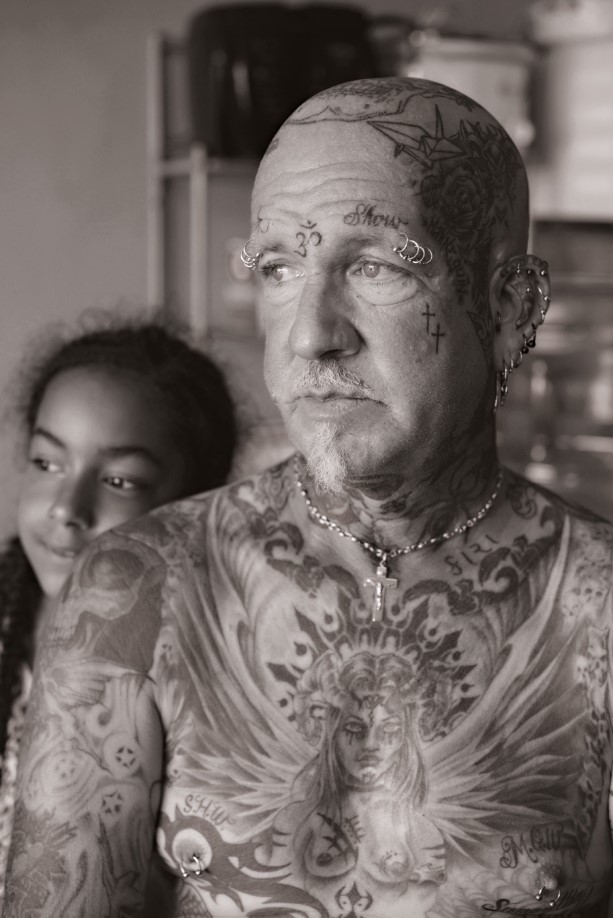 "Although there were differences, there were more similarities and I found that the common thread was love.
"People were nostalgic, and what they revealed is that their most cherished belongings are not valuable; they are sentimental. It seems that home really is where the heart is."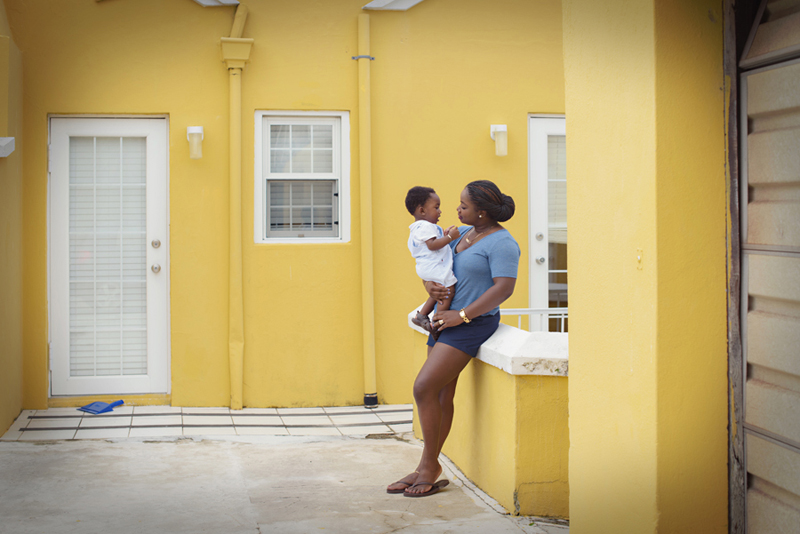 Tapestry of Tales is available online at tapestryoftales.com and at retail locations throughout the island.
Ms Temple will be signing books at Harbour Nights in June and at a 'Sip & Sign' event on Friday June 2nd from 4:30pm – 6:30pm at FH boutique located in the new retail wing at Hamilton Princess.

Read More About
Category: All, Entertainment, News