[Written by Don Burgess]
A Bermuda Sports Hall of Fame athlete who stood up for racial equality passed away on Friday.
George Sousa, 86, is best known for being the captain of the BAA squad that won the first-ever FA Cup in 1956 with a 3-1 over Southampton Rangers, but he also represented Bermuda internationally in fast pitch softball, golf and table tennis.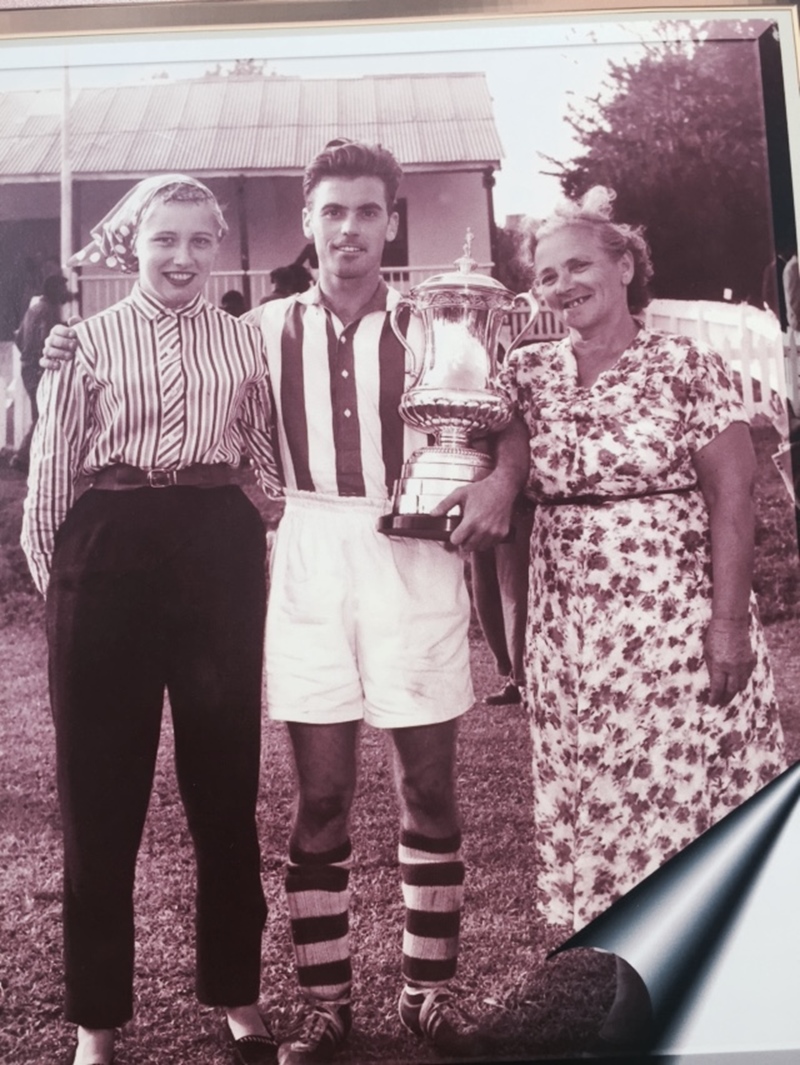 The 2014 Hall of Fame class has now lost two members this year with both George and Dr. David Saul having passed away.
Jeff Sousa, the Warwick West MP, told Bernews the loss of his dad so close to Father's Day has really hit him hard.
"I've been trying to prepare my mind for this for years but when you finally get that call at two o'clock in the morning, it's so final. My dad's condition got much worse and I was praying for God to take him because it got to the point he didn't recognize me any more and he had gotten real frail.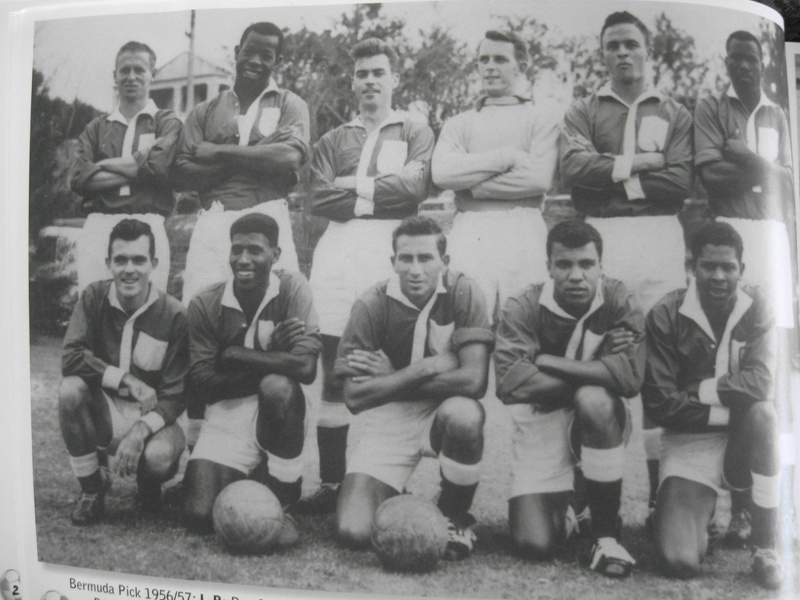 He said in his dad's prime he was a maximum of 140 pounds but was "that typical bantam rooster, pit bull' who was "ferocious" in spite of his diminutive size. Jeff added "He was a man's man, who was tough and led by example.
"He was always proud that he represented Bermuda in four sports. He was always my greatest hero."
Mr Sousa, who was recruited from Mount Saint Agnes Academy, captained BAA for 11 years and captained the Bermuda National Team in 1956-57. He also won the two-ball best ball golf championship with Louis Moniz in 1969 and was runner-up for the Bermuda Open Amateur Golf Championship in 1969.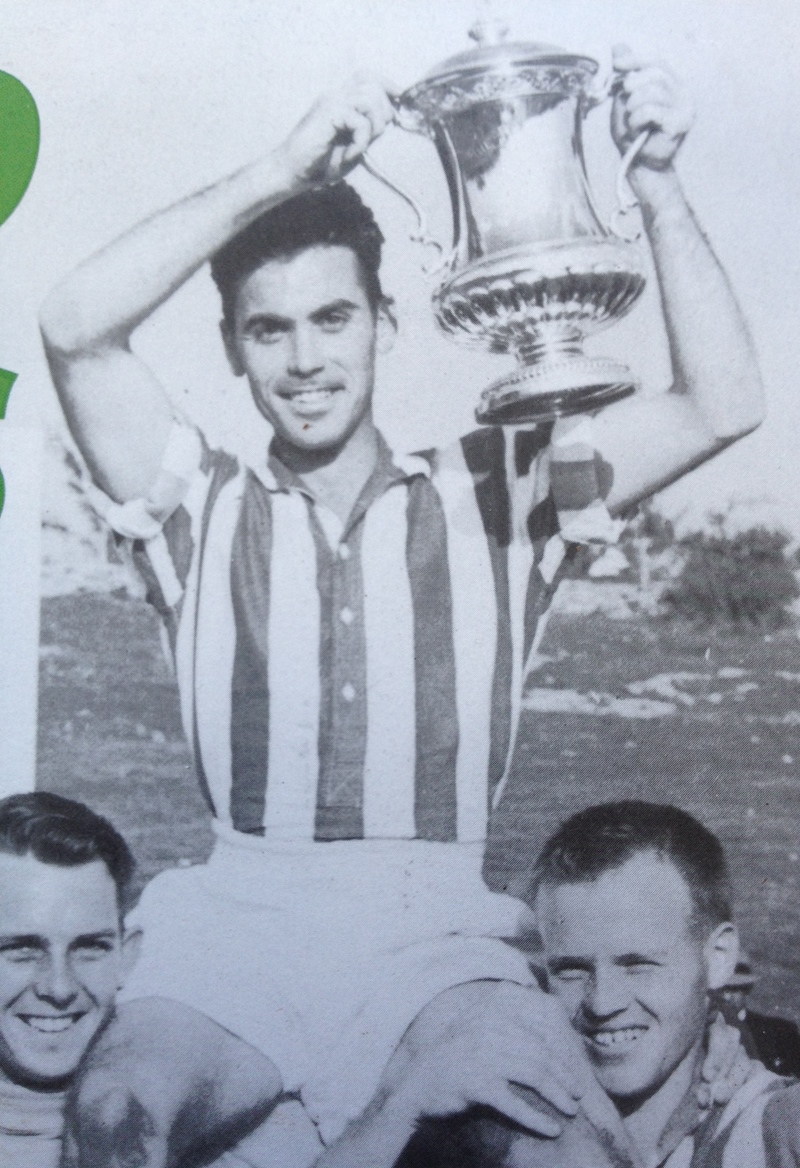 He used his sporting abilities as podium to help push for greater acceptance of Portuguese and blacks in both Bermuda and the United States.
Mr Sousa, who would go on to become president of both BAA — beating Sir John Plowman — and Belmont Golf Club, used it to push open the doors of integration.
Jeff recalled, "He went on to captain BAA. In that era it was considered the white elite club. My dad, being Bermudian of Portuguese descent, had some who didn't like the fact that he was playing there because the Portuguese club at that time was Nationals [Sports Club]."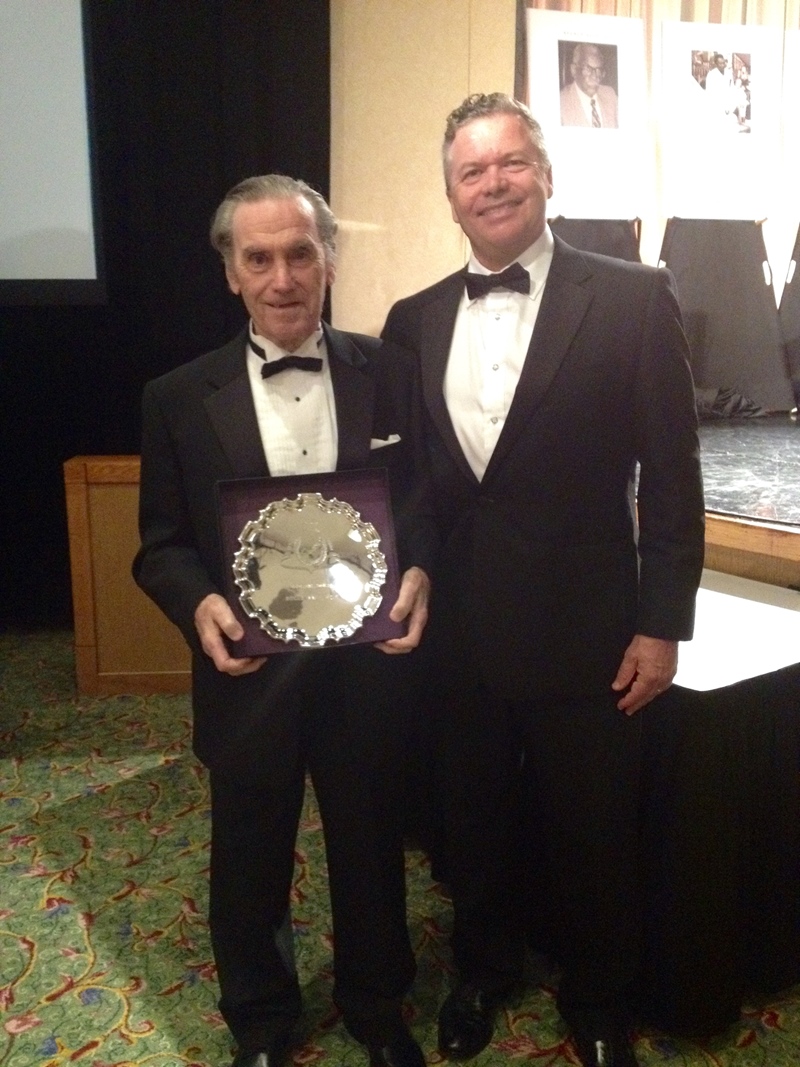 Jeff said his dad never forgot there was a time when he was allowed to cut the grass at Riddell's Bay Golf Club, but wasn't allowed to play there because he was Portuguese.
"Just like our black brothers and sisters weren't allowed to play on that golf course, he wasn't. We need to forgive, but we never, never forget."
When he became president of Belmont, he helped desegregate the club to allow the inclusion of black members because he knew firsthand what it was like to suffer prejudice. Even before then, he would argue for the right thing to be done.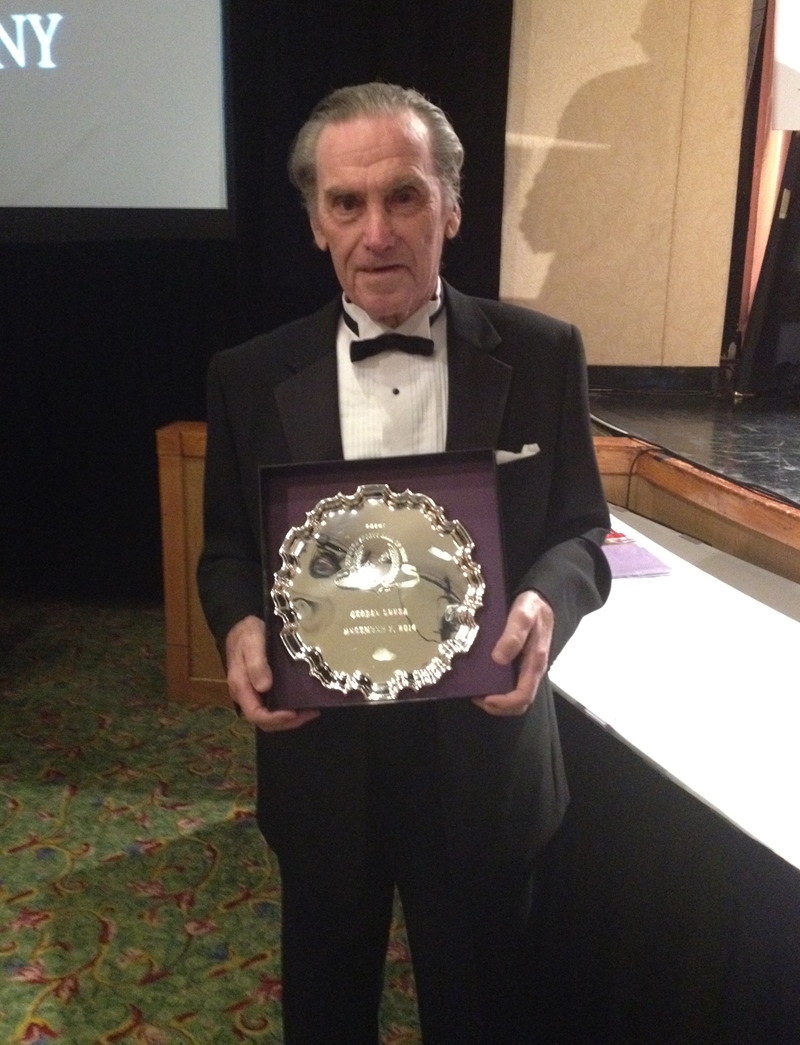 Jeff added "He would say to the president, I want you to show me in the constitution why they can't become a member. Just don't tell me because he is Portuguese or black he can't become a member."
On a trip to Pennsylvania, Mr Sousa was rooming with another Bermuda icon, Hubert Smith, the musician who wrote and sung 'Bermuda is Another World.'
Jeff said, "They were at a club and the pro came out and said 'All you guys can play golf here but that guy can't,' which was Hubert Smith. My father said "I tell you what, if my friend can't play golf here, then none of us can play golf here' and they left."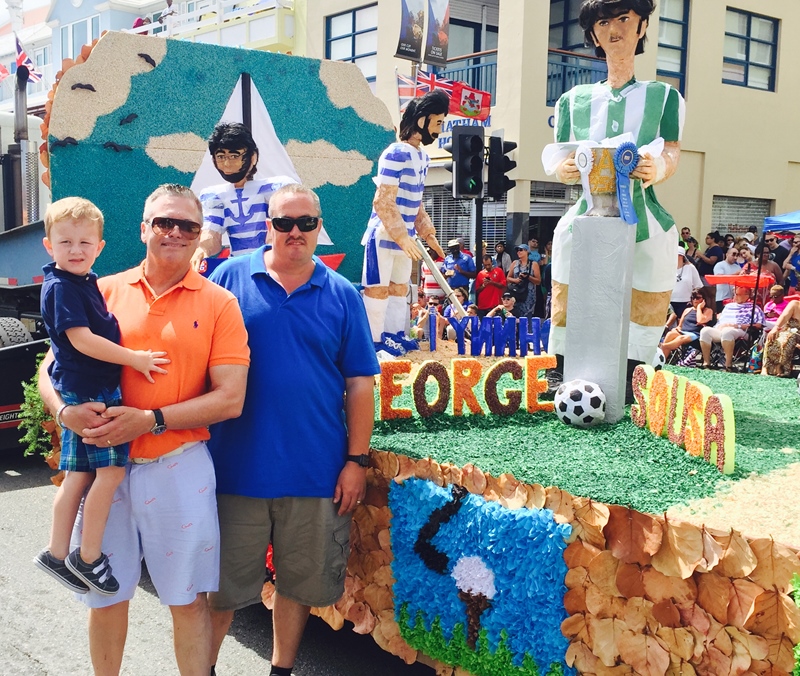 Dale Butler, who produced a CD chronicling Bermuda's football history, told Bernews, "In talking with George and his colleagues, he was an outstanding footballer. He also didn't believe in the segregation of the football leagues. He was inspiring and will be sorely missed."
In a taped interview with Mr. Butler, Mr Sousa recalled making it back to the 1958 FA Cup finals against West End Rovers.
After BAA lost 4-2, Mr Sousa said, "The whistle blew and I ran right straight off to the dressing room. I was crying and couldn't stop crying because of fatigue. I had put out everything I could that day."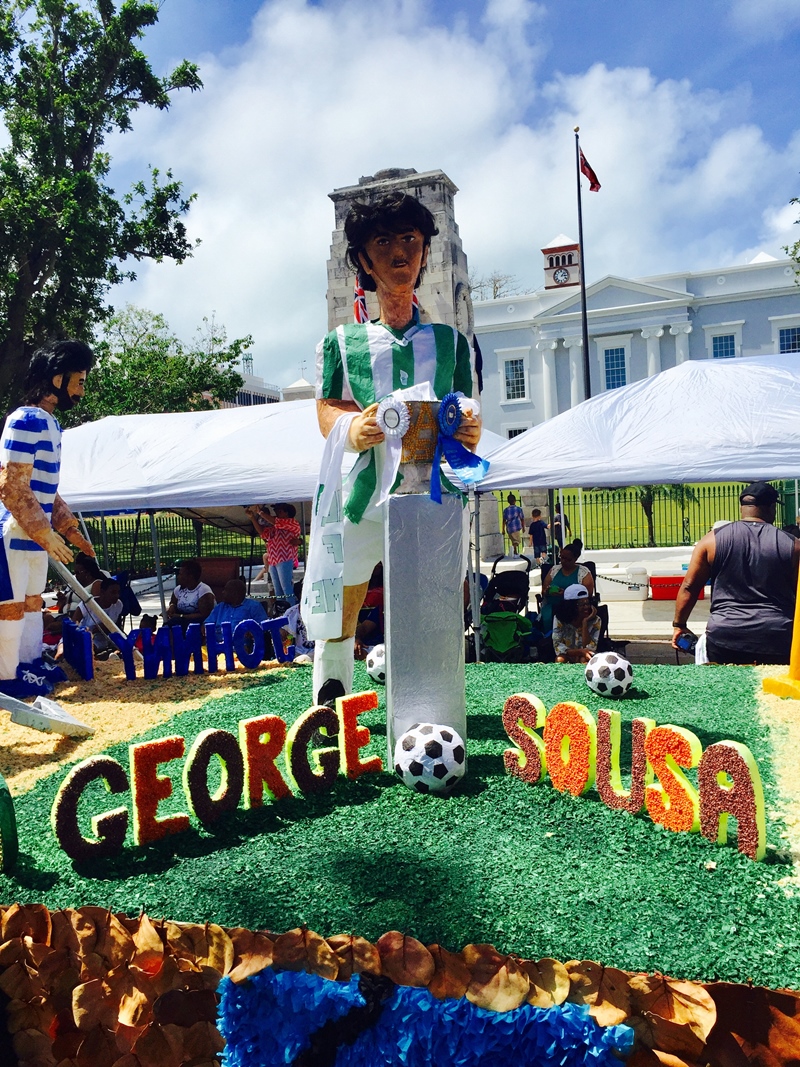 Fellow Hall of Fame athlete Earl "Townsey" Russell said in a Bermuda Sun interview that he couldn't recall ever scoring a goal off the tough as nails defender.
"I'd get up to him and nine times out of 10 he would stop me and I'd have to try somebody else. George knew how to read the flow of the game and position himself to prevent a striker from getting a good shot on the goal."
Read More About