The House of Assembly will convene next Friday [Sept 8] and the 2017 Throne Speech will be delivered, which will outline the Government's Legislative Agenda for the year ahead.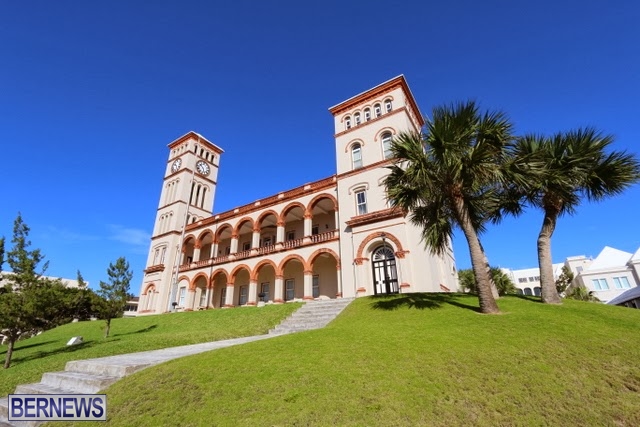 The last time the House of Assembly was in session was prior to the election, and at that time the breakdown of Members of Parliament in the 36-seat House was 17 OBA, 17 PLP and 2 Independents.
The PLP recorded a landslide victory at the polls in the General Election in July, and they now hold 24 seats, while the OBA only hold 12, giving the governing PLP a strong majority in the House.
Premier David Burt said, "The House of Assembly will convene at 10am on Friday 8 September 2017. His Excellency the Governor, Mr. John Rankin, will read the Speech from the Throne, which will outline how the new Government will fulfill its election mandate to build a better and fairer Bermuda."
Read More About