The Bermuda Society of Arts [BSOA] gallery is getting set to open three new exhibitions tonight [May 4] at City Hall.
A spokesperson said, "Also known as the people's gallery, the BSOA has never been more diverse than at this week's Members Show, as art from both established professional artists and novices who are just starting out is showcased.
"Filling the main hall of the Onions gallery are vibrant canvases covered in acrylics, mixed media or resins, prints, photography, jewelry and more, all full of life and color. Representations of Bermuda each captured uniquely according the talents of each individual artist.
"Some artists like Elizabeth Andrade Arnold are inspired by life and music as is clear in her work "Nina" her Happy Ballerina dances to 99 red balloons. We caught Ms Arnold on the steps of the gallery as she dropped her work still excited after seven years of exhibiting to be part of another Members show.
"Other Artists like Karl Sternath are go with the flow guys. After a long day at his company working with concrete Karl likes getting lost in the layers and flows of resin as he pours layers onto canvas adding pigments and metallic powders to blend and flow according to how he feels at the time. An accomplished artist his works hang in Barracuda Grill, Southampton Princess beach club and Smiles Inc dentist studios and now two are ready to go home with you!
"Another accomplished artist, Melonie Lewis, prefers to use photo transfers as the base of her art works and then layer them with paint and pencil and silver leaf. While she has been creating art for many years, Melonie only put her first big piece in this new style forward in last years Chairman's Prize show. Combining her love of photography with her more traditional painterly side she enjoys the challenge in each one as an exploration of self through each step by step process.
"Ms Peri Nolan Trott describes herself as a budding artist who enjoys painting through the community collage workshops and was inspired by her first time to J'ouvert last year to paint a carnival dancer. She's excited to bring her whole team from Child and Family services to see all the art as part of their team building exercise.
"These and so many more adorn the walls of the main gallery today. Anne Kermode has a few of her beautifully painted stones, one with a stunning Skink created with her signature pointillism style. While Cindy Mitchel's ocean inspired Jewelry is sure to catch your eye. Studies of the Female form by Lenard Ming and under the sea bermuda themed prints by Vaughn Evans, every wall has something unique and new to see.
"Not to be outdone, the smaller Gallery B has stunning mosaics by Michelle Preece Cox. A journey through mosaics that started over 10 years ago Michelle Starts with a clearly defined idea in her head and will spend hours of time both sourcing the perfect tile for her pieces and arranging them just right to make sure each work matches up to expectation.
"It is a process which she enjoys all parts of as it helps her explore herself through each step facing challenges and disappointments she knows the end result is worth it. While she still doesn't think of her self as a traditional "artist" she Is excitedly looking forward to opening night thrills meeting all the fellow members and sharing insights and feedback with all who come. She cant wait to read your comments in her guestbook.
"Last but not least the Edinburgh Gallery has a Fantastic display of Botanical prints. Sponsored by World Wide Botanical art day which is May 18th this show features local artist contributions to a global exhibition being held in 25 different countries featuring over 700 artists.
"Botanical art and illustration is the centuries¬-old tradition of portraying plants for scientific purposes, recording vanishing species for historical record, and capturing the beauty and inspiration we experience in the flora of our world. Each drawing represents a specific species of Local flora rendered in exquisite and exact detail. Equally scientific as well as artistic each plans seems to be delicately pressed instead of drawn into the frames.
"Come one come all to Opening night to see these dynamic and vibrant shows. Doors open at 5pm on Friday evening with wine and nibbles being served until 7pm.The Gallery welcomes everyone to come support our Bermudian artists, see a huge collection of all the different styles and pallets our little island has to offer. Come be inspired yourself to pick up a pencil or brush and you could be the ones exhibiting tomorrow.
"Entry is free, Regular Gallery hours are Monday – Friday 10-4pm and Saturday 10-2pm . The show runs until Tuesday May 29th. Follow The Bermuda Society of Arts on Facebook and Instagram for more details."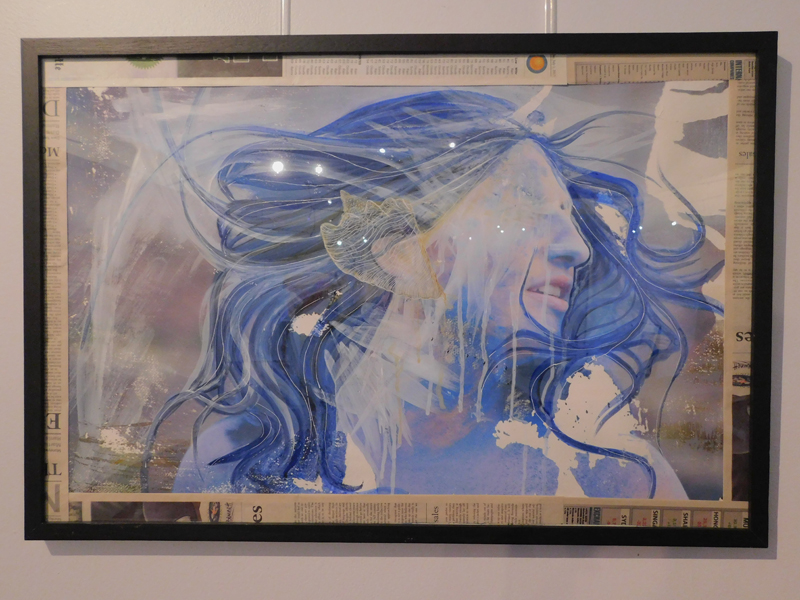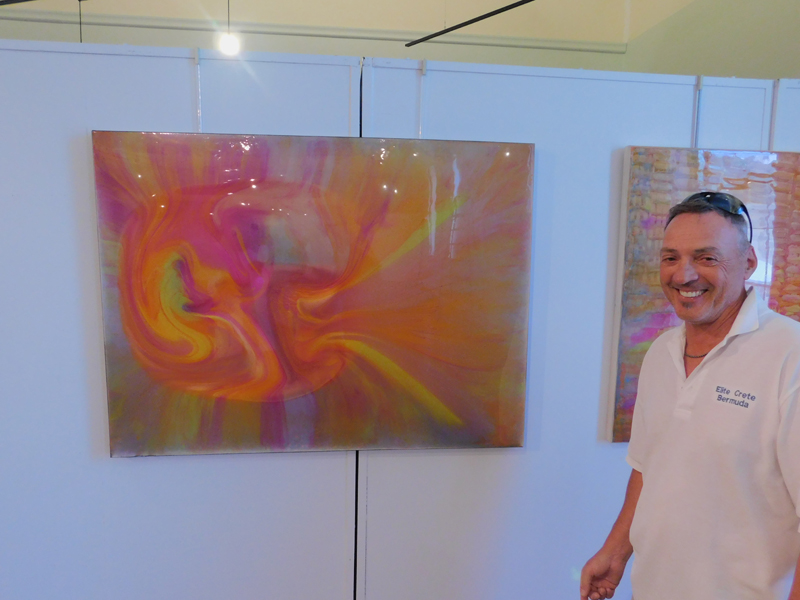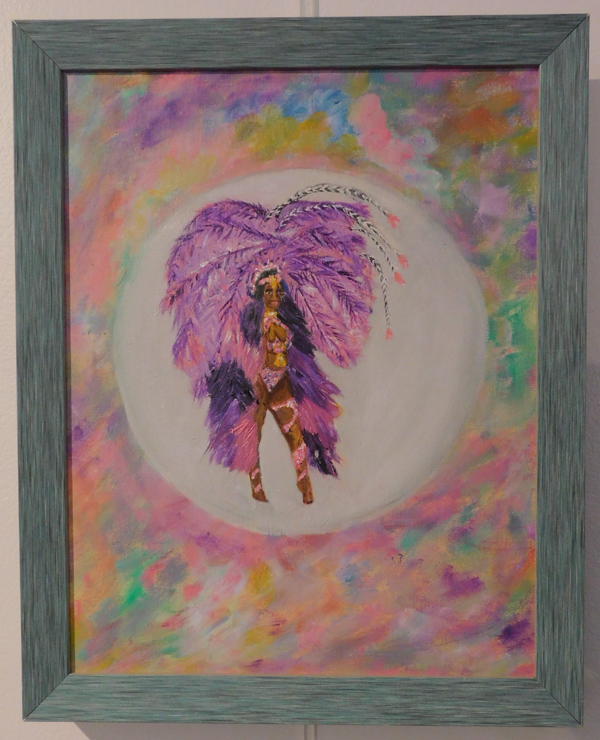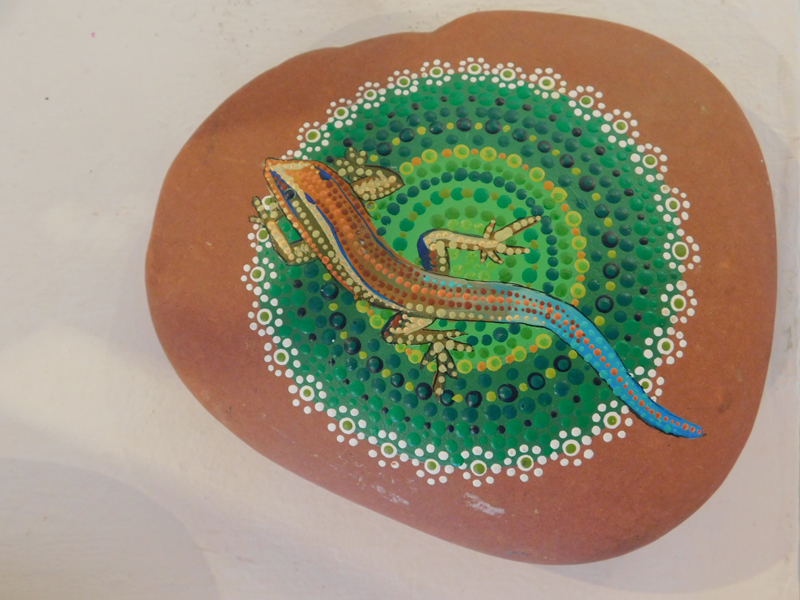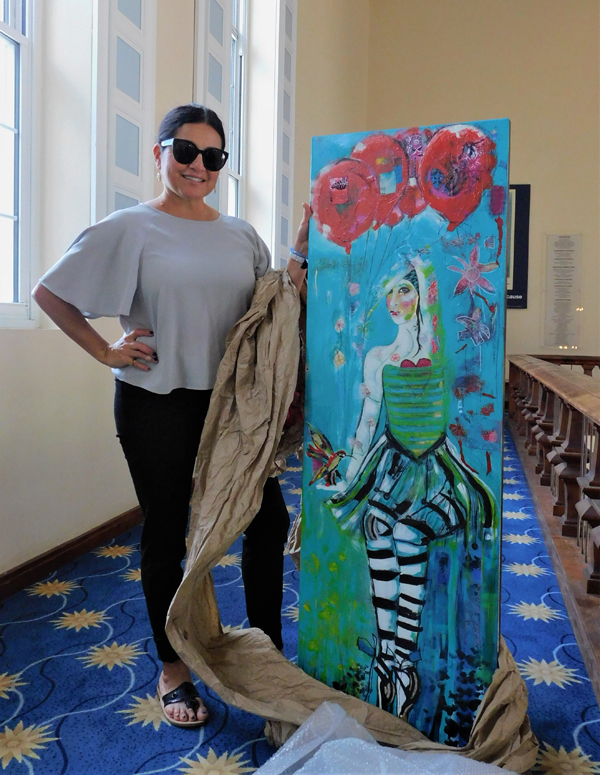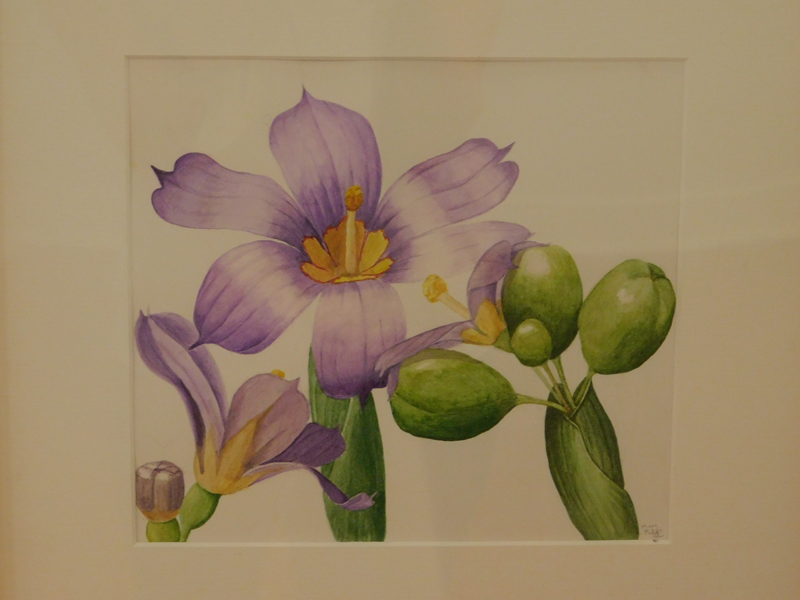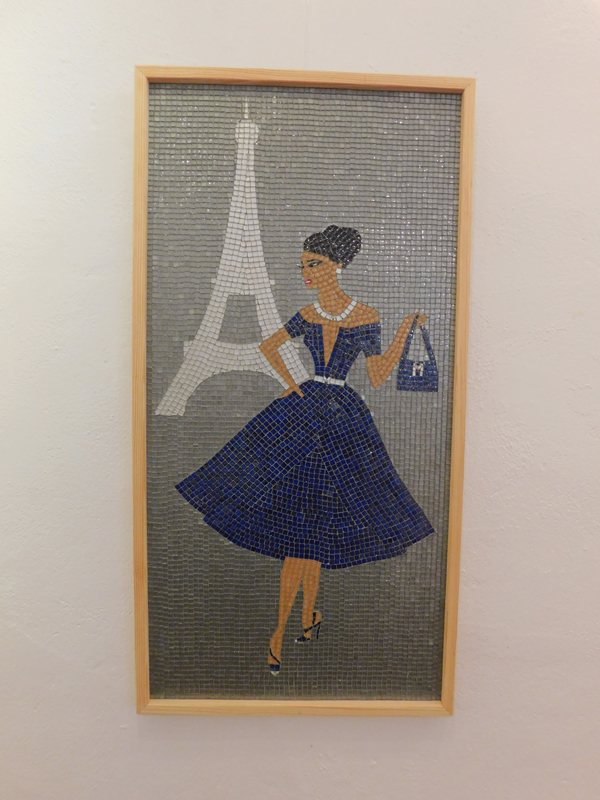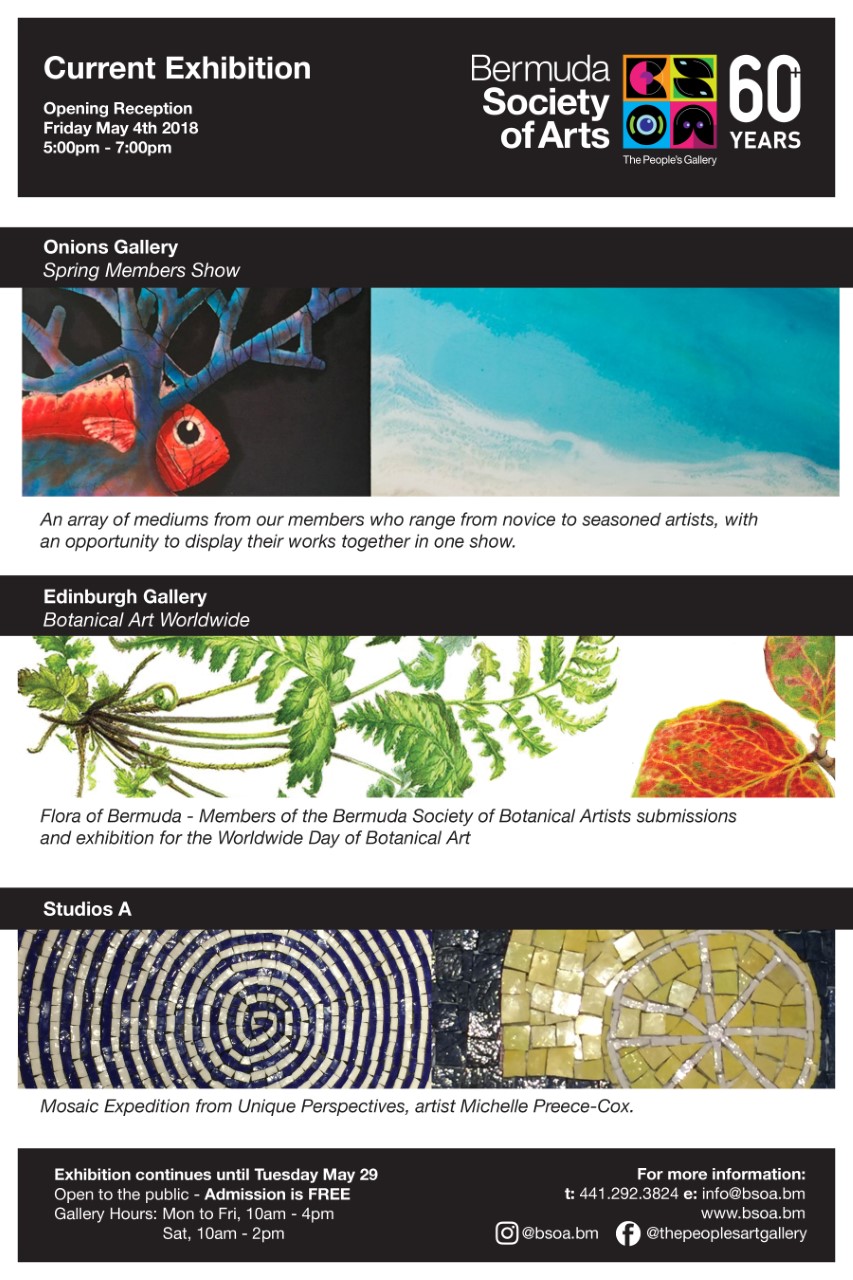 Read More About
Category: All