Scott Barnes concluded competing at the World Karting Association's Daytona Kart Week at the Daytona Motor Speedway, making an excellent showing to finish on top of the podium in the Stock Honda 125 Class during the second day of racing.
Barnes clocked an 8 lap winning time of 20:26.765, with his fastest lap being the 7th in a time of 2:14.004.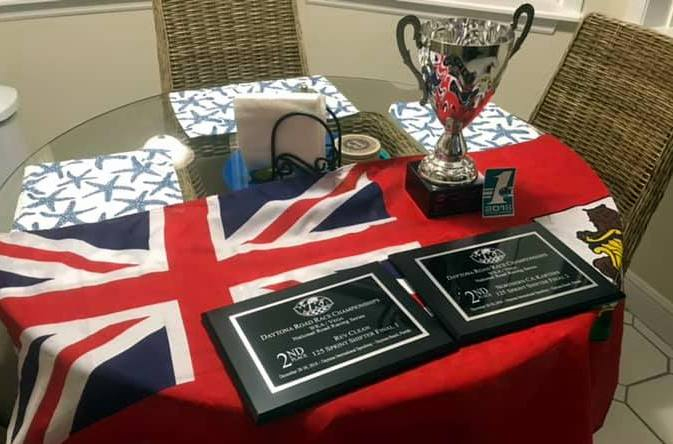 Barnes then finished 2nd competing in the 125 Sprint Shifter Class, after he clocked an 8 lap time of 20:24.312, with his fastest lap being 2:13.498.
Barnes said, "I was able to pull off the win in the last race in 125 Stock Honda, I was part of a 6 kart break away pack the whole race and was able to break away with another kart on the last lap and was able to hold off the challenge of Steven Rougeou."
"I also picked up a second place finish in the 125 Sprint Shifter competition," he added. "The last two laps came down to experience and setting myself up to be on the right spot for the draft at the end."

Read More About