In celebration of World Ocean Day, Warwick Academy shared the news that their new Marine Science Center has taken possession of live coral to "learn about and grow."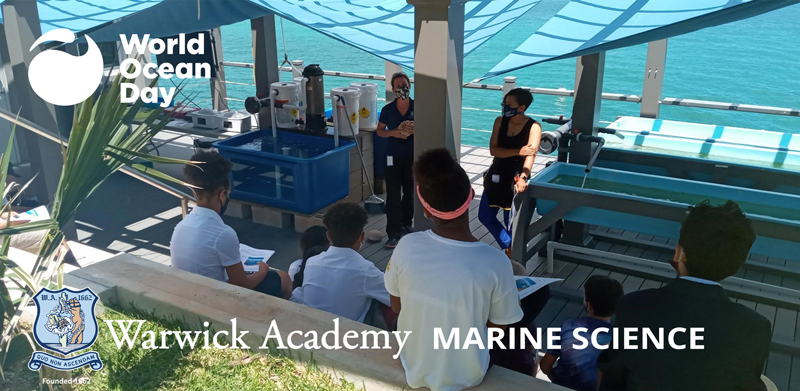 "Despite the trials that Covid presented they are thrilled to have finally come to the day where they can take possession of live corals from BIOS.
"One of the concepts of the Warwick Academy's new Marine Science Center was to develop a space to give access to Hamilton harbor and develop more relationships with organisations and other schools. The need for organisations to work together and have a holistic approach to conservation of our ocean was imperative.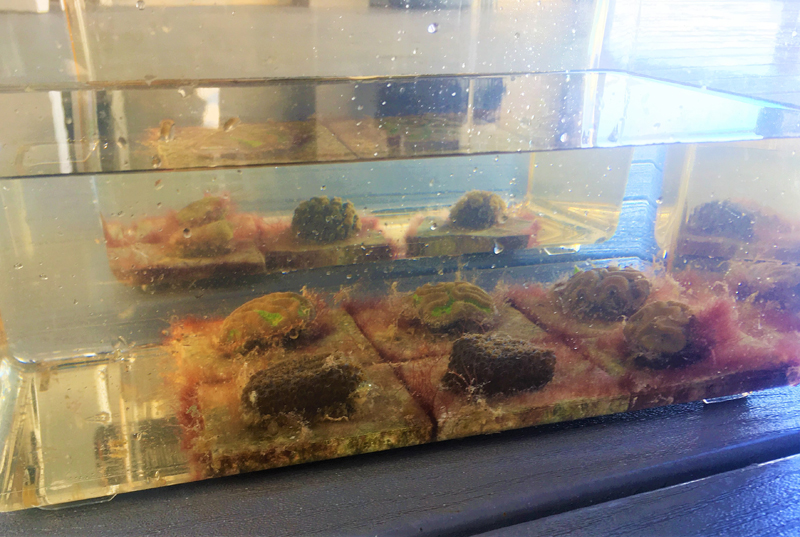 "This venture will bridge the scientific research, with education and conservation. So it was with great pleasure that Warwick Academy received healthy specimens of Orbicella franksii [boulder star coral], Porities astreoides [stony coral], Montastera cavernosa [great star coral], Diploria labyrinthiformis [grooved brain coral] from representatives from BIOS and Living Reef foundation. They are now the official guardians until such time as they are transplanted back into the Castle Harbour.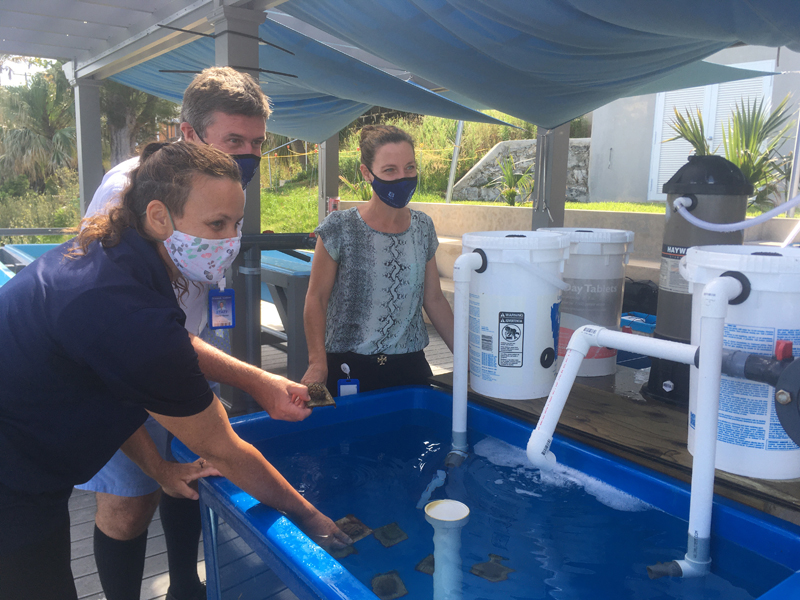 "Warwick Academy will monitor light, salinity and temperature levels to assess the best abiotic conditions for the different species, we will use the live corals as part of our coral identification, climate change, ocean acidification, plankton and fluorescence classes.
"Students will also be trained in cleaning the corals. Their hope is with immersive learning their students will have a good understanding of the role that oceans play in support of living systems and be inspired to become ambassadors of the ocean."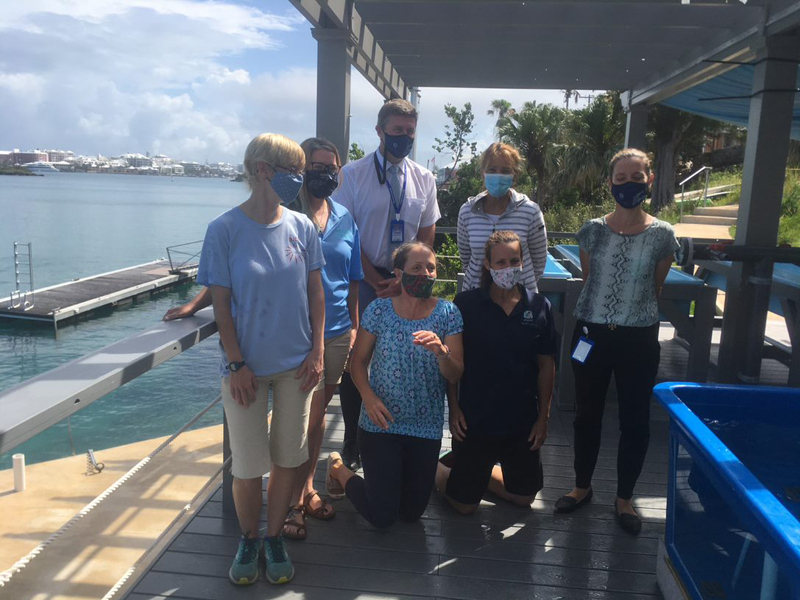 Read More About
Category: All