Golf Digest has highlighted the Mid Ocean Club in an article entitled "World's 100 Greatest Golf Courses".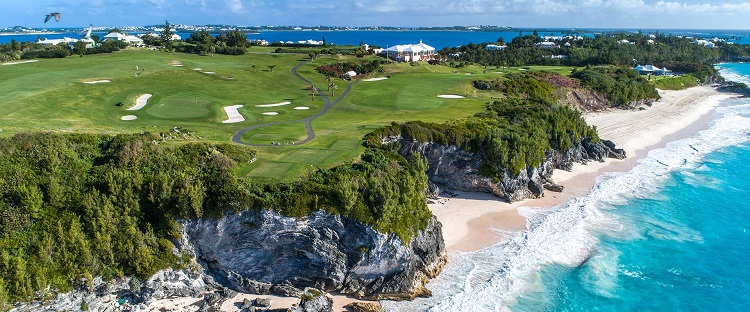 The Golf Digest website said, "The five biennial Golf Digest World's 100 Greatest Courses rankings—the first was published in 2014—reveal several consistencies. Royal County Down, the top-ranked course for 2022-2023, for instance, has also been the No. 1 ranked international course in each previous poll [the first rankings included U.S. courses, while the last three have been only for courses outside the U.S.].
"The 350 panelists who live beyond the U.S. borders bring a truly international perspective to the list, as courses from 25 different countries made this year's rankings. Designs from the UK and Ireland, where golf was born, feature prominently—Scotland leads the way with 17, followed by 13 from England—but Canada [12], Australia [10], New Zealand [4] and Japan [4] also made strong showings. China, Mexico, South Africa and South Korea all charted three.
33 [70] Mid Ocean Club
Tucker's Town, Bermuda
Charles Blair Macdonald, Seth Raynor [1923], Tom Doak [2014-'15]
6,548 yards, par 71
Score: 7.805
"This was C.B. Macdonald's lone international design, done in the early 1920s with his faithful assistant Seth Raynor, who according to ship records, made most of the trips to the site. Spurred by the 18th Amendment, which established alcohol prohibition in America, Macdonald and his partners bought a bunch of onion and potato fields for the course. Macdonald used his pet template holes mainly on the par 3s—Short, Eden, Biarritz and Redan are all represented— but the par-4 fifth is the standout, with its bite-off-what-you-dare tee shot over Mangrove Lake."
You can read the full story here on Golf Digest.

Read More About