On Sunday January 4th 2015, at 10am, Dream Factory Bermuda will be relaunching at their new headquarters located at SMASH! Table Tennis Rec Center in 54 Reid Street Hamilton in the Commerce Building.
Dream Factory Bermuda is a new ministry founded over a year ago by Daron Lowe [Pastor D]. The Sunday gatherings were being held at a warehouse in Ferry Reach, but just recently they had to move and were in need of another space to fellowship.
A few weeks ago Pastor D was talking about the situation with long time friend, Lynwood 'Brotha Richie' Richardson, who also happens to be the Facility & Events Manager of newly opened business, SMASH Table Tennis Rec Center, and after hearing his plight, Brotha Richie told the owners of SMASH, Jaymo and Keiva Durham about Dream Factory Bermuda's need of a space and after sitting and talking with Pastor D, it was agreed that SMASH would gladly serve as the meeting place for the Dream Factory.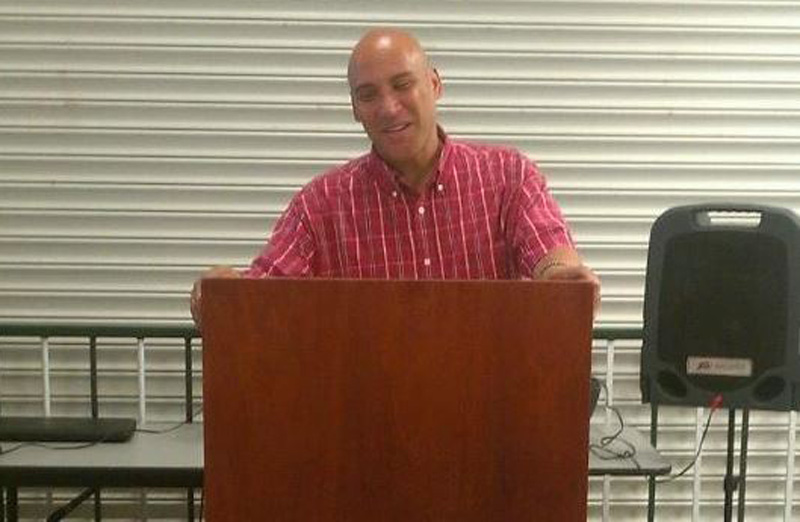 "Dream Factory Bermuda is not your usual 'church' set up. The relaunch will be taking place on Sunday January 4th 2015 at 10am, with Brotha Richie setting the atmosphere with a 'worship and praise' live DJ mix set featuring everything from traditional praise, gospel reggae, inspirational dance, gospel soca, and more," a spokesperson said.
"Anyone that has listened to the Soul Food Mix Radio Show on Sunday afternoons on Hott 1075 from 2pm – 5pm or have been to a Trinity Sound event, knows that they are in for an uplifting experience! Then of course Pastor Daron Lowe will follow up with a word of inspiration for those in attendance,"Launching out in your DREAM in 2015!"
"The theme and mission of Dream Factory Bermuda is Helping ordinary people become extraordinary fully functioning followers of Jesus Christ. It's our desire to be a platform for individuals to realize and exercise their God given gifts, purpose and Dreams!," said Daron Lowe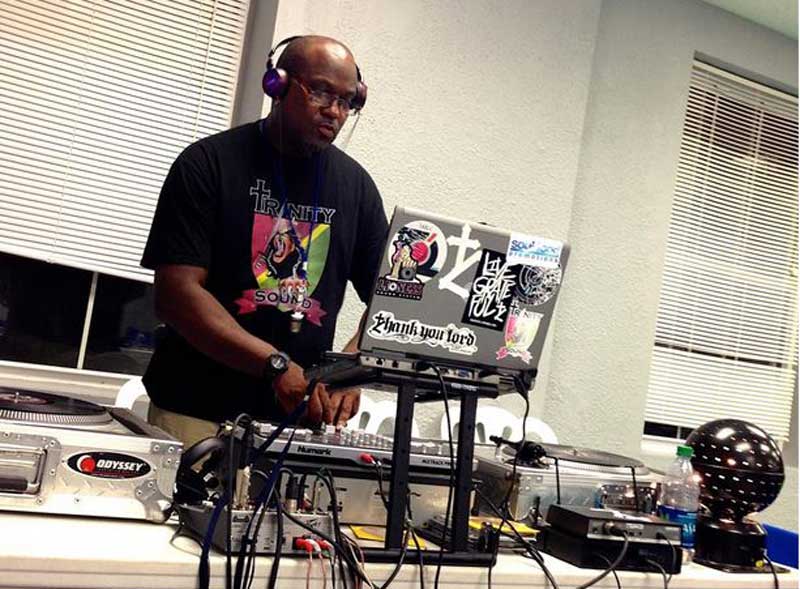 "All are welcome. The dress code is come as you are, whether in a suit or jeans and sneakers. Dream Factory Bermuda is here to provide a place for those that want to pursue a relationship with Christ but may want to do so in a truly outside the box, non traditional setting.
"For more information call 441-296-4141 or 441-703-1549 or email pastord47@live.com or brotharichie@gmail.com. "
Read More About
Category: All