The community is invited to volunteer with HSBC staff and their families on Saturday 8 December to help with ongoing efforts to restore Cooper's Island to its natural state.
Volunteers will help plant endemic plants and remove invasive plant species. Two sessions are scheduled, 10am-12noon and 2pm-4pm. Email HSBC events@hsbc.bm for further details and to sign up. Space is limited.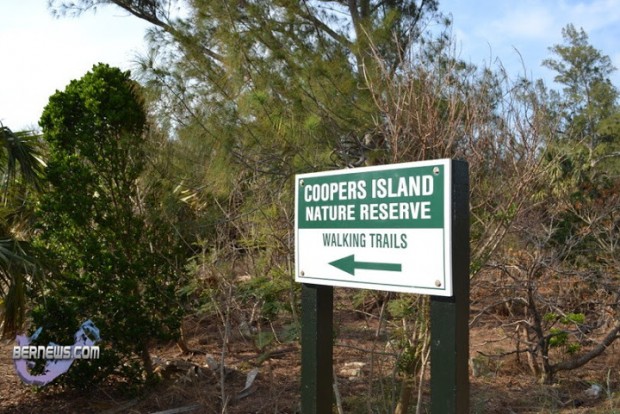 In 2009 HSBC Bermuda partnered with the Ministry of Environment and Sports, Department of Conservation Services and the Department of Parks and adopted one acre of land at Cooper's Island, providing funding and volunteer resources to remove existing unwanted structures and invasive plant species.
For the past three years, HSBC staff have worked on various restoration projects and in June 2011, HSBC Bermuda opened one acre of land to the general public. However, there is still work to be done. HSBC staff and their families are looking forward to partnering with the community on this important initiative to ensure the park land is preserved for future generations.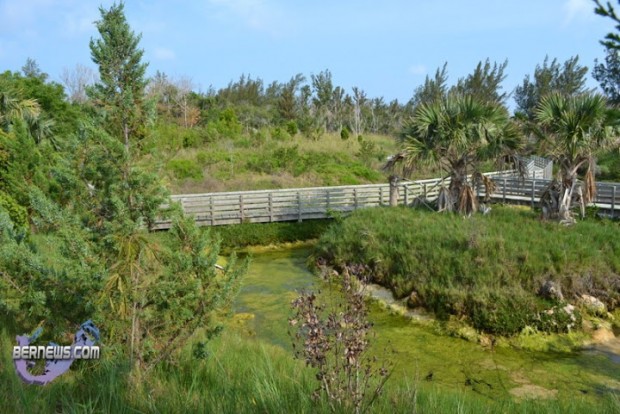 Ann Trott, HSBC Bermuda staff volunteer said, " I am looking forward to helping with this project because it gives my daughter, Kelly, exposure to community service that focuses on the environment. It's important for our children to understand the need to take care of our green space now, so when they have their own families there will be natural open spaces for them to enjoy."
The minimum age for participation in the project is 10 years old, and school students participating can earn community service hours for their participation.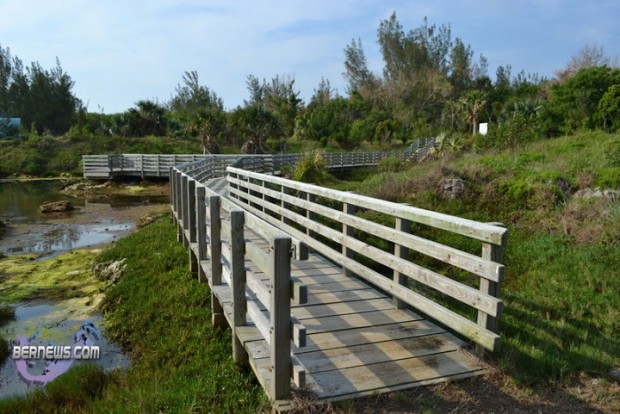 The area known as Cooper's Island is one of the largest tracts of relatively undeveloped land in Bermuda. Located at the north-eastern most tip of Bermuda, Cooper's Island covers 44.5 acres of land, including the existing Cooper's Island Nature Reserve and the area formerly occupied by the United States National Aeronautics and Space Administration (NASA). Cooper's Island is owned by the Bermuda Government and protected under the 1986 National Parks Act.
Category: All, Environment