The Bermuda High School celebrated the 10th anniversary of the Jessie Vesey Sports Centre last week with an Open House, unveiling of a Sports Captain and Deputy Sports Captain plaque and a ceremony recognising donors to the JVSC.
Jessie Vesey was Head Girl of BHS in 1918, graduating in 1919 and she kept in touch with and enjoyed being engaged with the school, whether it was observing Math and Science Week, visiting with a Year 2 class or saying Grace at a Torch Ceremony Luncheon. Jessie gave a leadership gift to BHS for the creation of the Jessie Vesey Sports Centre and BHS said they "will forever be grateful to alumna, Jessie Vesey."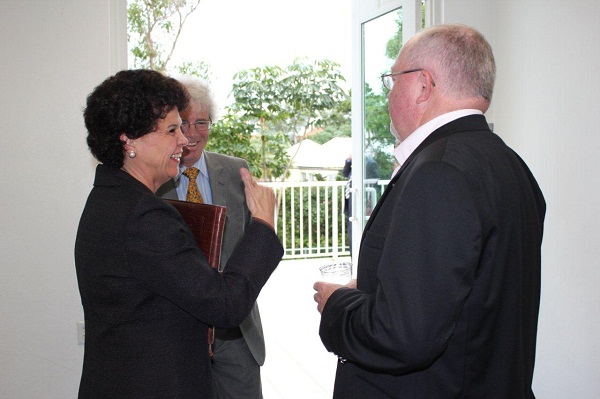 A statement from the school said: "BHS students in various age groups have won 40 national championships in swimming and were runners-up 22 times in the ten years since the JVSC opened. In netball,BHS has been national champions 11 times, including 3 undefeated seasons, and runners-up 17 times. In Cross Country, BHS has been national champions 24 times and runners-up 14 times.
"The School's first national championship in Track was won and BHS went on to win two more titles in the last decade with 10 runners-up trophies and the top female track athlete three times. In volleyball, hockey, softball and basketball BHS won 13 more national championships and were runners-up 10 times. A commendable 93 National Championships with 75 runners up awards for BHS sports teams have been won,in the 10 years since the JVSC opened.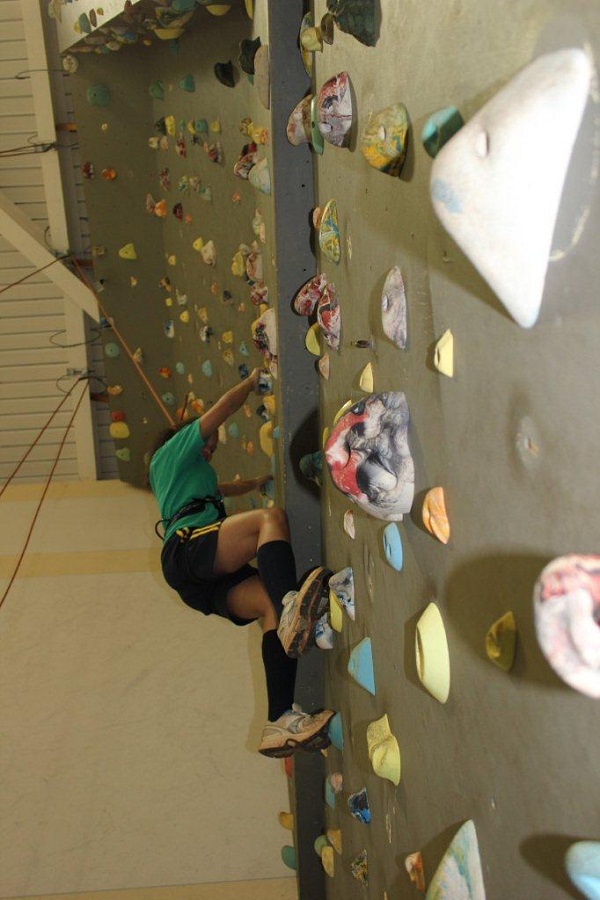 "The health of the athletics programme at BHS rests not just on the purpose-built Jessie Vesey Sports Centre. The athletics department is staffed by a strong team led by Julie Downey who has been at BHS for 37 years, and also consists of Kath Davis, Val Young and Mary Faulkenberry. In addition to our sports staff, BHS has many volunteer coaches who are staff members, parents and friends in the community and have donated countless hours to help students achieve the aforementioned victories.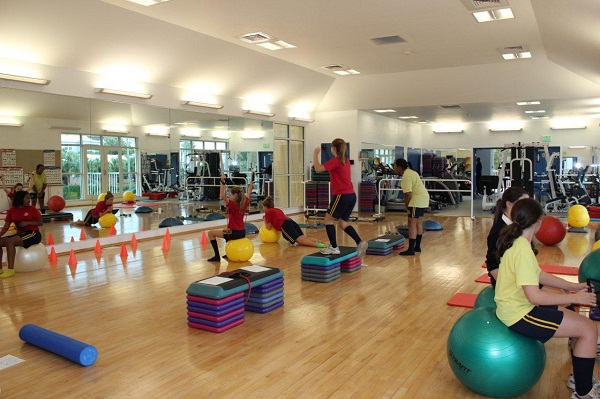 Head of School, Linda Parker remarked at the 10th anniversary ceremony, "Of course, we recognise that not everyone will make the team and even the best teams will not always win. For thousands of years, sport has been a crucial part of most good education systems and certainly part of the well-rounded education we offer at BHS.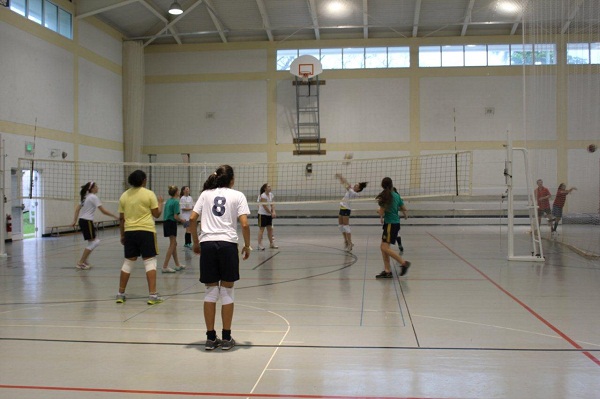 "Whether sport is played as an individual or as a team, at a competitive level, or just for fun, it has important lessons to teach our students which will carry over into the rest of lives, and which apply to business, politics, teamwork and leadership.
"Sport teaches us tenacity, focus, perseverance, patience, strength, concentration, timing, courage, adaptability and skill. Sport teaches both mental and physical agility. Sport teaches us to pace ourselves and to tolerate and overcome physical pain and limitations. Sport is about thinking and strategy; about mental toughness and resilience. Ultimately, sport is more about the mental challenge than the physical one.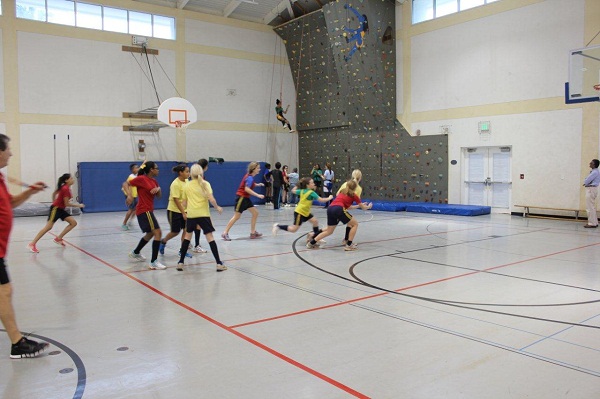 "One of the most important lessons sport teaches us is sportsmanship; how to handle ourselves with grace, dignity and humility in victory and defeat. And whether we are participants or spectators, to be good sports there can be no complaints, tantrums or bad grace and this is something all our students learn while at BHS.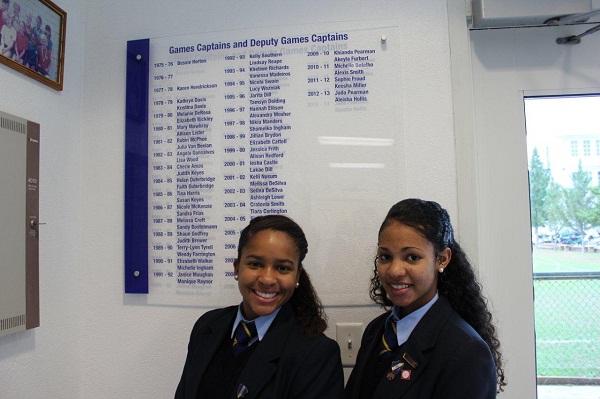 Michael Jordan, arguably the best basketball player ever, once said: "I've missed more than 9000 shots in my career. I've lost almost 300 games. 26 times, I've been trusted to take the game winning shot and missed. I've failed over and over and over again in my life. And that is why I succeed. Having a sports centre and a strong sports programme at BHS is vital to our mission, to our commitment to fostering confident and responsible young citizens."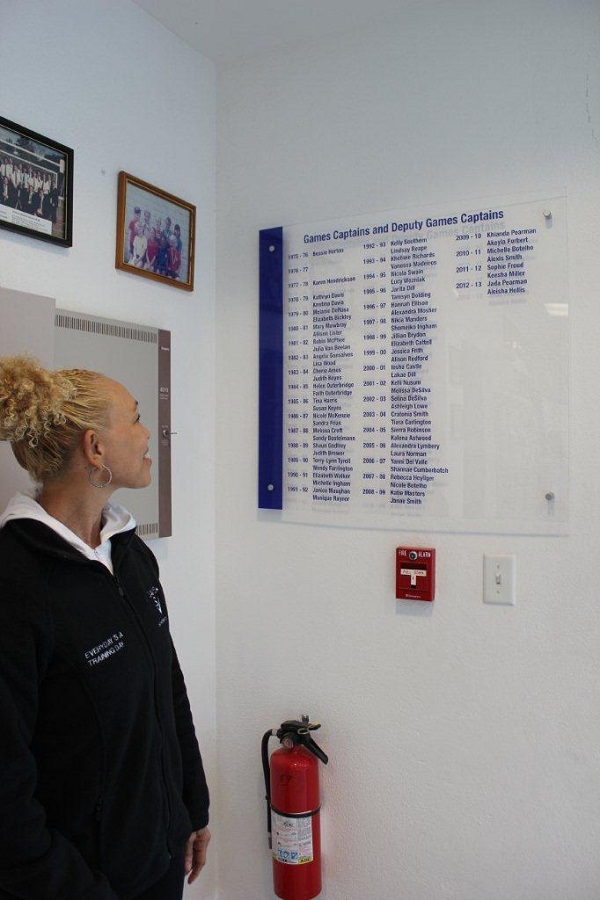 "The Bermuda High School wishes to thank the donors who made this building happen, the architects, Cooper and Gardner, who designed a building that met the needs of our students and fit in well with our campus and all the teachers, coaches and volunteers for ensuring the strength of our programme."
Read More About