Southlands is about to undergo the first phase of its restoration, with BEST, Bermuda Conservation Services, and the Bermuda Parks Department teaming up with the general public for a Southlands Spruce-Up effort to take place later this month.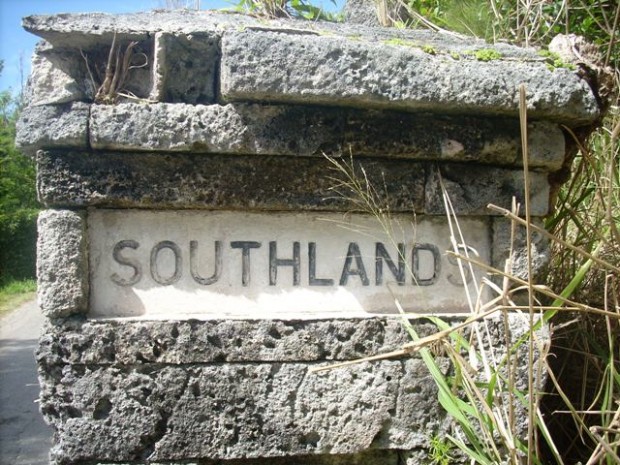 This sprucing up will be done in order to allow the public to get a full view of the area's potential as a park. With the hopes of drawing 20-30 volunteers to the park for three days over the week of October 21 through October 26, the effort is now looking for the public's assistance in getting things cleaned up enough to reveal the area's natural beauty and potential.
Volunteers will work from 12.00pm until 5.00pm each day, with support available from staff of the Bermuda Conservation Services and Parks Department who will be leading and coordinating the effort. Following the three days of work, an open house is planned to be held on Saturday, October 26 from 12.00pm through 4.00pm in order to allow all Bermudians to have a look at the results, with a beach party and public bonfire to follow from 4.00pm through 8.00pm.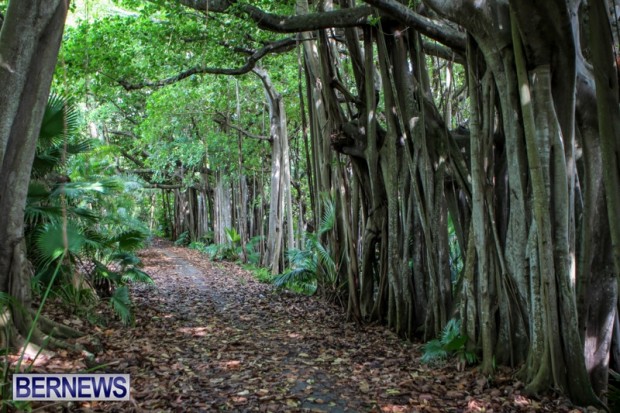 The go-ahead for this phase of the Southlands restoration project comes after an agreement was reached in September to allow the public to take over the previously privately owned land. In 2005 businessmen Craig Christensen, Nelson Hunt and Brian Duperreault bought the Southlands estate from the Willowbank Foundation and planned to develop a resort.
This plan was met with resistance from segments of the public who wanted the property to be retained in its natural state, so a deal to swap Southlands with Morgans Point was worked out.
Mr Christensen, Mr Hunt and Mr Duperreault now plan to build a luxury resort at Morgans Point, while Southlands — which at 37 acres is about the same size as the Botanical Gardens — will be turned into a National Park; the plans for this effort were highlighted a press conference last month.
To sign up and contribute to the Southlands Spruce-Up endeavor, please contact the BEST office via email at office@best.org.bm or by telephone at 292-3782.
Read More About
Category: All, Environment