[Updated] The police have commented on the Instagram account @bermudas_bikelife — which shows a variety of bike riders — saying they "will work to identify the individuals involved and will conveniently use their own video recordings as evidence to recommend to the DPP that they be prosecuted for the offenses committed."
Screenshot of the @bermudas_bikelife Instagram account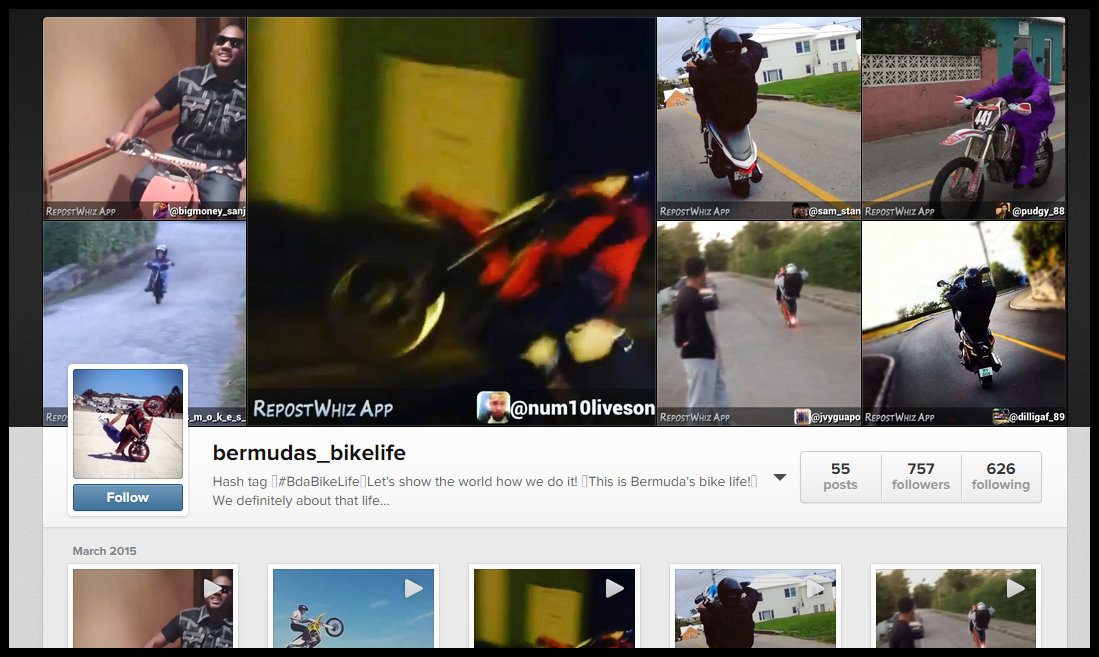 Inspector Robert Cardwell, Officer in charge of Roads Policing, said, "The riding in these videos go beyond youthful mischief. The riding is dangerous as this took place on roads. There is risk of injury being caused to another motorist and to the men involved.
"We will work to identify the individuals involved and will conveniently use their own video recordings as evidence to recommend to the DPP that they be prosecuted for the offenses committed.
"Those wishing to practice the skills depicted are discouraged from using the roads in an unsafe manner for this purpose. This activity should only occur on tracks built for this purpose," added Mr. Cardwell.
One of the videos from the @bermudas_bikelife Instagram account
Update 1.48pm: Following the police statement today, the account appears to have been removed, with the Instagram account link now leading to a page saying "Page Not Found", and as seen above, the video no longer works.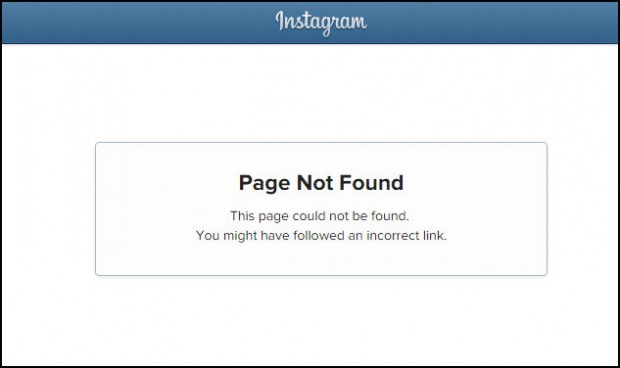 Read More About
Category: All, Crime, News, technology