The Bermuda Audubon Society has launched their new website at audubon.bm, giving the public access to "anything you would like to know about our island's bird life."
A spokesperson said, "The site provides information on all our local breeding birds and the conservation programmes for Cahows, Longtails and Bluebirds.
"It also includes sections which tell you what visiting birds you can expect to see in the different seasons, the best places to go to birdwatch, and the complete checklist of birds recorded on the island. There are many beautiful photographs of local and migratory birds."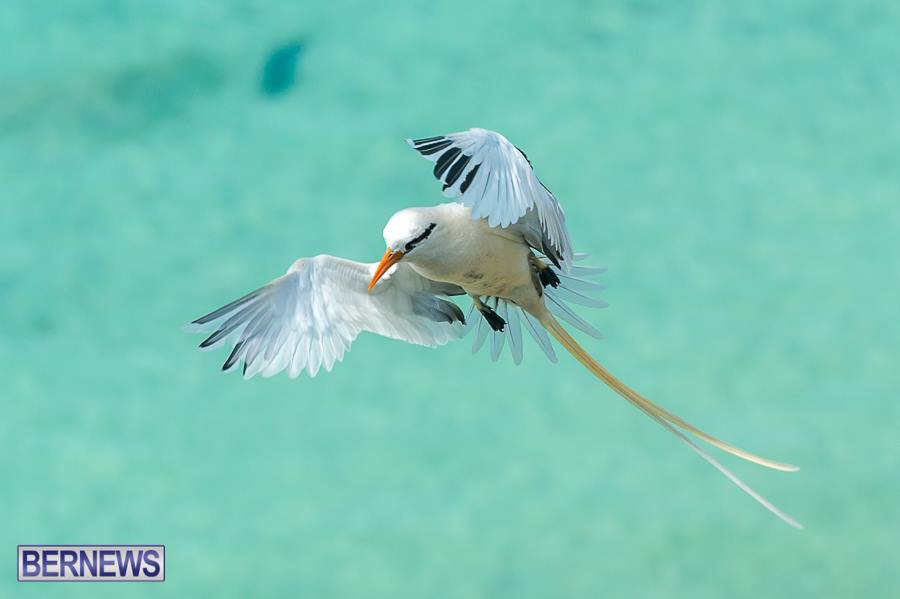 "For teachers, parents and students there is an education section that includes information sheets on Bermuda birds and links to educational sites. For young children there are printable colouring pictures of all our local birds and some bird-related activities.
"You can see what birds have been spotted on the island lately by following BirdTrax on the home page. This app shows all the entries from Bermuda into eBird, where local birders record their observations online."
"We are delighted to have launched this fresh new website, which we hope will prove a great resource for both locals and visitors with an interest in birds and Bermuda's environment," said Andrew Dobson, Audubon president. "We are grateful to Total Marketing & Communications for the excellent job they did in developing the site."

Read More About
Category: All, Environment, technology