NeoApex has released a new film titled 'Moments,' featuring spoken word artist Raushan Darrell and filmography by Marq Rodriguez.
NeoApex is a Bermuda-based production team that specializes in film production and employs poetry to "create a unique blend of art that conveys a message by taking on social issues within the community."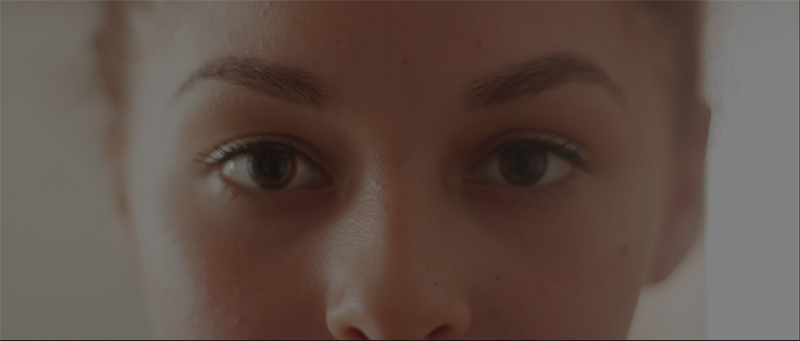 A spokesperson said, "'Moments' by Raushan Darrell is a highly expressive piece of poetry. It shows the cycle of pain and anger one feels when losing somebody that means the world to them. Dive into the mind of a fractured young man as he copes with the loss of his most precious love.
"The work is meant to show those going through this or have gone through it that they aren't alone.
"The video features poet Raushan Darrell playing the role of a man who has lost his lover; alongside the female lead, actress Kristian Hutchings, playing the love interest.
"The film also features NeoApexs own Spoken Word Artist Mauricka also known as "TheSoulofMo" and Apex Model Managements Kristian Tuckett who both make small cameos."
Raushan Darrell said, "The video concept was created on the night of my birthday. I was born on the same day as my aunt who has passed from cancer. On the night of my birthday I could not stop thinking about her; so I decided to write from a couple's relationship perspective as oppose too an aunt and a nephew.
"I wanted the film too be vague so that the viewers could interpret how the relationship really ends. Personally speaking; I do know the conclusion; but it's up for everyone else too figure that out by themselves.
"In addition I normally speak and write aggressively; meaning I tend to take on topics that others try to avoid; such as shadism, homosexuality, religion, gang violence like you saw before in ;Confession: The Power of Birth'. I get too the root of the problem and challenge it.
"So this is one of the hardest spoken word pieces that I have had to write and speak; only because it is not really my style of poetry. However, I chose to go down this route only because I like too challenge myself. The outcome was better than expected. Lastly, I hope this short film can touch people like it has me."

Read More About
Category: All, Entertainment, Films/Movies, News, Videos