News that Tashun Simons received a FIFA Referee Badge, Treefrog Consulting awarded $15,000 in scholarships, Dementia Care Practitioners received certificates, Clarien volunteers helped at 'Meals on Wheels', and Appleby Bermuda presented Christmas trees, holiday food hampers and gifts to local charity STAR were all some of the positive news stories from the past week.
In additional good news, Bermuda one of the top 10 most searched destinations in the world this year on Google, Neon donated $5,000 to the Eliza Doolittle Society, Dr Edward Harris' book was published in Korean, the Green family donated $10,000 to the Salvation Army, and Emissions Control also donated to the Salvation Army.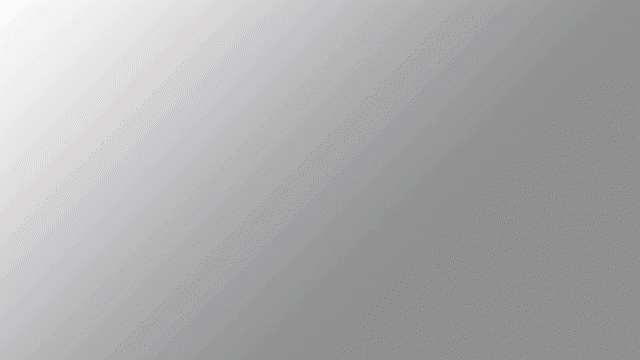 Other good news stories included the City of Hamilton donating $12,500 to the Salvation Army and CADA, the Cornerstone Foundation donating $4,000 to local schools, young Bermudian singer Terron Webb winning a Calypso contest in St. Kitts, and Garon Wilkinson saying that "being a Berkeleyite comes with a great sense of pride and responsibility."
More good news included Friends Of Hope winning a charity Christmas tree event, Netball winter and summer award winners being named, Bermudian triathlete Tyler Butterfield starting a family farm in Colorado, and Shiona Turini's "style-cation" in Lagos, Nigeria.
We also posted various community photo galleries, including coverage of Flora Duffy marrying triathlete Dan Hugo, the inaugural Jay Donawa 5K Road Running Race, Motocross Club racing, the Big Shoe Box Giveaway for BBBS, and harness pony racing action.
In an effort to highlight some of positive news happening in our community, we supplement our standard morning and evening email newsletters with a special Sunday "Good News" email newsletter edition, and also produce a highlight video and article which strictly focuses on the positive news about Bermuda and Bermudians from the past week.
You can sign up to have the free newsletter delivered via email here, and/or access the links below. In addition, for those who like positive news, please feel free to visit our sister site ForeverBermuda.com, which seeks to showcase the best of Bermuda as well as provide information and listings for visitor related services.
Links to some of the 'good news' from the past week are below:

Read More About