Generation Next said they encourage people to tune in this evening [Sunday, Jan 28] at 6pm to HOTT 107.5 to the Generation Next radio show with guest, Mr. Michael MacLean.
Generation Next hosts, Karim Creary, Miles Dill, and Torianno Simmons will be interviewing Mr. MacLean.
"You may recall that Mr. MacLean had his lease to the Waterfront Development retro-actively voided through Parliament by the OBA administration, an act that was detested by the Progressive Labour Party while in Opposition," Generation Next said.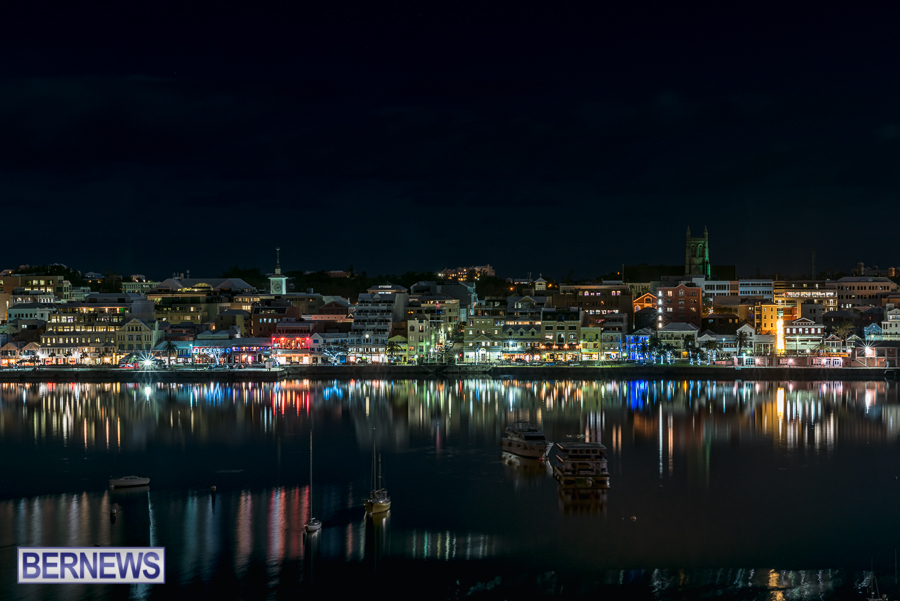 "This is bound to be a very interesting interview with very telling disclosures regarding the status of the matter," Generation Next said.
"Our island's future relies on vision and foresight, to enhance the image of Bermuda as an island that can attract investors who believe in enhancing opportunities for commercial growth, to provide and retain the best talent, opportunities and standard of living, for the next generation.
"Now is the time to demonstrate more than ever, that Bermuda is open for business, and that our Government can be relied upon to enable investors to have the confidence and security to do so.
"Tune in tonight at 6pm to the Generation Next radio show on Hott 107.5. You're invited to tune-in online. Please also feel free to Participate via Toll Free 'call-in' from North America at: 1-888-331-1623 or by otherwise dialing 1-441-297-1075."
Read More About
Category: All