The National Museum of Bermuda [NMB] hosted a black-tie event on Saturday, February 3, to celebrate Dr. Edward Harris' retirement, marking his 37 years as the Museum's Executive Director and his remarkable contribution to heritage preservation in Bermuda and archaeology worldwide.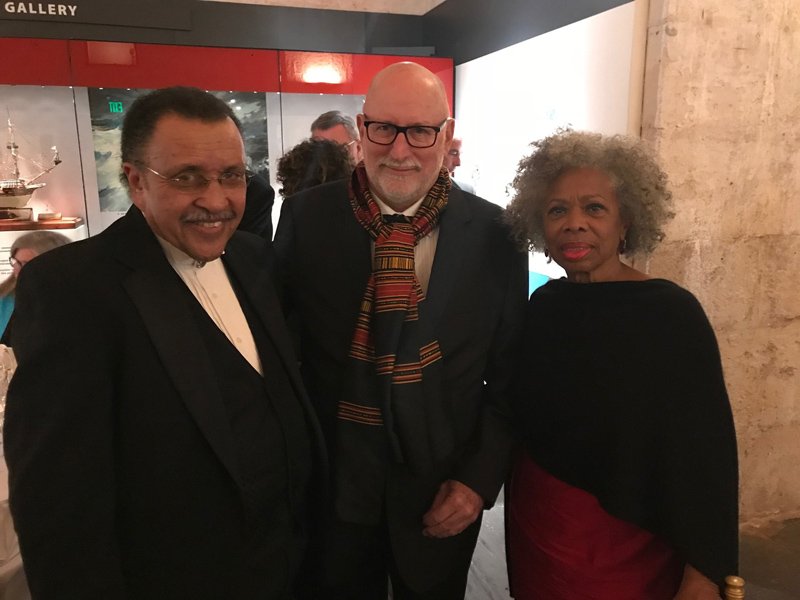 The event was attended by 150 invited guests, including donors, current and former politicians, overseas and local academics, NMB Board of Trustees, Directors of the NMB American and UK Friends, staff and other friends of the Museum who have helped shape and build the institution during Dr. Harris's impressive tenure, with the NMB saying that "over the past 40 years the Museum has grown from the ruins of an abandoned fort to a first-class museum."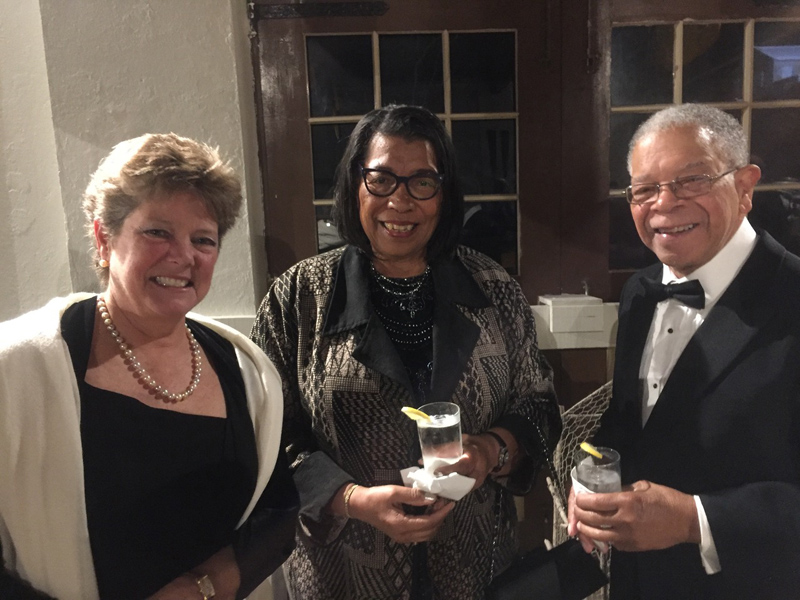 The NMB said, "There were three key note speakers: The Honorable Trevor Moniz, Dr. Marley Brown and Dame Jennifer Smith. Moniz, a former NMB Trustee for 26 years and NMB Chairman from 2009-12, spoke on Harris' contributions to heritage preservation and promotion, including his archaeological work and research, in particular on Bermuda forts, his successful Heritage Matters articles and his role in securing UNESCO World Heritage Status for St. George's and the associated fortifications.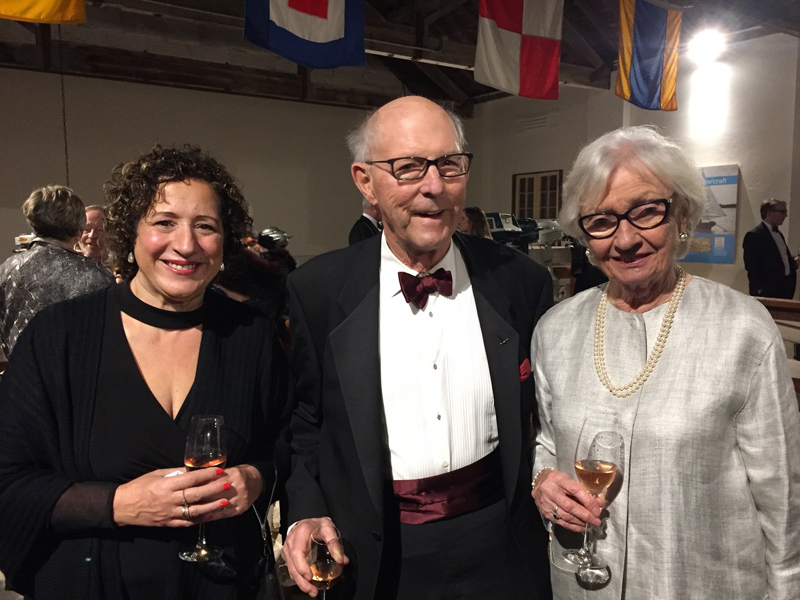 "Dr. Marley Brown, Research Professor of Anthropology at College of William & Mary and former Director of Archaeological Research at the Colonial Williamsburg Foundation touched upon Harris' global contribution to archaeology through the eponymous Harris Matrix— now the industry standard for archaeological recording, and according to Dr. Brown, 'the only way to carry out archaeological excavations.'
"Dame Jennifer, a strong advocate for cultural heritage and education who had worked closely with Dr. Harris to play a key role in passing ground breaking legislation to protect local shipwrecks, praised Dr. Harris' perseverance and inspired vision.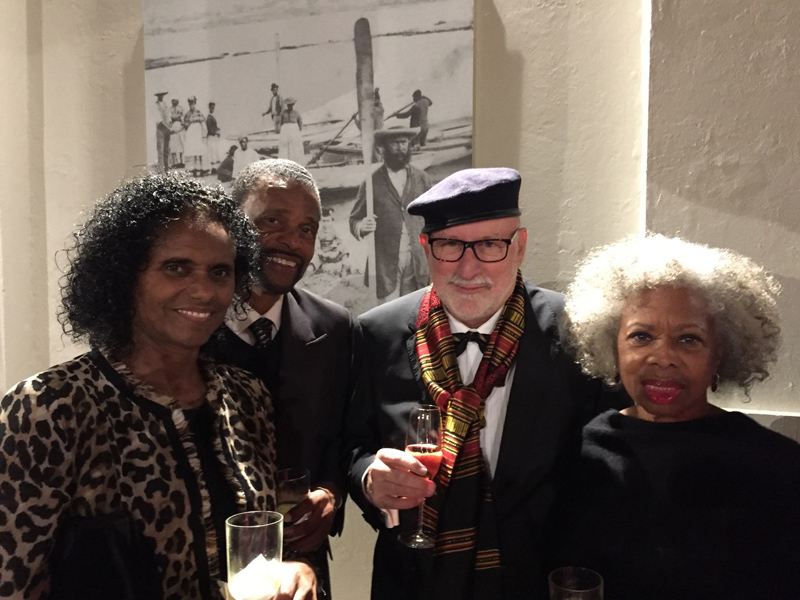 "NMB Chairman, James Hallett took the opportunity to share information on the Dr. Edward Harris Conservation Fund for Commissioner's House. The fund has been established at the request of Dr. Harris to ensure the longevity of Commissioner's House and the Museum.
"While just one of Dr. Harris' many achievements, the award-winning restoration of Commissioner's House represents the crowning accomplishment in the Museum's history thus far and is symbolic of his legacy.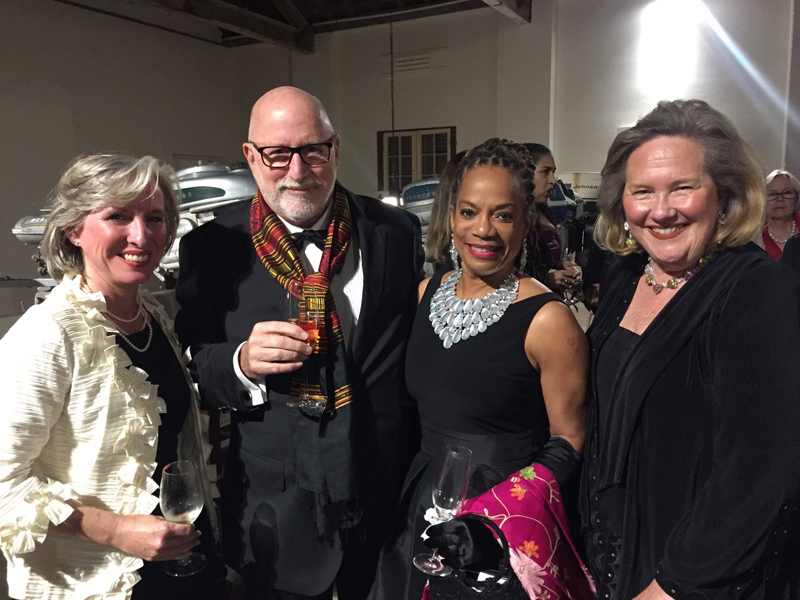 "Built in the 1820s, it is the largest artifact in the Museum's collection and as the first prefabricated cast iron house built in the Western Hemisphere, is of international architectural importance.
"The Fund is intended to support the continued preservation, conservation and maintenance of the historic Commissioner's House to protect it for future generations. If you are interested in finding out more about donating to the fund, please contact NMB Executive Director Elena Strong director@nmb.bm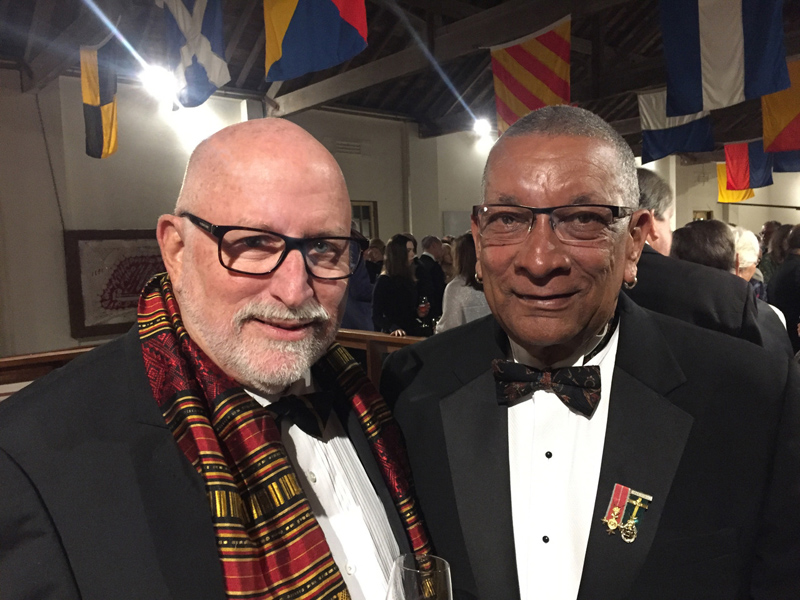 Read More About
Category: All, Entertainment, News