The House of Assembly passed a Bill to create a new class of bank to serve Bermuda-based Fintech companies.
After the Bill passed last night, Premier David Burt tweeted, "House of Assembly passes bill to create new class of bank to serve Bermuda based Fintech companies. Now moves to Senate for ratification."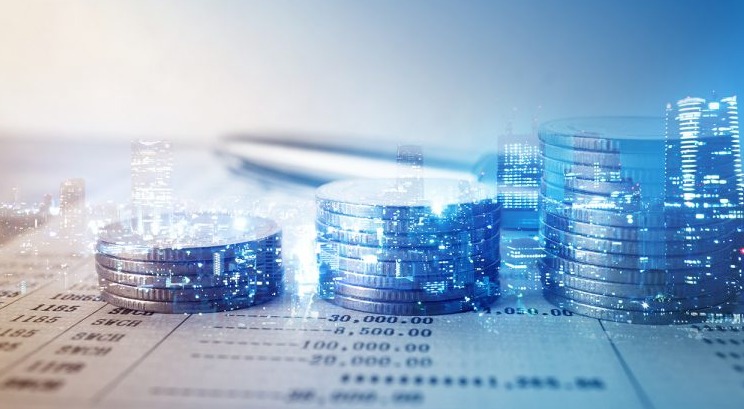 In tabling the Bill last month, the Premier said that the ICO Bill and the Digital Asset Business Act "set the stage for the increased incorporations and growing commitment to doing business in Bermuda by the most innovative companies from around the globe.
"The business conducted by these companies is not traditional," the Premier said. "Given their risk tolerances, to date local banks have been unwilling to offer services to newly incorporated FinTech and distributed ledger technology companies.
"In other jurisdictions, banking has been the greatest challenge and for us in Bermuda, it is equally so and must be resolved.
"To ensure that the Government is able to effectively execute on its FinTech initiatives, as well as encourage responsible FinTech innovation that provides fair access to financial services and fair treatment of consumers, the Banks and Deposit Companies Act 1999 will be amended to allow for a new class of bank that will provide banking services to Bermuda based FinTech companies," the Premier said when the Bill was tabled.
"Our traditional banks, those household names, have played their part in this community over many years. It is a fact of business and a fact of life that survival and growth can only be achieved through an ability to evolve and innovate.
"Legacy industries the world over have lost that ability and the future belongs to those who can quickly lay a foundation for growth, respond to emerging trends and preserve a reputation for sound management in the process. For countries it is no different, Bermuda must be nimble or we will be left behind."
The Banks and Deposit Companies Amendment Act 2018 follows below [PDF here]:
Read More About