[Written by Mikaela Ian Pearman]
Seasonal and sustainable cooking seems like a trend, especially in Bermuda. Except when it's not a trend, but rather a mission.
Tim Sullivan, executive chef of The Loren curated a sort of foodie field trip and invited media and influencers for the ride as he explained the mission behind the food at the hotel.
After a delicious breakfast to start the day, Chef Tim said it was his responsibility to put the best, freshest ingredients on the table for guests of The Loren. But he wasn't just going to tell us, he decided to show us.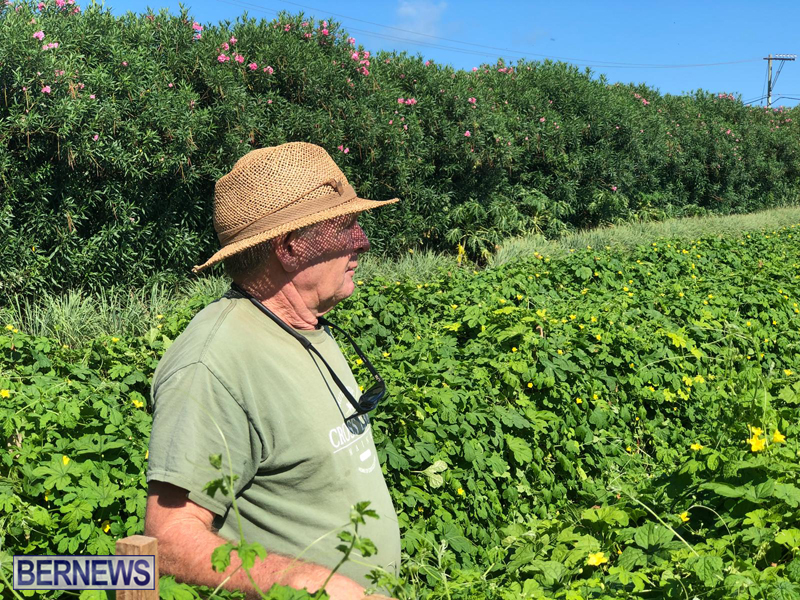 We hopped in a van and headed west to Wadson's Farm where The Loren gets vegetables, chicken, turkey and pork. On the way, Chef Tim, who is from New York, explained his mission is to be sustainable, seasonal and when possible, local.
The menus at Maree and Pink Beach Club tend to be ambiguous as a result to ensure the freshness of ingredients.
At Wadson's, we were given a tour of the entire farm by owner Tom Wadson and learned about organic, sustainable farming.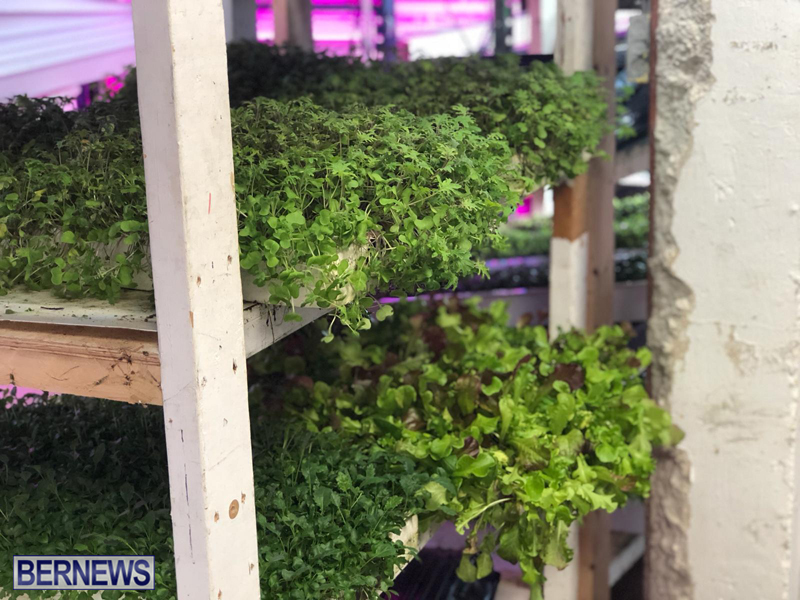 One of the most interesting spots was the hydroponic greenhouse where a large variety of lettuce is grown. We learned it takes about four weeks to grow lettuce and Wadson's sells to quite a few retail clients and restaurants.
We also got to see where sweet potatoes, eggplants, peppers, greens and paw paw are planted and much more. And we visited the chicken coop and the area that house the Bermuda hogs.
Our next stop was BermyFresh, somewhere I'd been dying to go for at least a year. BermyFresh specializes in micro greens, basil and mushrooms. They also sell a variety of hummus and pesto.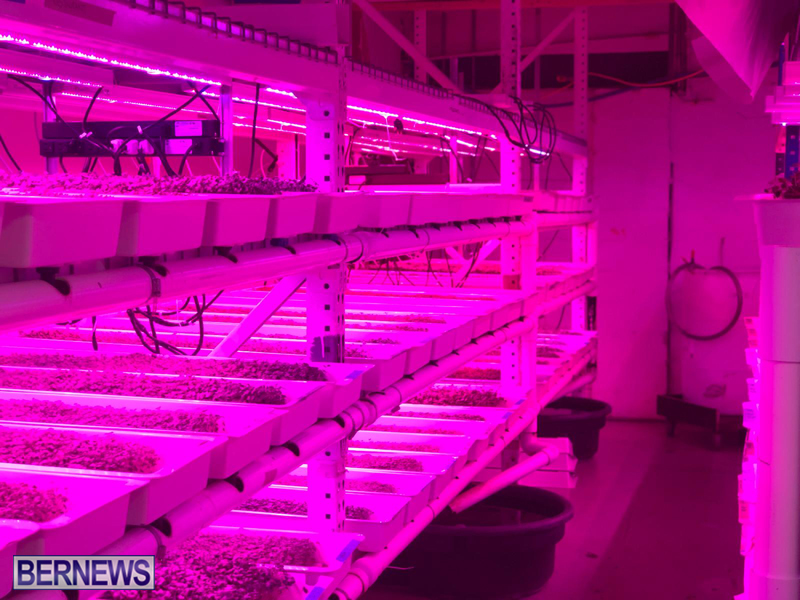 We learned about the varieties of micro greens, which are sold in grocery stores and directly to restaurants and take eight to ten days to grow. One of the highlights was visiting the basil room, which as you can imagine had the best aroma ever.
Lastly, we visited the mushroom room, which smelled like fungus because mushrooms are growing there. I still wasn't prepared for the smell.
BermyFresh grow shiitake and oyster mushrooms and I can assure you, they are absolutely delicious. They sell hundreds of pounds of mushrooms every week.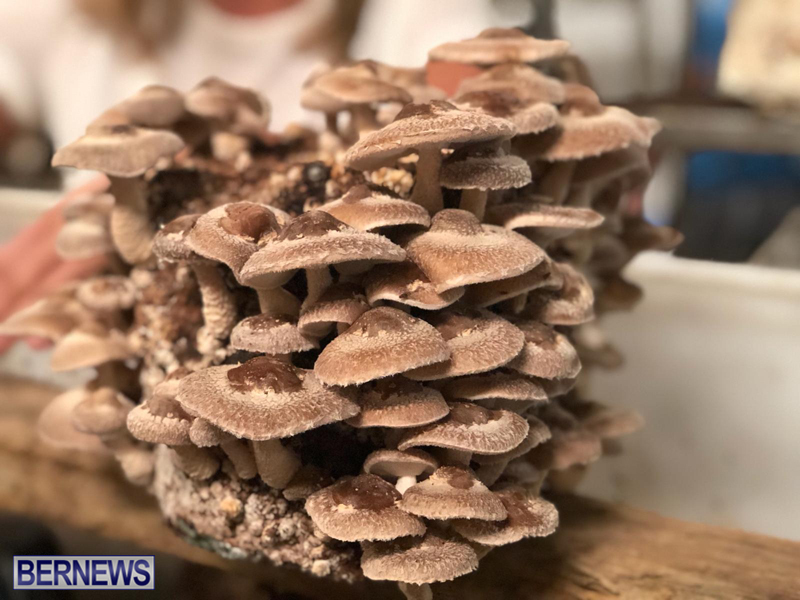 Chef Tim assured us the dinner he would preparing for us that night would be full of these amazing ingredients.
The tour was a fun way to get an up close look at the food we at on a daily basis. Seasonal and local produce is very important to me so it was awesome to see a local hotel committed to these same values.
Up next – a farm to table, sea to table dinner at Pink Beach Club.

Read More About
Category: All, Entertainment, News