Warwick Academy has launched an online art auction in support of their bursary fund, with the auction running until Tuesday, June 22.
A spokesperson said, "Warwick Academy has launched, for the first time ever in Bermuda, an online outside art auction in support of their bursary fund. The auction went live on Monday, June 14 at noon and will run until noon on Tuesday, June 22.
"If you are not sure what outsider art is all about, it is work by self-taught or amateur art makers.
"Typically, those labelled as outsider artists are not professional artisans and have no contact with the mainstream professional art world. Their work is a personal expression and different to any other commercially made pieces.
"This outsider art auction showcases over 50 self-taught visionary makers and artists based here in Bermuda. We do, however, have one exceptional donation from renowned local artist Will Collieson, whose piece depicts the non-traditional art form which often is expressed by outsider artists.
"This piece is so wonderful, and we are thrilled to be able to offer it for auction as part of our student bursary fundraiser.
"This Covid year has brought many challenges, but has also been a year that has brought out many artistic and creative talents. With those weeks of lockdown and restrictions, many turned to the arts as a way to pass the time, relieve stress, and discover hidden talents.
"All the pieces that are being auctioned are donations from our local outsider artists. Our diverse collection of art consists of hand-crafted pieces, sewing pieces, furniture, paintings, woodwork, photography and personal artistic expressions created in any media our donors wished to make as they lend their support to the student bursary.
"100% of all proceeds will go towards the student bursary fund and will help support our families.
"For us, Warwick Academy means family, and each year a large part of our fundraising effort is focused on the bursary fund, and this year, more than ever, we need to make sure we can provide financial assistance for all that need it. Last year we managed to help 172 families keep their children with us so they could access a world class education and keep us all together.
"Every dollar you spend on these wonderful outsider art items goes directly to help the families that need it the most. We are so incredibly grateful to the artists that donated their pieces and we are so grateful to you, the bidders, that keep bidding and outbidding to secure the treasures that you love. Together we are building a stronger tomorrow for our students. Thank you.
"The online auction runs for one week starting at noon Monday, 14th June through noon on Tuesday, 22nd June.
"It is easy: just sign up and bid away! Follow Warwick Academy's social media platforms, contact the development office at develop@warwick.bm for the link to the online platform, or use this link here.
"Don't forget to join us for this first ever outsider art auction in Bermuda. Homemade art like you've never seen before; everything including the kitchen sink!"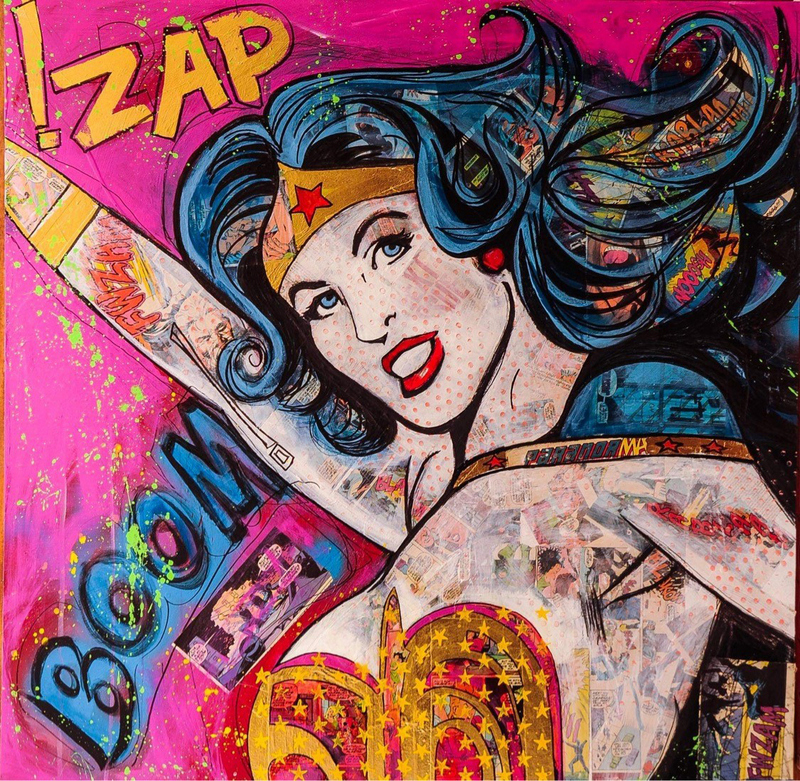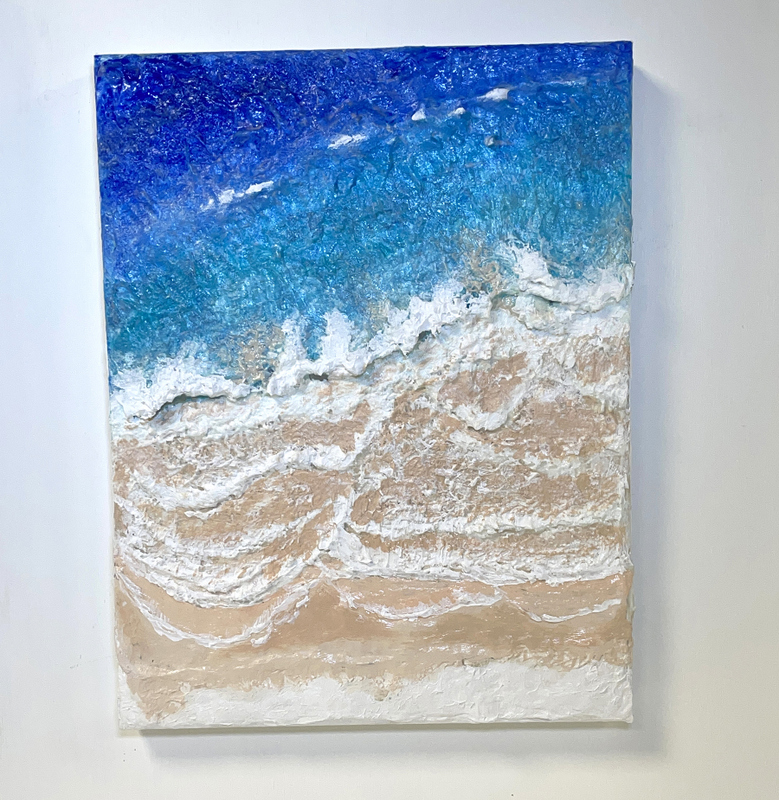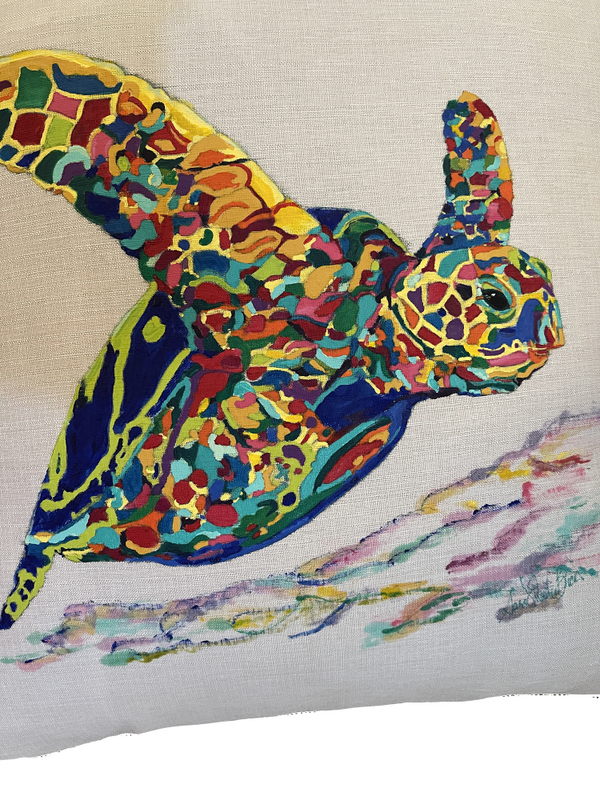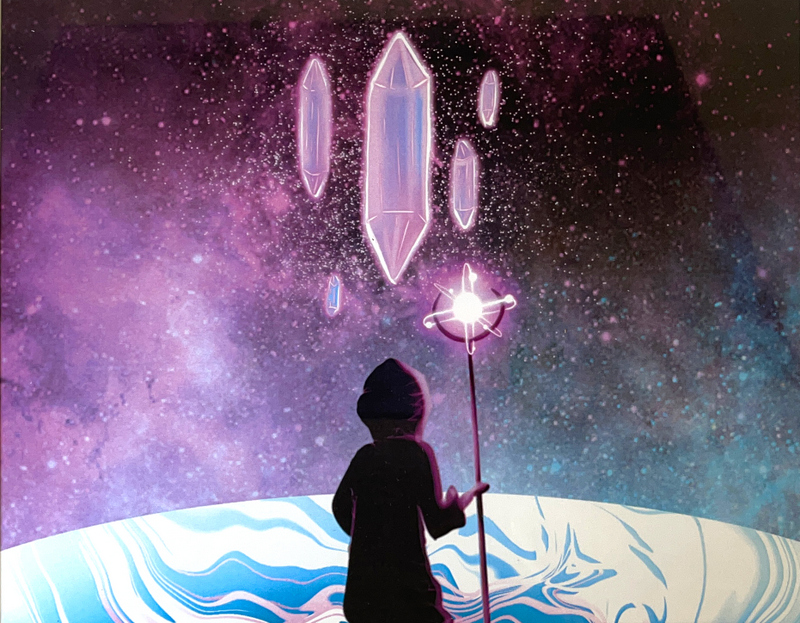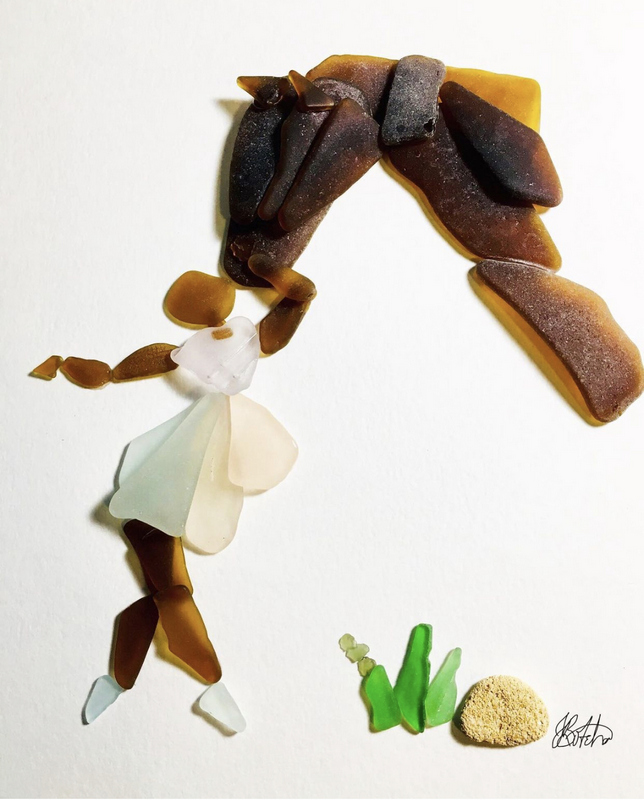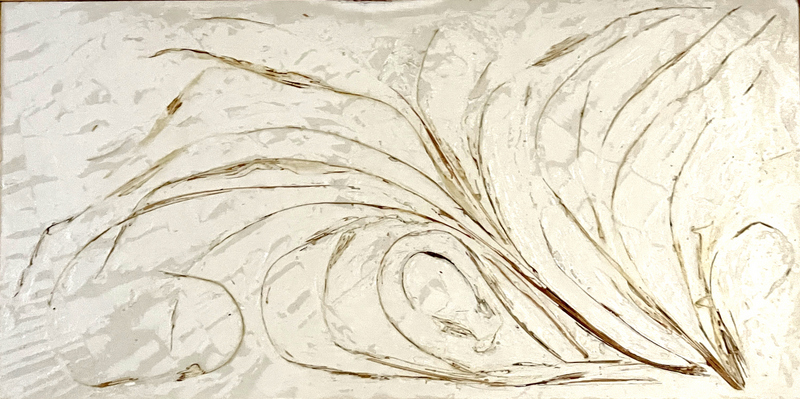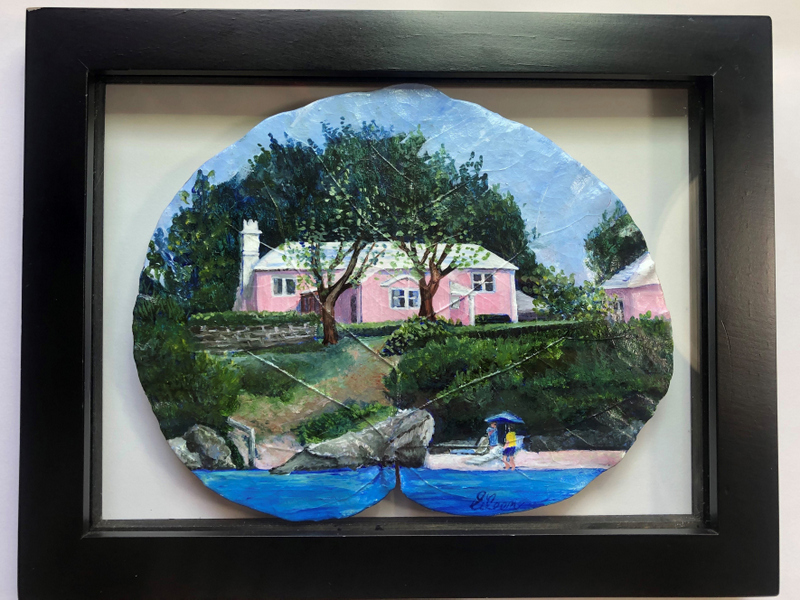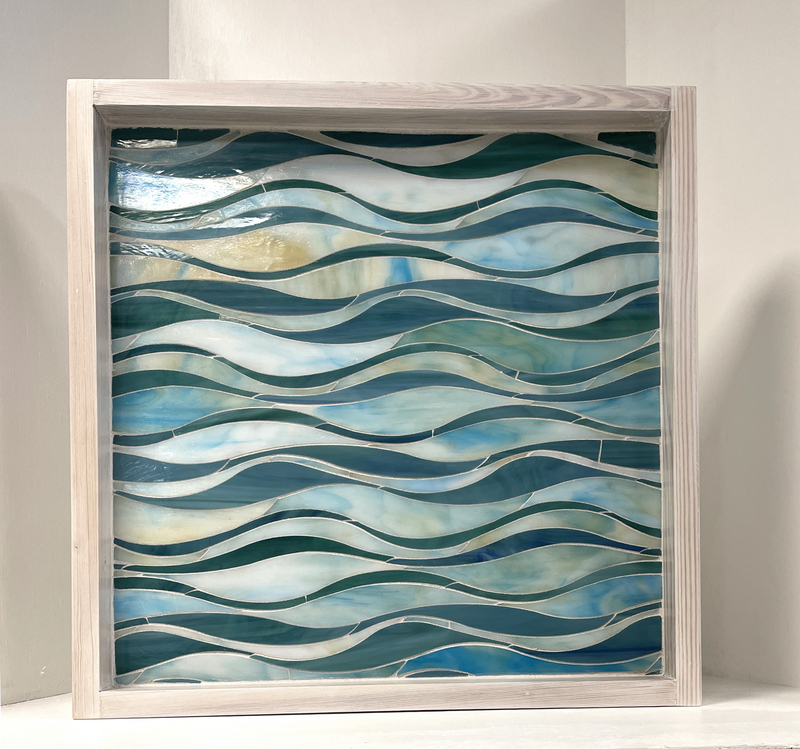 Read More About
Category: All, Art, Entertainment, News, Photos