News that Sigma Xi Omega delivered self-care treat boxes to the Matilda Smith Rest Home and Lamb Foggo Care Facility, Sammy Degraff raced to victory in the 2021 Erlanger Chattanooga Half Marathon in Tennessee, and the Green family donated $50,000 to 'home,' a new local programme that aims to end homelessness in Bermuda were all some of the positive news stories from the past week.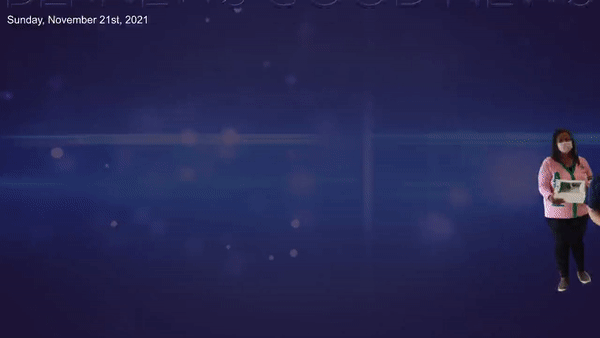 In additional good news, the Commonwealth Games Federation appointed Arantxa King, Caelin Peters helped Connecticut College earn a win, BELCO donated 187 laptops to several middle schools, a Bermuda-themed novel was named the Best Mystery/Thriller of 2021 by the Kindle Book Review, the City is re-using trees to make benches, and Lexus Brites, Talliyah Butterfield, Sara Costa, Mya Peets, Amanda Richardson, Destani Warner and Zarreko Wilson have earned Athene Scholarships
In an effort to highlight some of positive news happening in our community, we supplement our standard morning and evening email newsletters with a special Sunday "Good News" email newsletter edition, and also produce a highlight video and article which strictly focuses on the positive news about Bermuda and Bermudians from the past week. You can sign up to have the free newsletter delivered via email here, and/or access the links below.
For more positive coverage, you can also visit other websites in the Bernews Network; ForeverBermuda.com showcases uplifting Bermuda news and the tourism genre, BermudaCovers.com offers free Bermuda themed Facebook covers and phone wallpapers; and you can view over 200 'Good News' summary videos spanning back to 2017 here on Bernews.TV.
Links to some of the 'good news' from the past week are below:

Read More About