[Written by Stephen Wright]
Dage Minors said he is "over the moon" after qualifying in both of his events for the Commonwealth Games in Birmingham, which starts next month.
Minors left it late to qualify in the 1,500 metres, his favoured discipline, hitting the mark at the Portland Track Festival in Oregon last weekend.
It was the 26-year-old's final chance to meet the standard, having already qualified in the 800, and he reached it in style, setting a personal best in 3min 42.87sec.
"If I hadn't hit the qualifying time in the 1,500, I still would have wanted to go to the Commonwealth Games to run the 800," Minors told Bernews. "This was my last opportunity for the 1,500, though.
"My PB didn't come as a huge surprise. My workouts had indicated that. I knew I could qualify and I've done it. Now I have to continue my mission."
Minors, named in Bermuda's squad of 17 athletes for the Games yesterday, revealed he tested positive for Covid-19 just days after Bermuda Day and believed his chance had gone to qualify in the 1,500.
Photo courtesy of dyestat.com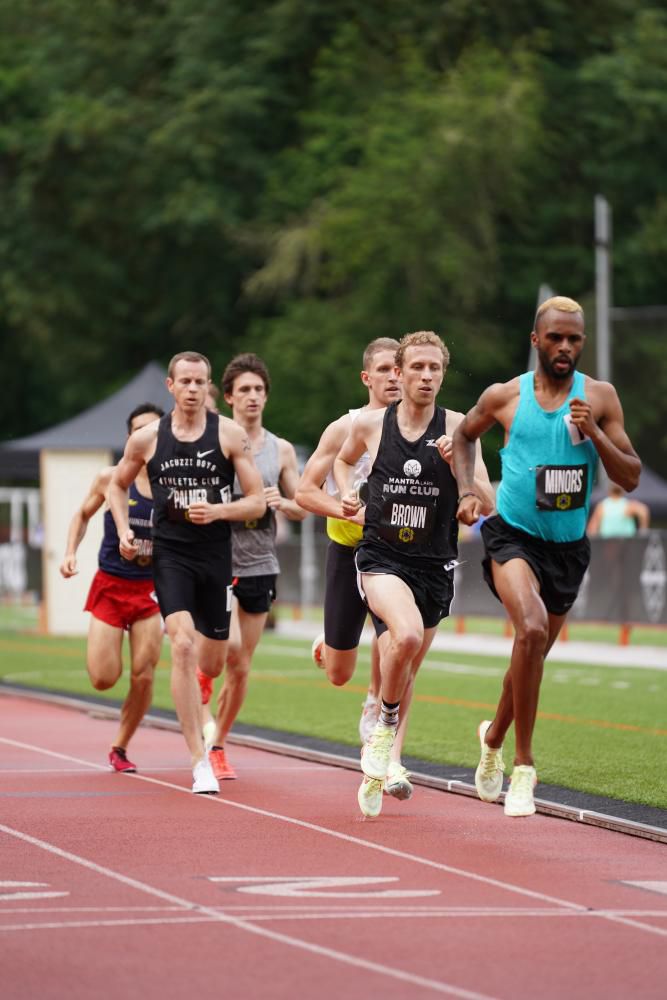 "I was supposed to head out and compete a few days after Bermuda Day, but lost the opportunity because of Covid," he said.
"I was stuck home for ten days. I was down mentally because the training was going well, and I was feeling good.
"I had symptoms for a few days and started doing stuff in my yard. I had about one proper workout before the race [in Portland]. I went into the race like I had nothing to lose."
It has been a memorable season for Minors, who achieved a superb third-place finish in the 1,500 final in the USATF Bermuda Games at the Flora Duffy Stadium in April.
He will strive to "squeeze out some more juice" between now and the Commonwealth Games and will try to approach his event as though it is just another track meet.
"Qualifying for the Commonwealth Games seemed unrealistic for me a few years ago when Covid hit [in 2020]," said Minors, competing at his first Commonwealths.
Bermuda's 2022 Commonwealth Games team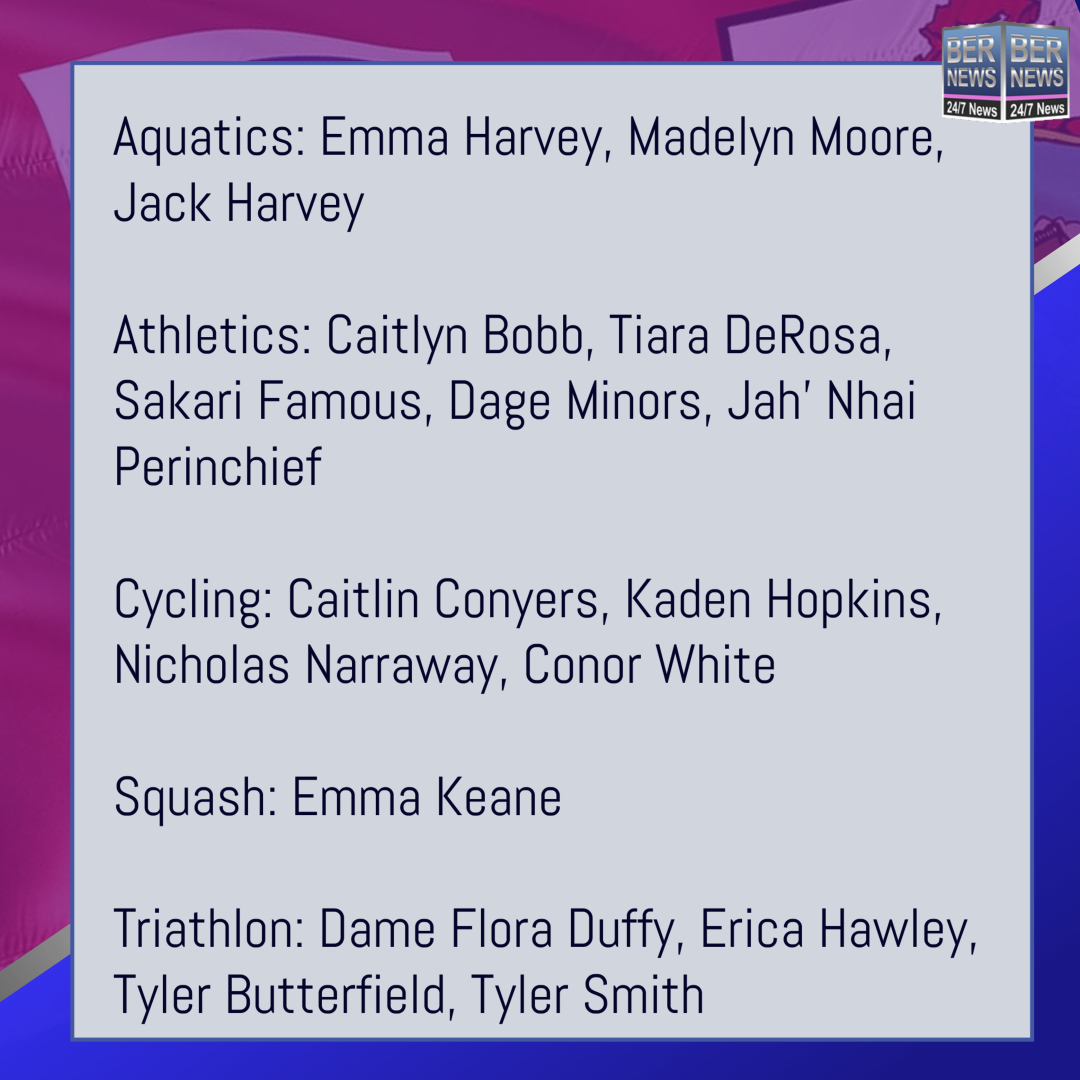 "I was three seconds off the standard. I'm over the moon to have made it. I'll head to England two weeks before the Games start and race a few times.
"I'm trying not to overthink it and tell myself it's just another track meet.
"It's not. You have the Athletes' Village, the Opening Ceremony, and all the other athletes. It's impossible to think that way.
"Although I'm going there with nothing to lose, I'm certainly not going there for a free trip.
"You never know what can happen. Perhaps someone gets disqualified or trips up in the preliminaries, and you find yourself in the final."

Read More About