[Written by Stephen Wright]
Adrian Roach says he has little interest in exchanging verbal barbs with his opponent Sanjay Williams before their amateur boxing bout at The Shed in Dockyard on Saturday.
Roach insists he will "let his hands do the talking" in response to Williams's claim on Instagram that he will "come with the Baygon spray" in a cheeky play on the Bermudian's surname.
He did, however, throw a parting shot at Williams, saying he hopes "Team Jamaica turn up this time" in reference to them missing their connecting flight to Bermuda, leading to the postponement of the original event last month.
"He's a big trash-talker, but your mouth can't win you fights," Roach told Bernews.
"He will see me on Saturday night and have to back up all his talk on social media.
"At that point, we'll let our hands do the talking, and I'm confident I'll come out on top. If I can get him out of there, I will. I'll make him eat his words.
"I've heard those jokes all my life," he said. "Talk is cheap; it doesn't faze me. He'll see a different side of me at the weigh-in [on Friday]."
The 19-year-old said he has enjoyed regular sparring with local professionals Nikki Bascome and Andre Lambe at the NB Boxing Gym in Warwick in preparation for his upcoming lightweight contest and is motivated to put on a show in front of a home crowd.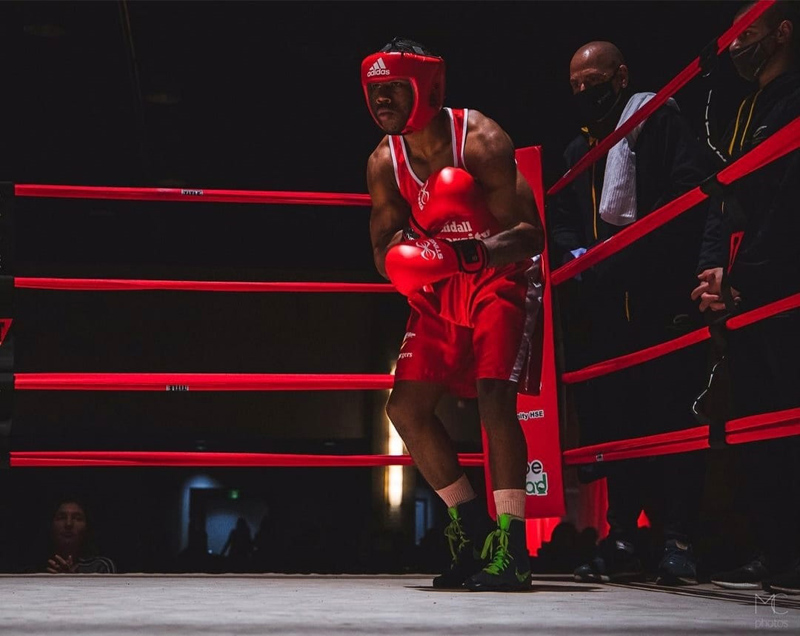 "I have a high energy every time I fight at home," said Roach, who has nine wins from 14 bouts.
"It's fun, and I turn the pressure into a positive. I'm like, 'I can't lose in front of my friends and family'. It motivates me even more because the stakes are higher.
"I've implemented different techniques and fighting at a higher pace. People are in for a treat when they watch me fight on Saturday."
Roach has not fought since losing in the preliminary round at the American Boxing Confederation Championships in Guayaquil, Ecuador, in March.
"I learned a lot in Ecuador about the amateur style and what they [the judges] look for," said Roach, who attends Crandall University in Moncton, New Brunswick.
"I've been able to fine-tune my skills in order to perform to the best of my ability. It was a much-needed experience."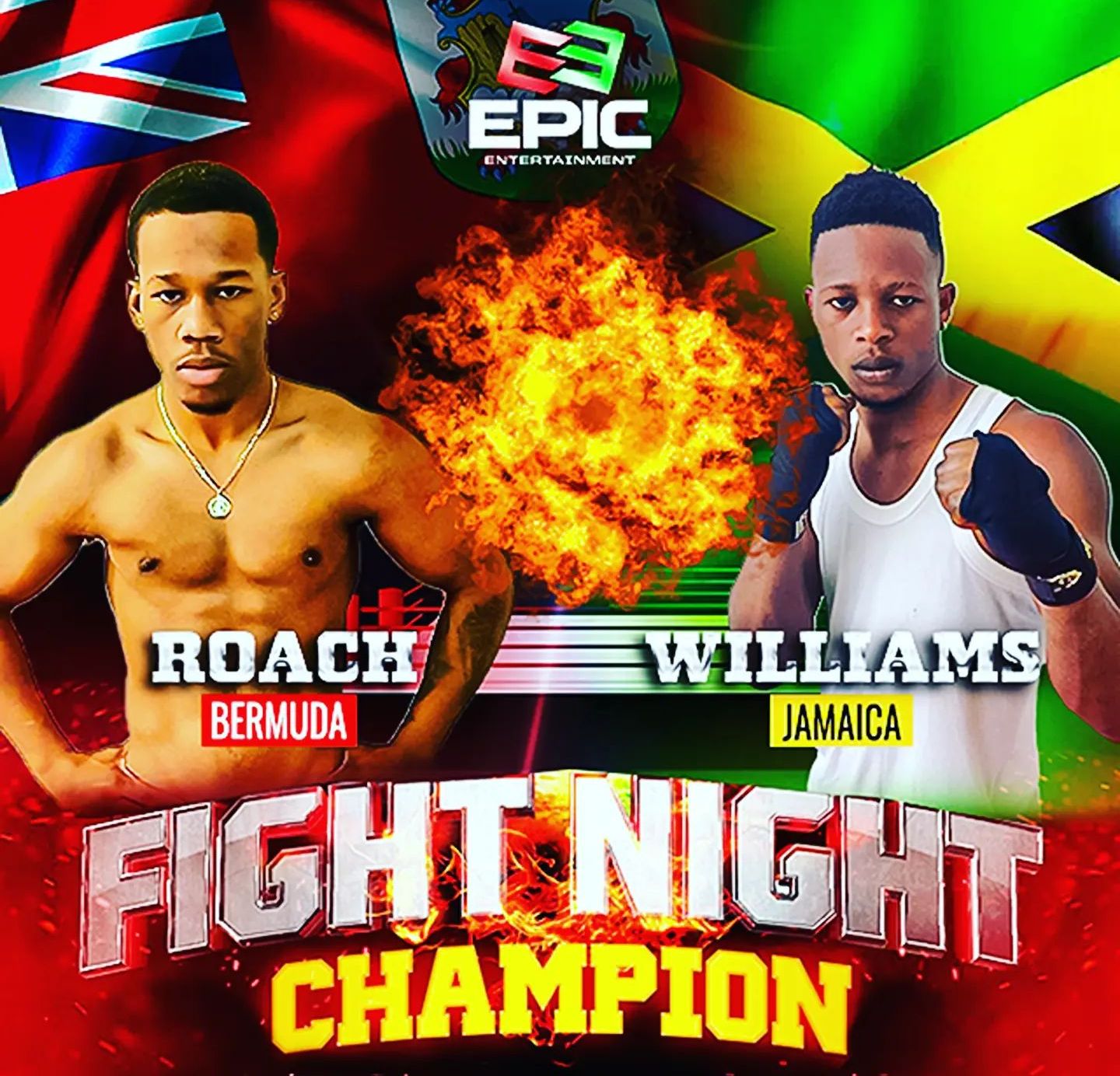 While Roach is not looking past the challenge posed by Williams, he has one eye on the FISU University World Cup in Samsun, Turkey, from September 21 to 30.
"I know it's a tournament I can do well in," Roach said. "I want to come out on top."

Read More About