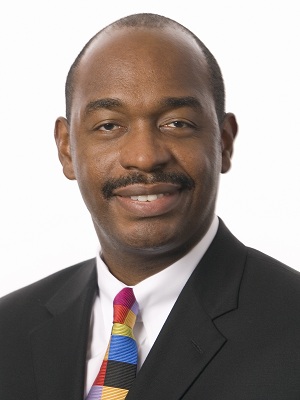 European insurance watchdog EIOPA has said Bermuda's regulatory regime for big insurers mostly complies with the European Union's own strict Solvency II rules, Reuter is reporting, easing fears of a mismatch that could have hindered Bermudian players' access to the European market.
"EIOPA's advice is that Bermuda meets the criteria set out in EIOPA's methodology for equivalent assessments under Solvency II," EIOPA said on Wednesday [Oct. 26] in a submission to the European Commission.
The European Insurance and Occupational Pensions Authority is a European Union financial regulatory institution that replaced the Committee of European Insurance and Occupational Pensions Supervisors (CEIOPS). It is established under European Union regulations.
Last week EIOPA, one of three European supervisory authorities, released a preliminary report detailing how Bermuda stands to reach Solvency II equivalency.
"We feel quite good about the report as it stands today," Jeremy Cox [pictured], chief executive officer of the Bermuda Monetary Authority, said. "Effectively, what they said is Bermuda, for its commercial insurance sector, is equivalent, with some caveats.
"We have reviewed those caveats and I don't think there are many things there that we would feel uncomfortable further evolving our position on," Mr. Cox added. "We should be in a very good position for a formal decision on equivalency by the end of next year."
Achieving equivalency with Solvency II, the new regulatory scheme being rolled out in the European Union, is important for Bermuda's continued high standing as a re/insurance domicile, Mr. Cox said.
If Bermuda's regime had failed to win EIOPA's approval, European insurers would have been unable to count the full value of Bermudian reinsurance contracts towards their capital, potentially deterring them from doing business on the island.
Bermuda, a major centre for the global reinsurance industry thanks to its favourable tax regime, is home to reinsurers who account for 40 percent of the European property catastrophe reinsurance market, EIOPA said.
Bermuda-based insurers include Montpelier Re , Hiscox , Catlin , Validus and Endurance .
EIOPA also said Switzerland — a non-EU member — and Japan's regulatory regimes mostly complied with Solvency II, a set of rules aimed at bolstering European insurers' capital expected to come into force in 2014.
Read More About