Four years ago the last thing on Monique Shannon's mind was breast cancer. She was a busy mom to then four-year-old Diavha and focused on the daily work/ home life grind. Then she felt a large lump in her chest – and her world as she knew it changed.
"It started at 35-years-old – that's when I was made aware it was actually breast cancer," Ms Shannon said. "I noticed I had a lump in my chest and went to get it checked and the doctor kept telling me it was fatty tissue.
"Months went by and it felt like it was getting bigger. I thought to myself 'Fatty tissue doesn't grow'. I was told I was too young for a mammography as that's usually for women 40 and older, but I was adamant and they finally agreed to give me a biopsy. A week or two after that they called me in and told me it was Stage Three Breast Cancer."
Ms Shannon, 39, has been passionate about educating other women about the importance of early detection ever since.
One way she's able to do that is through the BF&M Annual Breast Cancer Awareness Walk, happening today at 6pm. The event, now in its 20th year, has raised millions of dollars for Bermuda Cancer and Health Centre over the past two decades.
A majority of the money raised has gone towards ensuring the island has access to state-of-the art medical equipment, including digital mammography and ultrasound services, to help women spot cancer at the earliest opportunity.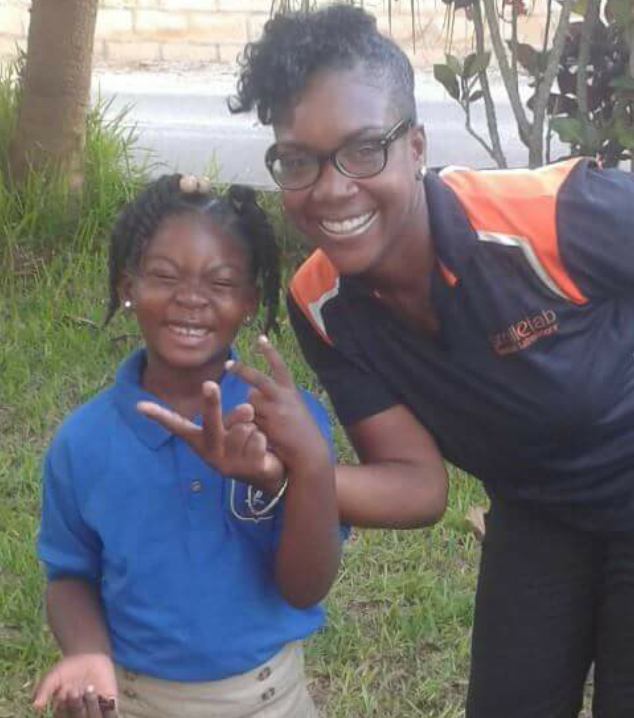 "I've been taking part in the BF&M walk ever since I was diagnosed," Ms Shannon explained. "My first walk was on October 2012. I like what the event stands for and feel it's very important for women to go and get checked and not take the simple things for granted.
"People keep saying 'I don't need to get a mammogram', meanwhile there is something serious going on with your body and you're just ignoring the signs.
"If I wasn't persistent I wouldn't be alive today. If I didn't stay on top of things and question why the fatty tissue seemed to be growing I could be dead. It was already at Stage Three when they found it, so if I waited another three months I may not have survived."
Ms Shannon remembers the exact day she got the life changing call from the doctors – it was August 30, 2012.
She went through a whirlwind of emotions following her diagnosis – questioning why something like this would happen to her before eventually, with support from family and friends, coming to terms with it.
"That's a day I will remember for the rest of my life," she said. "It's right up there with the birth of my daughter because it changed my life so dramatically. It was scary, of course, but it also gave me a better outlook on life and compassion for the people that are suffering with cancer and what they've been through.
"My cousin was diagnosed with breast cancer seven years before me, but I hadn't been involved directly with her recovery process because she was flown overseas to Lahey Clinic. I didn't really see what she went through first hand, which is why going through it myself was really eye opening and humbling as well."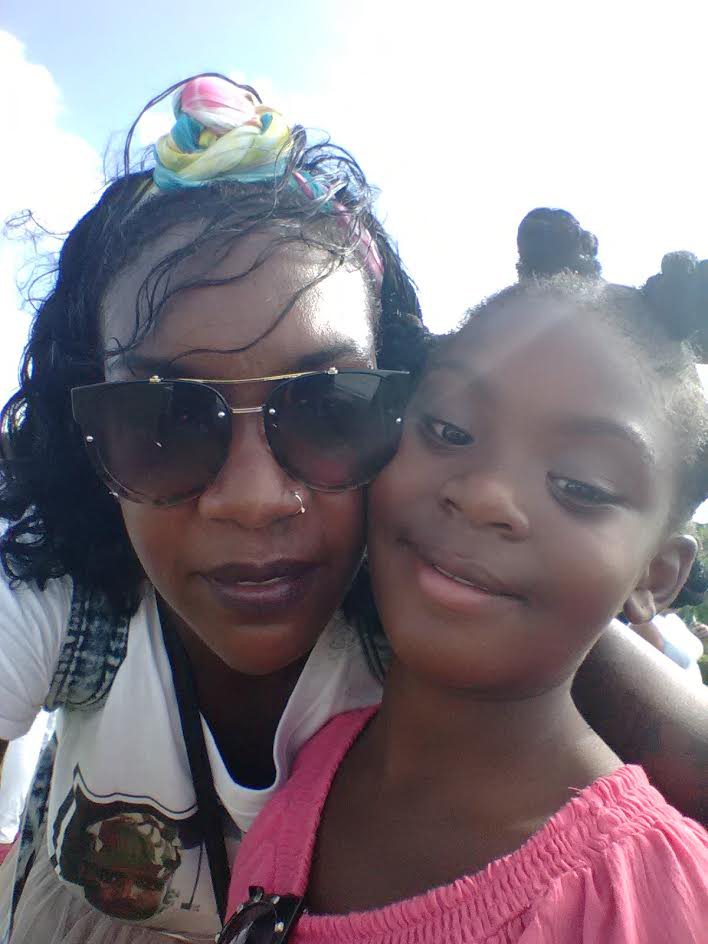 In order to get treated Ms Shannon had to undergo a series of surgeries, including a mastectomy; followed by chemotherapy.
There were days when she felt like giving up. She lost all her hair after the first chemotherapy treatment; the hardest part was the extreme nausea she battled with.
Thankfully she responded well to treatments and was able to stop chemotherapy after April 2013.
"What I've learnt is it's not the end of the world if it's caught early and, believe it or not, life does happen after cancer," she said.
"In my case it only gets better. I have always been a strong person, but I became even more strong because I have a daughter and had to make sure her chances for getting breast cancer later on in life were low. I've had genetic testing to make sure I'm not a carrier for the gene."
Ms Shannon encourages women of all ages to take part in the BF&M Annual Breast Cancer Awareness Walk.
"It brings together ladies who have been going through the same thing and lets them know there is hope," she said. "It reminds them not to give up because while it does get hard, you are stronger than you think. A lot of people might be like me and not think about breast cancer until it happens to them.
"These days, people have so much else going on and if it doesn't affect them they really don't look at it, but I'm proof that this can happen to anyone even if you're in your 30s and sometimes when you least expect it. That's why we need to stand together to raise awareness and offer our support."
BF&M's goal this month is to raise money in honour of Breast Cancer Awareness Month. Funds raised from their 20th Anniversary Walk will go towards Bermuda Cancer & Health Centre's Radiation Therapy Initiative, as well as other charitable outreach programmes. To register for tonight's event visit www.runsignup.com.

Read More About