Aiming to help our readers wake up to a taste of the island each day while also showcasing Bermuda's beauty, Bernews features a "Photo of the Day" in our email newsletter, social media and app every morning.
Always popular, March's top photos attracted tens of thousands of reactions on social media, and judging by the number of readers' "likes", photos featuring the island's wildlife were the most popular photos last month, with images of a whale, fish, longtails taking the top four spots.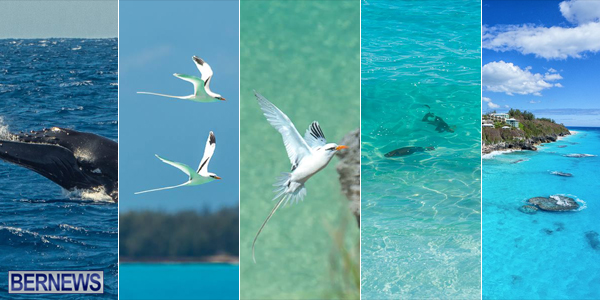 Our "Photo of the Day" series is available in our app, our Facebook page, Twitter page, Instagram page, and Tumblr page, as well our morning and evening daily newsletters, which you can sign up for here.
1] Whale
This image of a whale was the most liked for the month, with over 1,000 reactions on Facebook alone.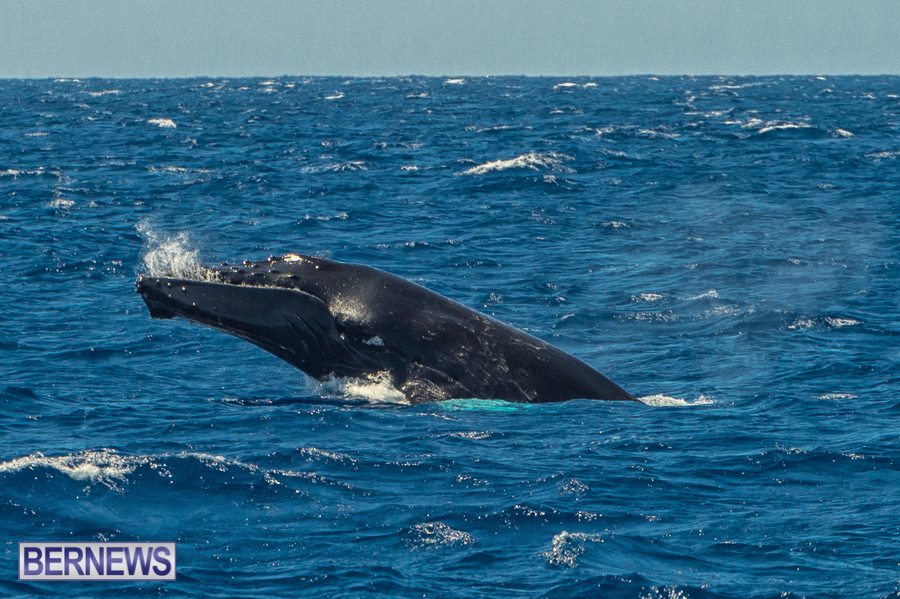 2] Longtails
This photo of a 'squadron' of Longtails was the second most popular for March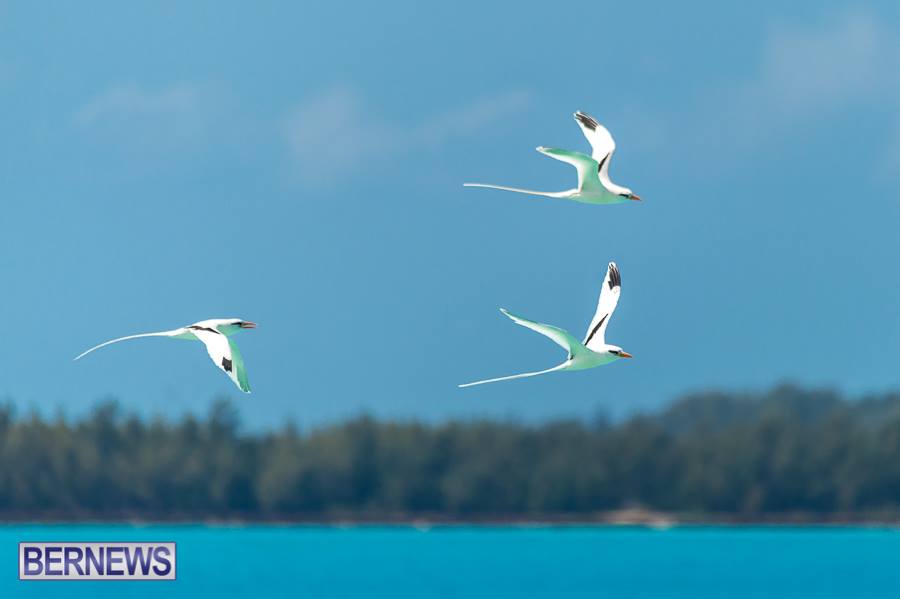 3] Longtails
Continuing the wildlife theme, another photo of longtails rounded out the top three most popular photos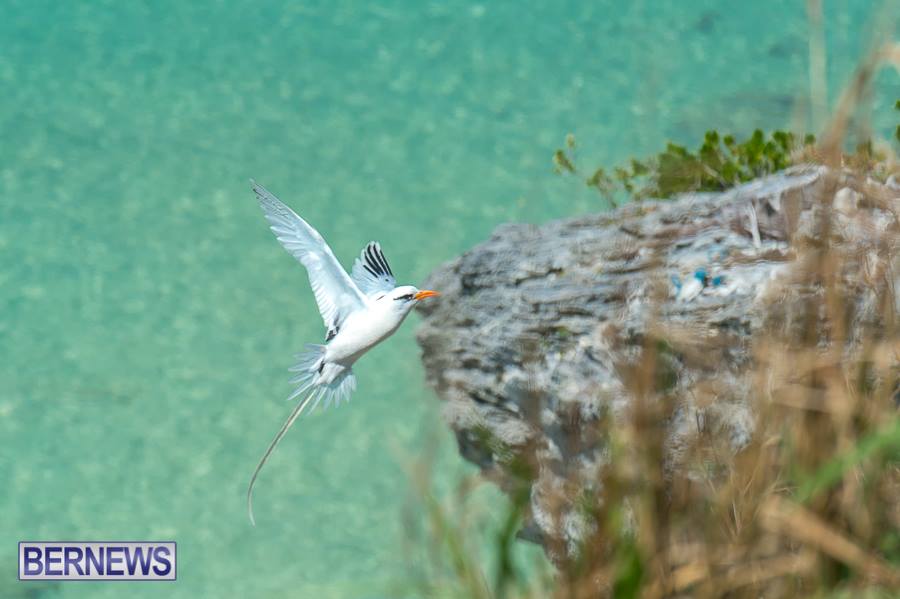 4] Clear Waters
Wildlife also claimed the 4th spot, with this image of fish in Bermuda's clear waters ranking proving popular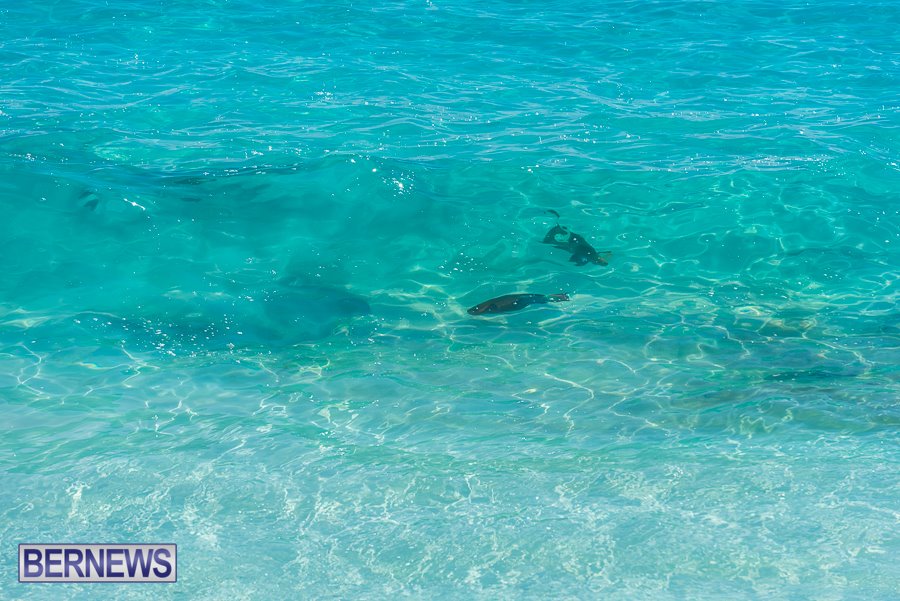 5] South Shore
A stunning Bermuda Aerial Media photo showing the South Shore ranked fifth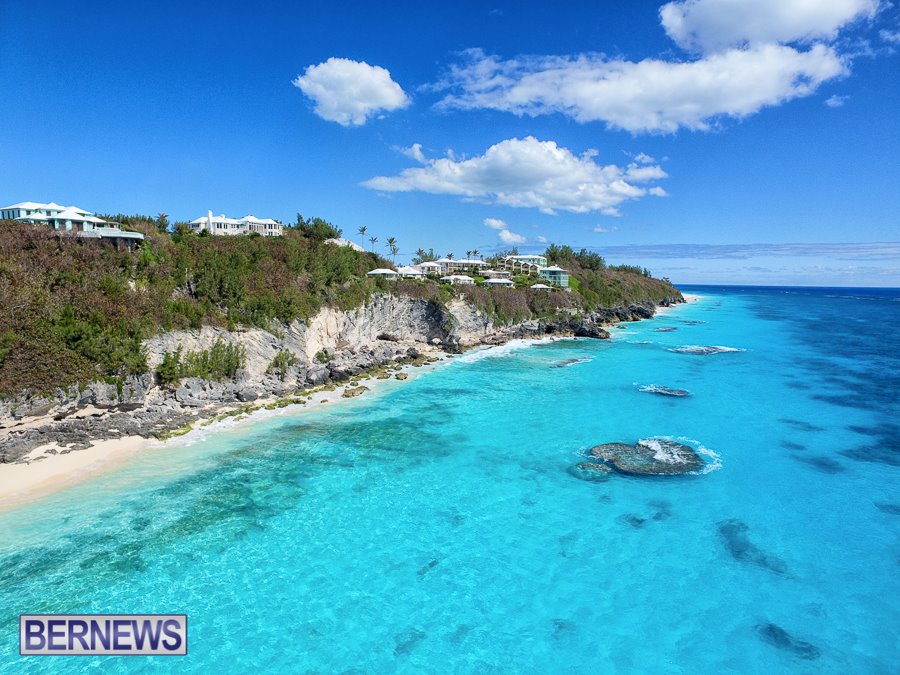 6] Sky Over Paget
A beautiful sky, seen from the Paget area, was 6th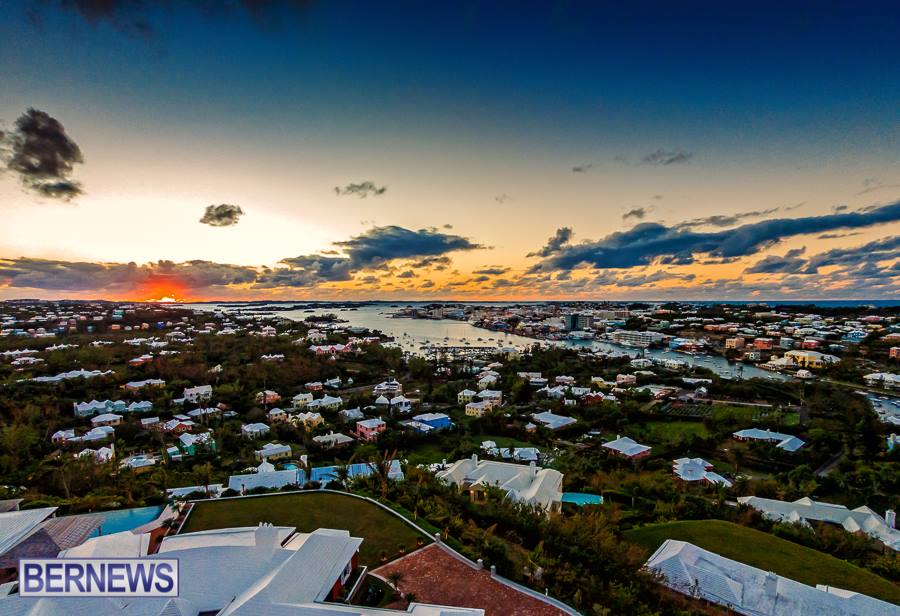 7] Cooper's Island Beaches
Cooper's Island  in the east end was the seventh most liked photo for March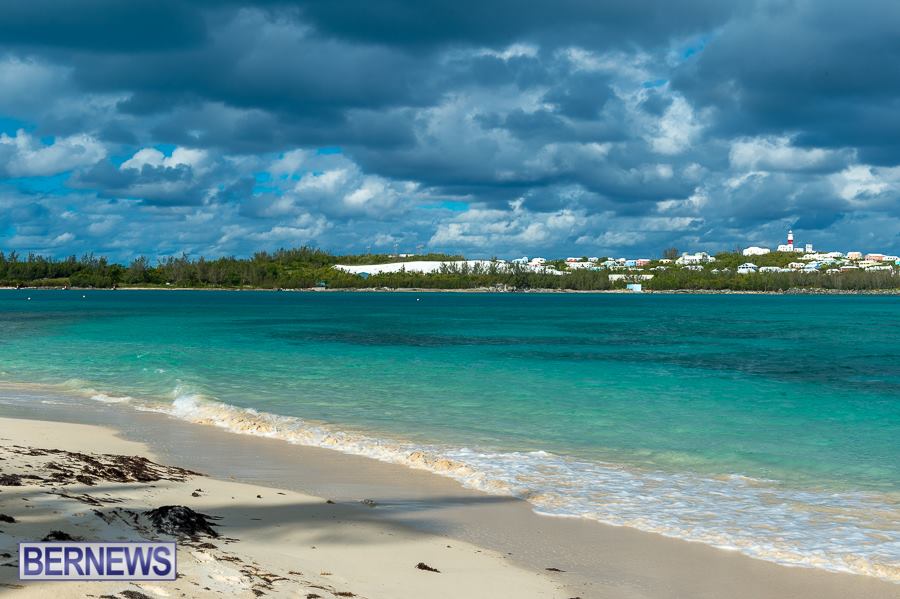 8] South Shore
The scenic South Shore makes its second appearance in the March Top 10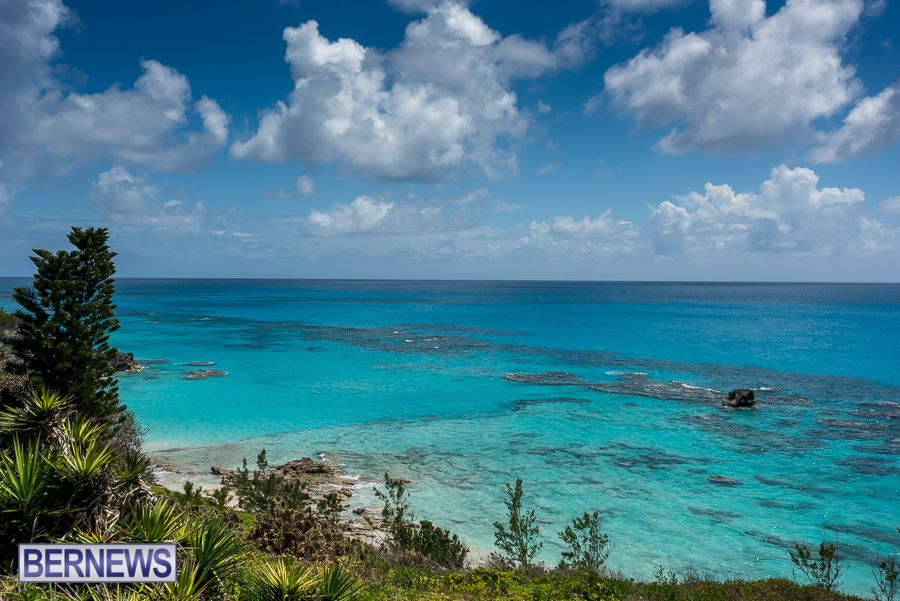 9] Beautiful Sunset
An image depicting a beautiful and colourful sunset was the ninth most liked photo of the month.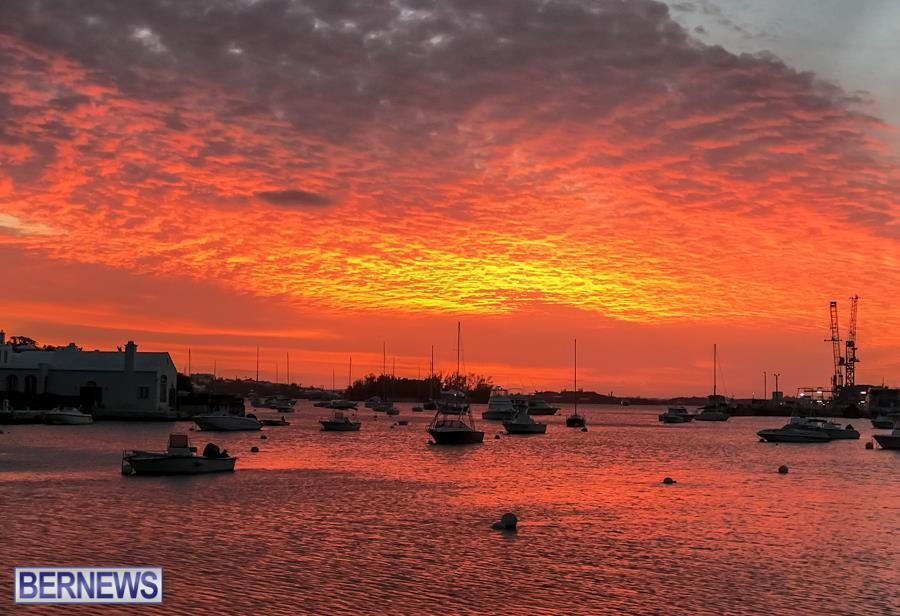 10] Gorgeous South Shore
Another image of the South Shore rounded out the top 10 most liked photos for March.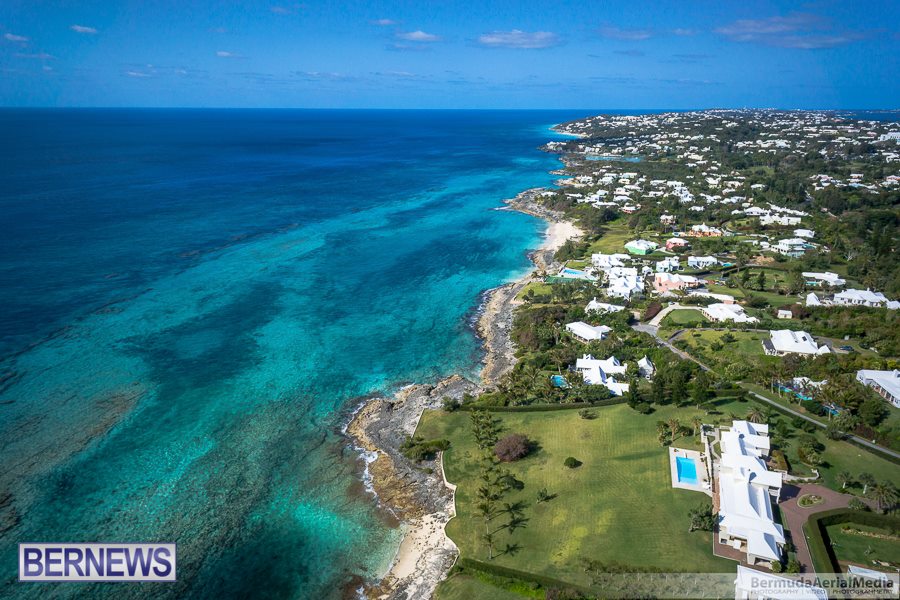 Bonus!
As far as photos on our sister site ForeverBermuda.com, this photo was the number one photo for March 2017. Dedicated fans of Bermuda photography can also view great images of the island on the ForeverBermuda Facebook page and Twitter feed.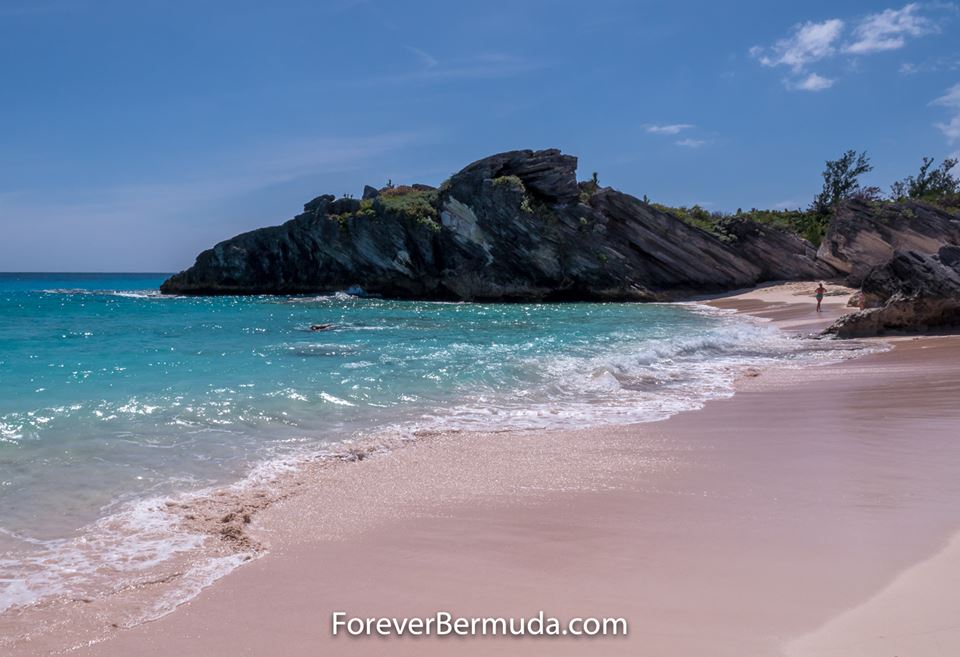 Read More About