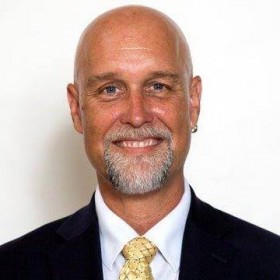 Hamilton West Independent candidate Thad Hollis is urging all registered voters to double check the location of their polling station for Tuesday's election.
He says despite the Parliamentary Registrar's Office doing a great job of advertising the polling station locations, there are still many voters in Hamilton West that are not aware of the new location this year.
Hamilton West, C6 is one of a few constituencies that have a new polling station location; it is now at Harrington Sound Primary.
"While canvassing Hamilton West these last few weeks I've seen that there is still a surprising number of voters who are not aware of the new polling station location at Harrington Sound Primary," he said.
"This may be true for voters in other constituencies with new locations. I believe that the process of democracy must be as easy and accessible as possible and am encouraging voters to double-check this information before Tuesday to ensure they are not inconvenienced by going to the wrong venue."
"I've also learned while talking with my constituents that they are ready for a change. They, like the rest of Bermuda are tired of the political divide, they would rather see a Government and Opposition work together for the betterment of Bermuda, not always against each other for what they perceive to be political gain.
"We've seen how when we work together as a community we all win, and we can achieve that in Parliament. What's interesting about Bermuda's political environment is that the PLP and OBA policies and promises agree with each other for about 90% of the time. Why then do they encourage the community to focus on the 10% where they disagree?"
"As a professional mediator, arbitrator and negotiator, for over 20 years, when I am the Hamilton West MP, I will be able to do for Bermuda what I already do for individuals and companies; that is, bring parties together on what they agree for the betterment of the island, and help facilitate solutions and bridge the political gap. The voters of Hamilton West are in a unique and powerful position; through me they hold the power to help Bermuda come together for the benefit of all."
The candidates for the 2017 election and the past three election results for Hamilton West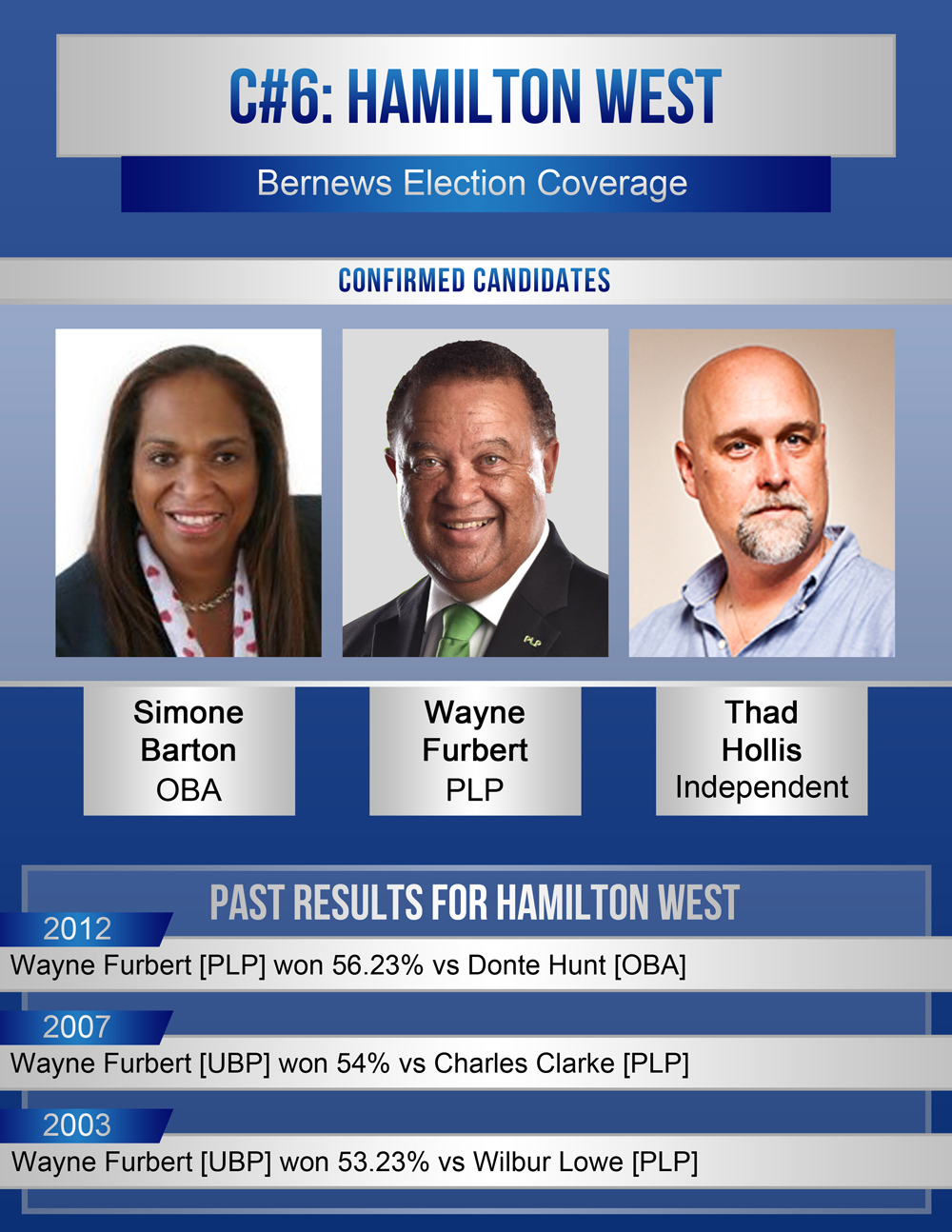 Read More About
Category: All