On Monday, 30th October, work began on the installation of the new ticket/barrier system at Bull's Head car park, with the City saying "this is part of the ongoing initiative, started last year, to install the system in the five largest City-owned car parks.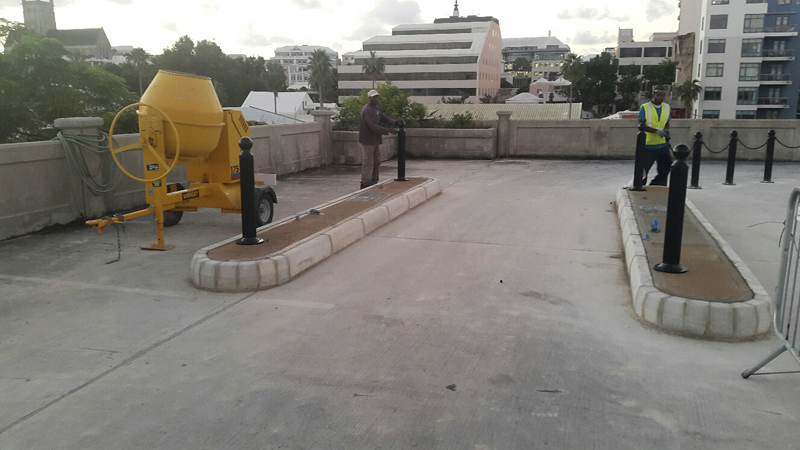 "The barrier system in Bulls Head will be a one-ticket system. As in City Hall, No.1 and PLV Car parks, those entering Bull's Head will receive a ticket upon entry.
"When ready to leave the car park, the ticket must be taken to the pay station where it will be read, fee paid, and ticket validated for use at the exit barrier. There will be 30 minutes allotted to exit the car park once payment has been made. If motorists enter and leave the car park within 15 minutes, there is no fee. Motorists must pay at the pay station before returning to their car as there are no pay stations at the exits.
"There will be two exit barriers on each floor except the ground floor which has one exit to Bull's Head Drive. This is to help alleviate a bottle neck on the ground level and allow motorists to exit the car park in a timely fashion. The second floor will continue to have the two-way ramp to Elliot St., which will operate alternately as an entry ramp then an exit ramp at different times of the day.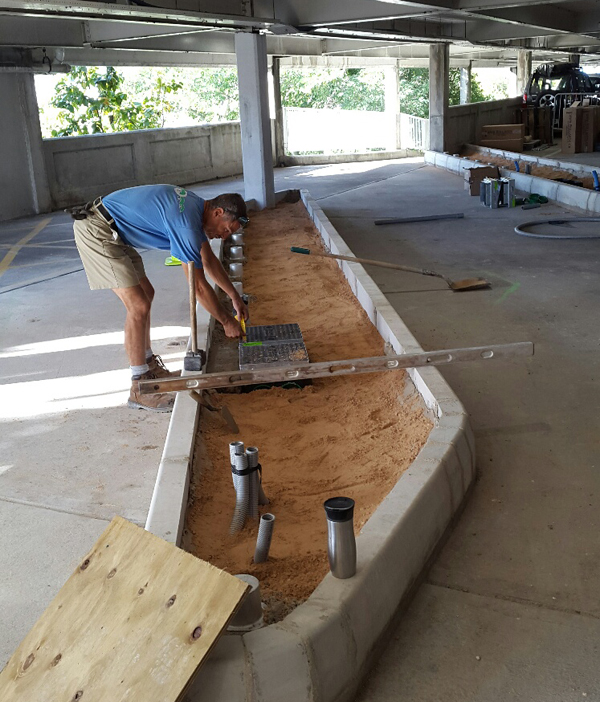 "Payment for Bull's Head remains at $5.00 per day [8am-6pm, Mon-Sat] and $1.00 per hour [will cap at $5.00]. A lost ticket will result in only a $5.00 charge.
"The construction work at Bull's Head is scheduled to be completed by the end of November with work then to begin on installation of the pay stations and barriers. All work should be complete by the end of the year.
"The City of Hamilton thanks the motoring public for their continued patience as we make these upgrades. The public are reminded that parking in any City lot is at their own risk.
"Any questions regarding the above may be directed to Ian Hind, Senior Engineer on 279-5250 or email ihind@cityhall.bm."

Read More About