The latest book by an international authority on military fortifications spotlights Bermuda's role in the worldwide chain of military outposts which helped to create and sustain the British Empire.
Britain's Island Fortresses: Defence of the Empire 1756–1956 by Bill Clements, a retired Colonel with 1st Battalion Royal Irish Rangers, was launched in the UK in September.
The book explains how during the 19th century the Royal Navy played a key role in defending the expanding British Empire.
"As sail gave way to steam power, there was a pressing requirement for coaling stations and dock facilities across the world's oceans," says a synopsis provided by publisher Pen & Sword Books. "These strategic bases needed fixed defences.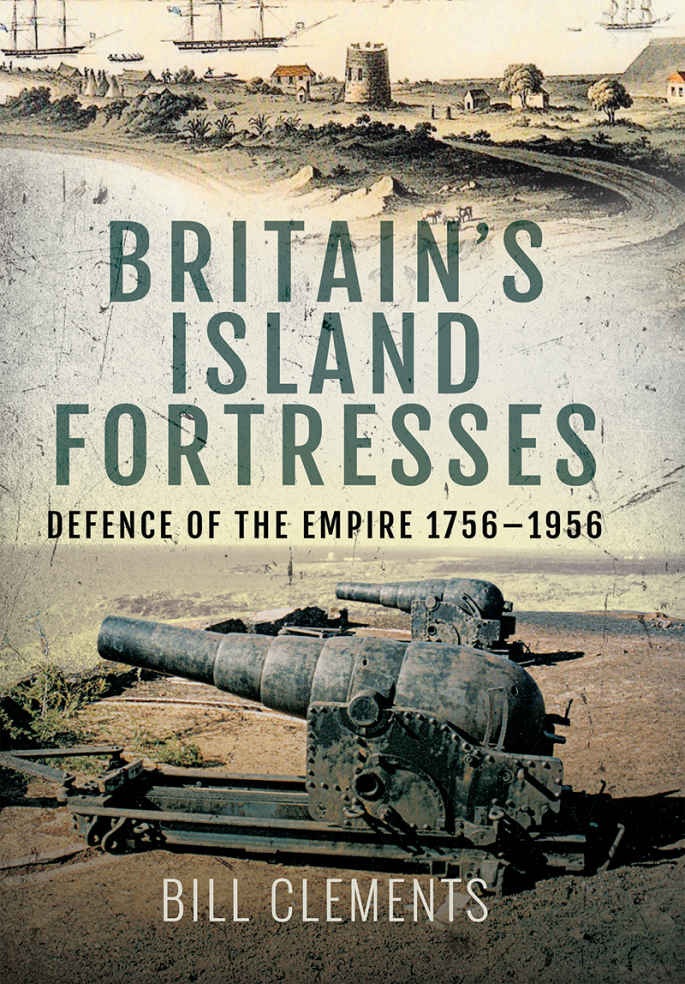 "The author describes in detail, with the aid of historic photographs, maps and plans, the defences of the most important islands, Bermuda, Ceylon, Hong Kong, Jamaica and Singapore, and a number of lesser ones including, Antigua, Ascension, Mauritius St Helena and St Lucia."
Mr. Clements visited Bermuda during the course of his research. He explored a number of surviving fortifications with director emeritus of the Bermuda National Museum Dr. Edward Harris and local military history enthusiast Martin Buckley.
The book can currently be ordered online here but will be on sale at The Bookmart at Brown & Company next month.

Read More About
Category: All