[Opinion column written by MP Chris Famous]
Exactly four years ago this week, thousands of Bermudians embarked on a journey to down tools, take their children out of schools and to leave their homes.
This journey took them to the heart of Hamilton, in order to surround Parliament day and night for 5 days. Lest we forget, thousands of Bermudians of all ages, encamped around the House of Assembly feeding each other, praying with each other and reassuring each other.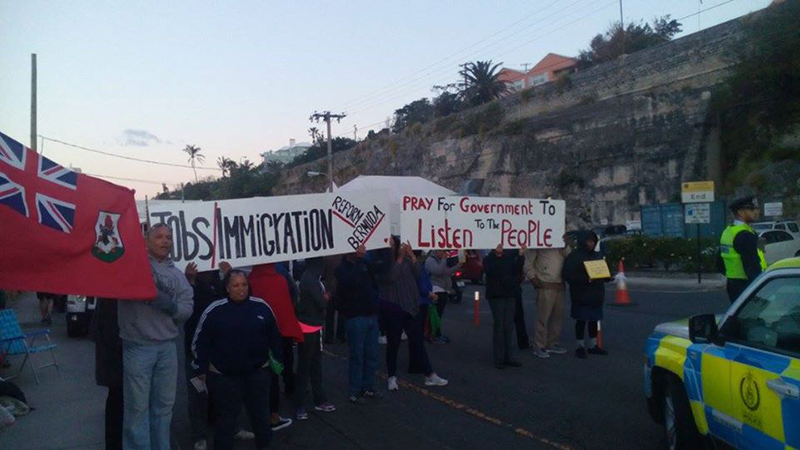 These Bermudians did so to prevent legislation that was a stark reminder of a time that immigration was used to propel those who arrived from the United Kingdom ahead of those who had lived here for centuries
They stood arms in arms to prevent legislation that they felt would give thousands the ability to work here without work permits.
They left their churches because they knew that legislation would have damaged their children's hopes and aspirations for a better future.
Through that historic stance, that legislation never came to fruition.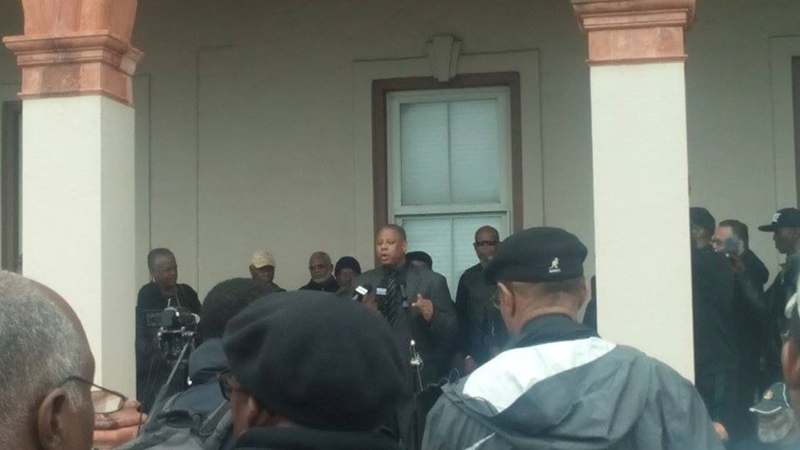 Progress
Two years ago, a bipartisan committee was formed to seek and bring balance to the myriad of issues surrounding immigration.
It has been a journey that four members of the committee, have had to take to learn to trust one another in doing what is right for all Bermudians and residents of Bermuda.
It has been a journey of hearing the views of all concerned. A journey of setting the first stages for changes that see us lay legislation that will encourage Bermudians and their children to return home.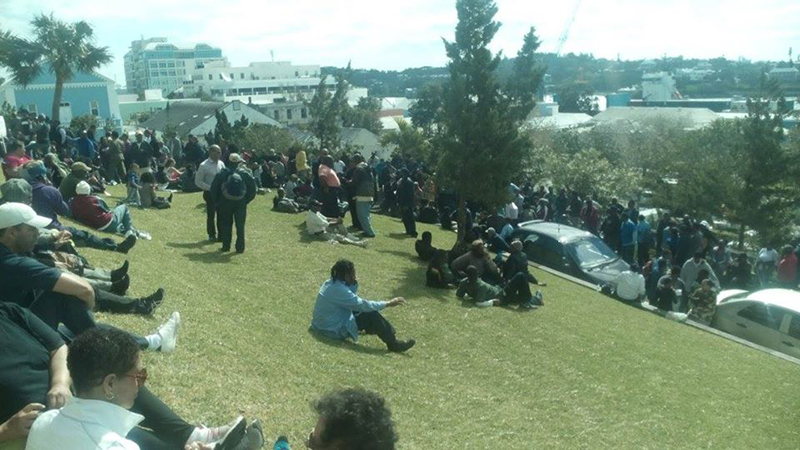 A journey, that will allow those born and raised in Bermuda, to gain a place of permanency.
If we are honest with each other, events over the last week, have shown us that we have a long way to go as a country to reconcile our economic disparities, racial imbalances and immigration needs.
This week, we have begun that journey, that ensures that all of our people, will never have the need to surround Parliament again.
- Chris Famous

20 Most Recent Opinion Columns

Opinion columns reflect the views of the writer, and not those of Bernews Ltd. To submit an Opinion Column/Letter to the Editor, please email info@bernews.com. Bernews welcomes submissions, and while there are no length restrictions, all columns must be signed by the writer's real name.
-

Read More About