Mosaic Insurance has launched a syndicated program "inviting capital from commercial partners to underwrite complex specialty risks in regional markets throughout the world."
A spokesperson said, "The initiative provides much-needed additional capacity to clients at a time of increased demand amid market constraints.
"Under the framework, Mosaic sources and selects specialty risks in domestic markets typically not seen in London, underwriting them through its growing network of hubs. Currently, the company has service companies in the US, UK, and Bermuda—with more planned for 2022 in Europe, Canada, the Middle East, and Asia.
"Proprietary capital is deployed through its Lloyd's Syndicate 1609, alongside partner capacity contributed by carriers seeking to leverage Mosaic's underwriting expertise and distribution matrix across six business lines."
Mosaic focuses on highly technical lines of business, including coverage for financial institutions, political violence, transactional liability. professional liability, cybersecurity, political risk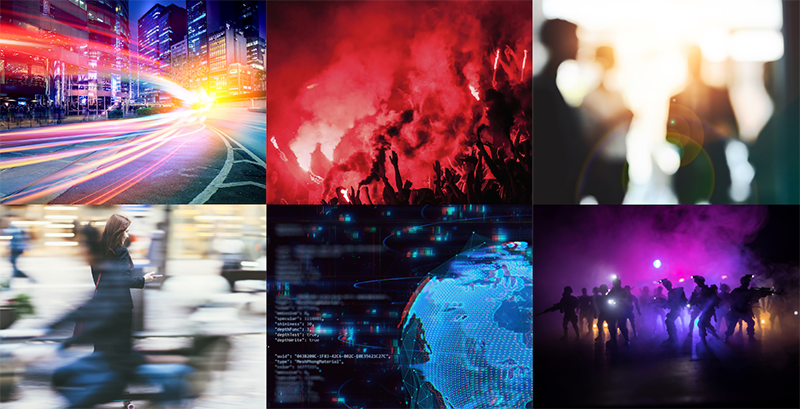 Mosaic Co-Founder and Co-CEO Mark Wheeler said, "This is a significant milestone for Mosaic, as it underscores the enduring trust and collaboration we are privileged to share with capital partners and peers across the industry.
"It also represents a core component of our company model—combining leading technology with very specialized underwriting and robust governance so that we can offer partners a sustainable, high-performance portfolio."
The spokesperson said, "Backed by the long-term vision of Golden Gate Capital and the ratings and licenses of Lloyd's, Mosaic focuses on highly technical lines, including transactional liability, cybersecurity, political risk, political violence, financial institutions, and professional liability. Capital partners can choose a whole-portfolio approach, or zero in on specific products or geographies.
"The program does not participate on any natural-catastrophe exposures, providing partners with an opportunity to diversify away from those risks."
Chris Brown, EVP, Syndicated Capital Management, Mosaic Insurance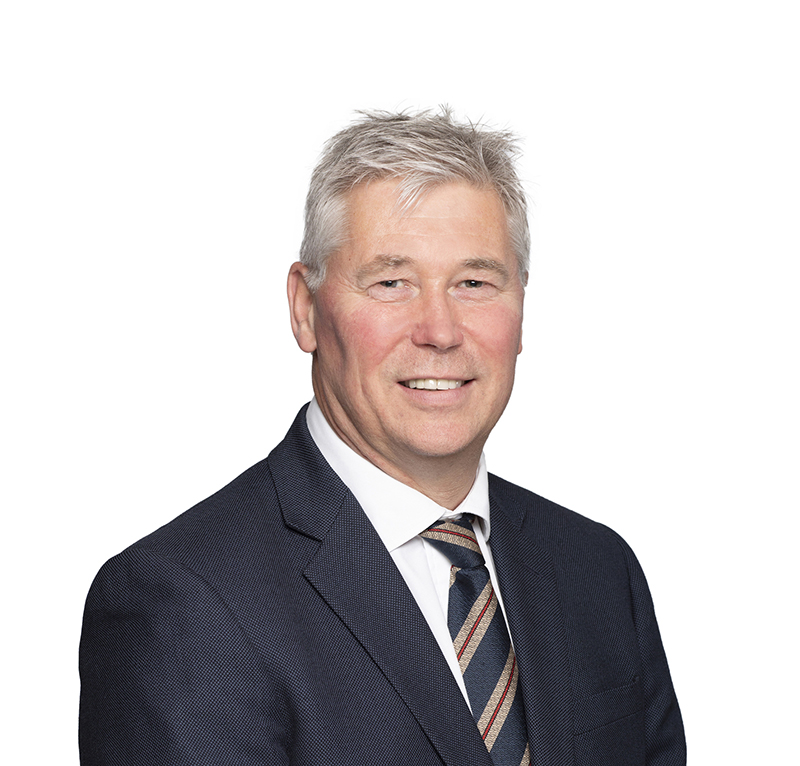 Chris Brown, EVP, Syndicated Capital Management at Mosaic, said, "Our syndicated offering demonstrates a full alignment of interest, as we always have 1609's capacity sitting alongside that of our carrier partners.
"Distribution is key. We hire expert talent in local markets and underwrite business domestically using syndicated capacity to avoid any concentration risk. Historically, that approach has only been enjoyed by buyers in the Lloyd's subscription market."
The spokesperson said, "Mosaic's joint venture with DXC Technology also allows it to offer syndicated risk partners an insurtech platform with equal access to real-time data and distribution of underwriting metrics, along with claims and market data and analytics."
Jason Howard, President, Acrisure International, the lead and coordinating placement partner for the program's initial placement, said, "We're thrilled to work with Mosaic on this ground-breaking global offering.
"This leverages the best of what Lloyd's offers with a very sophisticated roll-up of underwriting talent in classes of business where best-in-class expertise really matters."
Read More About