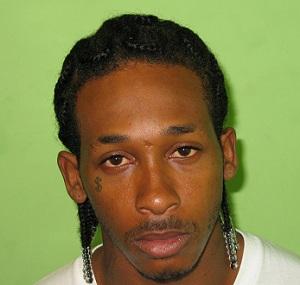 Alvone Maybury, dubbed the Facebook Fugitive by the international media, admitted the escape in Supreme Court today (Sept 1), however denied the original firearm charges that he was facing when he escaped on July 13th.
The 24 year old dramatically sprinted away from Prison Officer's custody outside of Magistrates Court, an incident which was caught by ZBM`s cameras. He was updating his Facebook while on the run, and at one point had promised to turn himself in.
Mr Maybury, who managed to elude authorities for 13 days, was facing three firearm charges [possession of firearm and ammunition and discharging a firearm in December 2009] when he bolted for freedom outside Magistrates Court.
He was remanded into custody until his trial date of September 27th, and he will be sentenced for the escape after the outcome of that trial.
Read More About
Category: All, Court Reports, Crime, News