Digicel Bermuda has installed a new 4G cell site in Hamilton to improve coverage and capacity in the area, and the company said that "customers in Happy Valley Road, Parsons Road, Glebe Road and King Street will now enjoy enhanced services."
"Digicel continually invests in the best technology in order to meet the ever changing demands of the great people of Bermuda. As a commitment to always providing extraordinary mobile services to the island, Digicel listened to their customers' concerns within the bordering Hamilton streets and they will now benefit from improved voice and data services," the company said.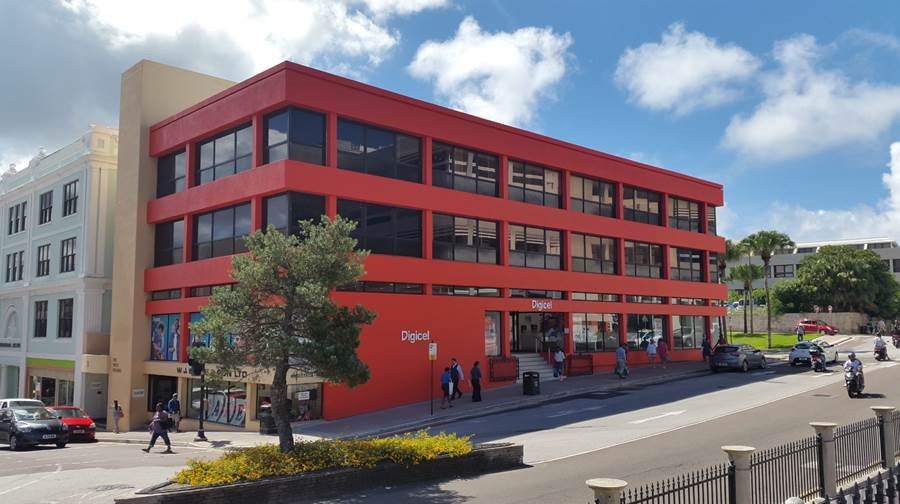 CEO of Digicel and BTC, Robin Seale stated: "It is always a fine balance to be struck in responding to customer demands for consistently excellent network coverage and minimising the number of towers deployed across the island.
"We will only install when the need is clear and agreed with all appropriate authorities. As mobile data use continues to grow more strain is placed on all networks and we are delighted to be making this investment to keep the levels of service to the standard our customers deserve."

Read More About
Category: All, Business, News, technology