Lyn Winford is Design Director for America's Cup Event Authority [ACEA], and is a major part of the design team that creates all the artwork for the America's Cup including decals on the boats, banners in the event villages around the world, the America's Cup Endeavour Program logo and sails and much more. Her role includes layout/design, art direction, design approvals, planning of creative projects and more.
Ms Winford says her favourite project to date has been creating the brand for the America's Cup Endeavour Program. Perhaps unexpectedly, the computer was not her tool of choice for this design, instead she tapped her more traditional skills and hand-painted the logo.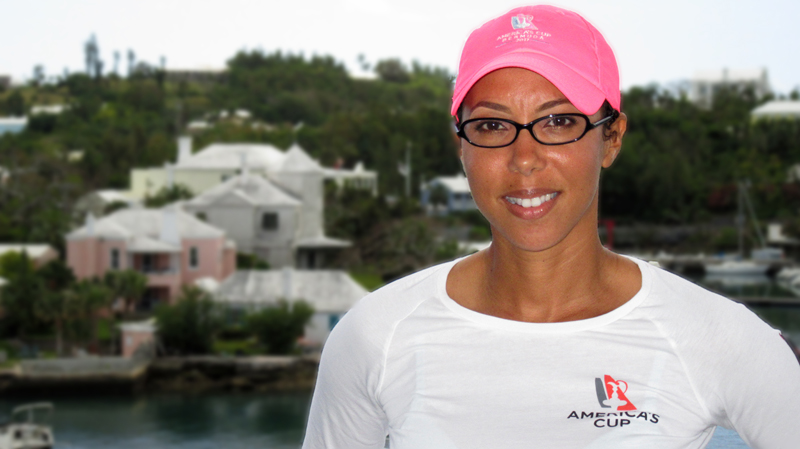 For this weekend's Louis Vuitton America's Cup World Series [LVACWS] event in New York, Ms Winford has spent hours ensuring the artwork is visually eye-catching, creative and outstanding. Here, she discusses her role and why she enjoys working for the America's Cup.
What sort of opportunities have you had through this position?
I've had the opportunity to be a part of the conversation! This role has allowed me to participate in the evolving relationships between the America's Cup and world-class brands such as Louis Vuitton and BMW. It's humbling and exciting to be entrusted by sporting legends, lifestyle branding and marketing giants. Every day, I have the good fortune to do something that captures my imagination while expanding my design and management skills.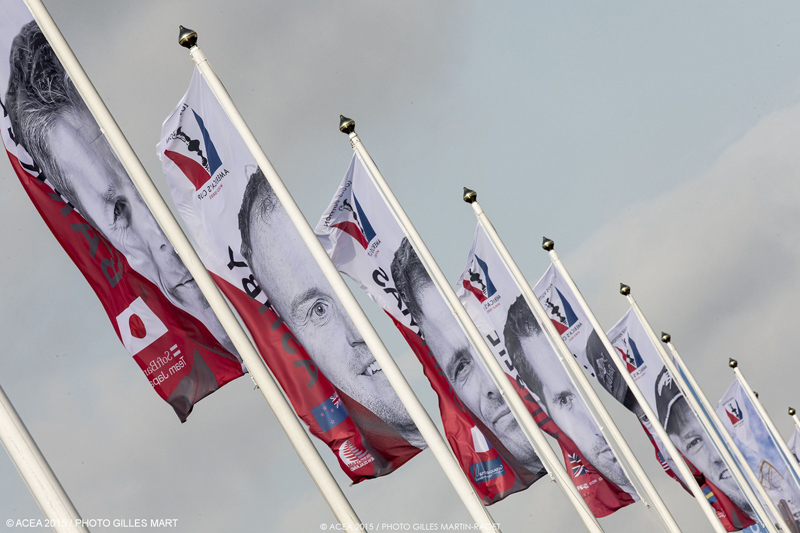 How does it feel working for a global organisation?
From the beginning, the America's Cup has felt different. I have to design with more creative uniqueness. Often using the basics, pencil, paint and brush to get a concept out. I've had to think on my feet, offer solutions and take on more challenges. Within this environment, an entrepreneurial spirit is necessity.
What is your responsibility for the LVACWS events worldwide?
Design, Design and more Design. Managing projects from start to finish. With that, comes the mental shift of taking on the responsibility for deadlines and resources. Implementing high standards, despite short lead times. All the while, coordinating with our team, freelance designers and event colleagues. Every design piece we create, no matter how small, should always be crafted with care. Even a humble cloak ticket. I think of it as a cloak room ticket for a luxury hotel – once you enter the environment everything should evoke the same level of sophistication.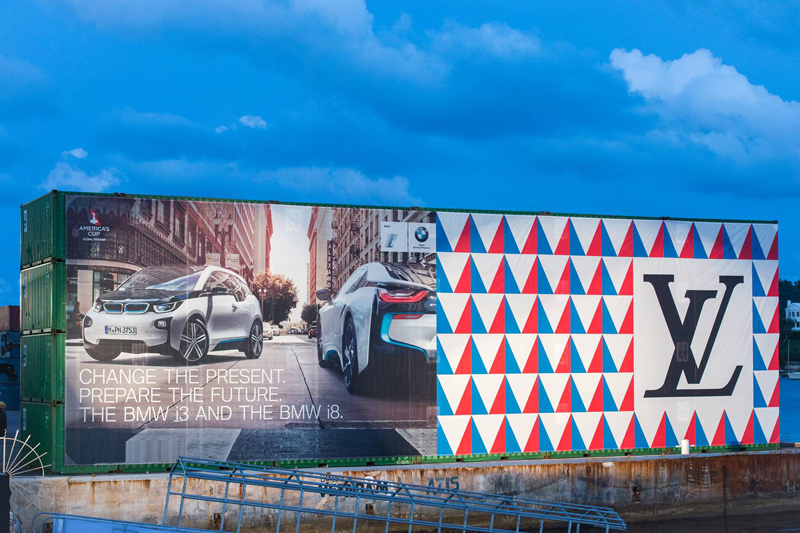 What does a normal day look like for you working at ACEA?
8.45am: The day's work begins as I make a cup of espresso and bury my head into the previous night's emails that have come in from our colleagues across the globe. I quickly try to prioritise the must-do's.
You could say, I'm hands-on. From the minute I get to the office, it's pretty much non-stop.
12:30pm: Lunchtime, work doesn't stop. I'll eat at my desk a few times a week, or grab something for 20 minutes outside the office to reset my focus.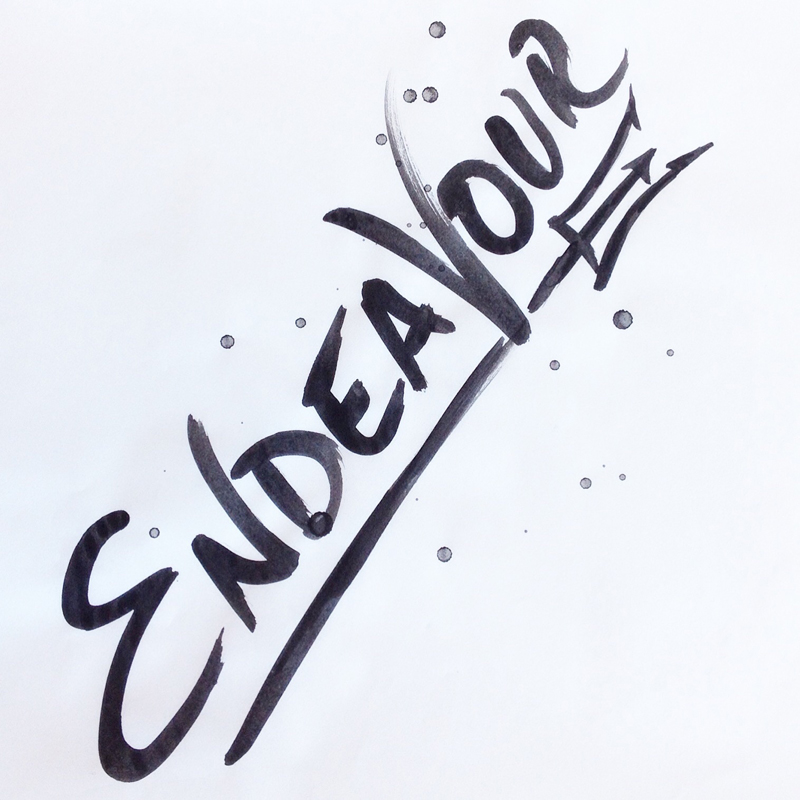 6:45pm: Generally I get as much done by 7pm as I can. Deadlines are real and the to-do list is never-ending. We work flat out.
By 7pm, I try to shut down and meet my husband for dinner. He's supportive, always encouraging me to do what I want to do.
What is the best part of your job?
I love the multicultural team. Depending on who is town, multilingual conversations erupt at any given moment.

Read More About