For the third year, the Bermuda Volleyball Association [BVA] is partnering with the Department of Youth, Sport & Recreation to introduce volleyball into the After School Program [ASP].
The ASP is designed to promote a healthy lifestyle among Bermuda's youth, provide a constructive and enjoyable outlet and introduce volleyball at a younger age.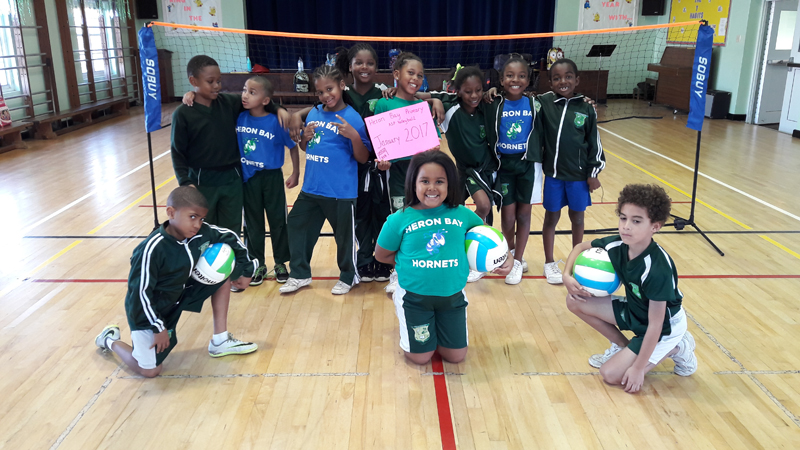 A spokesperson said, "Volleyball in Bermuda is a growing sport so it is important to target kids from a younger age to promote interest in the sport and start grooming Bermuda's next generation of volleyball players.
"Each day after school from 4.00pm to 4.45pm, a young coach meets with kids from various public school and teaches basic volleyball skills. The kids we target are ages 8-10 and come in about groups of 8 – 12."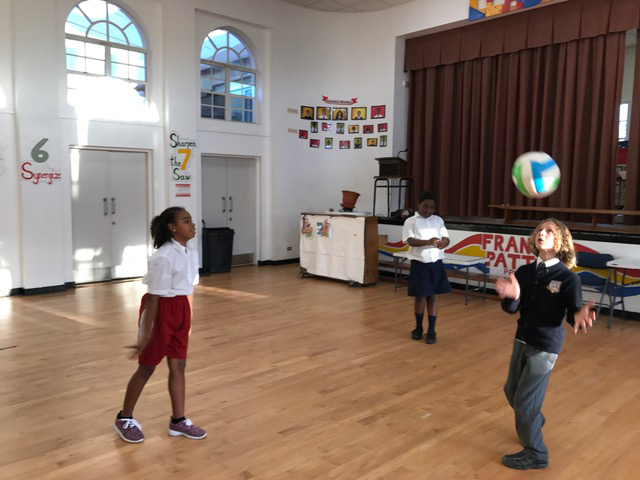 "While we are open to anyone who is interested in coaching volleyball to these kids, we are lucky enough to have most of our coaches come from our Junior National volleyball teams. It gives them an opportunity to reflect on their own skills, what they've learned and to provide them with the opportunity to assume a leadership role.
"They can take what they've gained from the program and pass along to what we hope will be Bermuda's future volleyball players."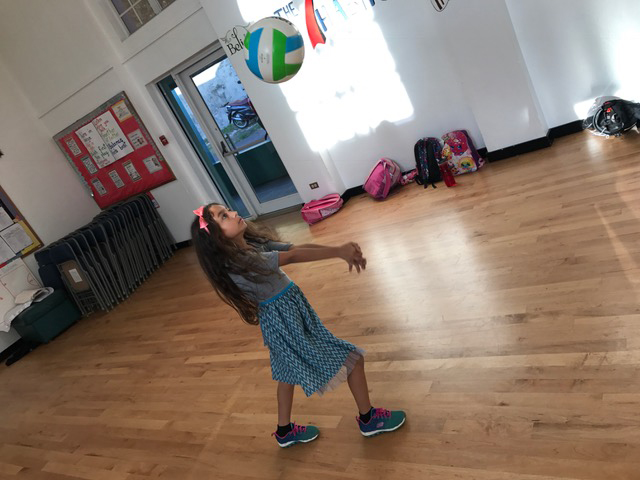 "The schools we were at last term were Elliott, West Pembroke, Northlands, Prospect, and Port Royal. The schools we are at this term are Paget Primary, Francis Paton, Harrington Sound, Heron Bay, and Purvis Primary.
"The BVA is grateful to government for the support they give us in organizing this program and we hope for it's continued success in the future."

Read More About