Earlier this summer Kim Lawrence, a mother of two, decided to follow her passion for crystals and started Zen Crystals Bda, an online store dedicated to providing quality crystals to Bermudians.
On her business, Lawrence told Bernews: "Currently we bring in crystal jewelry such as pendants and bracelets, tumbled stones and rough stones in various forms such as Towers, Palm stones, Spheres, Pyramids, and Angels just to name a few.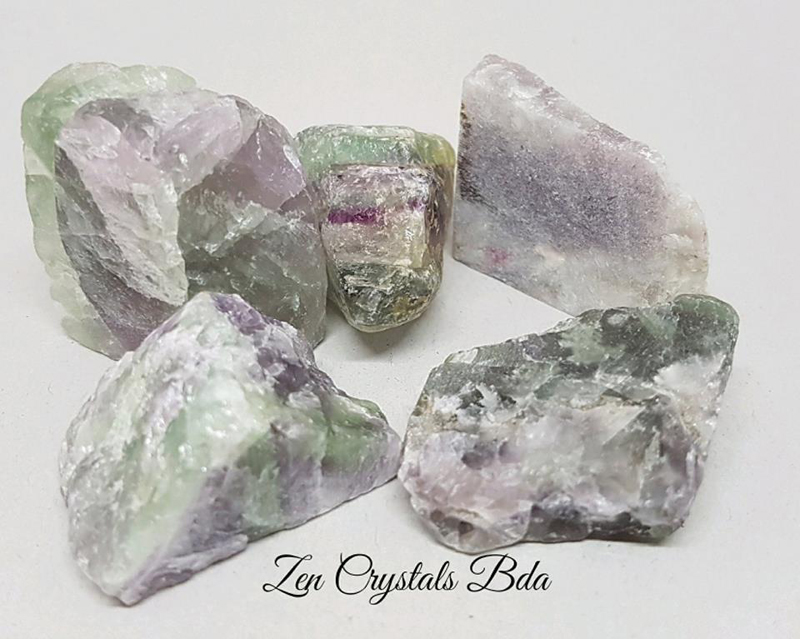 "Zen Crystals Bda was an idea that ran through my mind in late March 2017. I liked the idea but dismissed it as my life already seemed too busy. About two weeks later I knew I had to open the business and I had to do it sooner than later.
"Opening the business was fairly easy once I had done some research as to what I needed to do. In completing forms and applications and submitting where necessary Zen Crystals Bda went from an idea into a reality in approximately 3-4 weeks."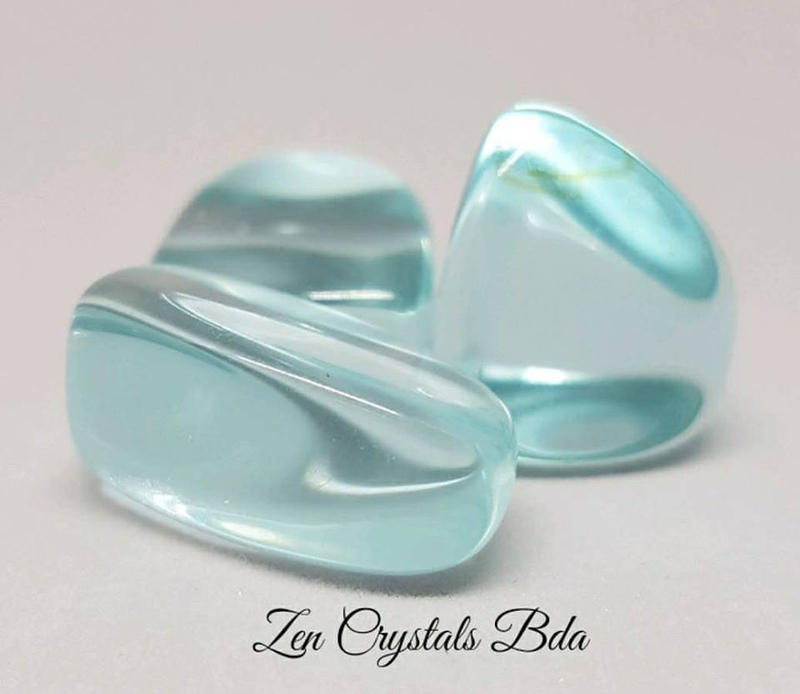 Lawrence contends that meeting and interacting with her "diverse" and "amazing" customer base has been the most exciting aspect of running her business.
"When I started to get calls and messages from people who discovered Zen Crystals Bda I knew the business had a definite place on the island.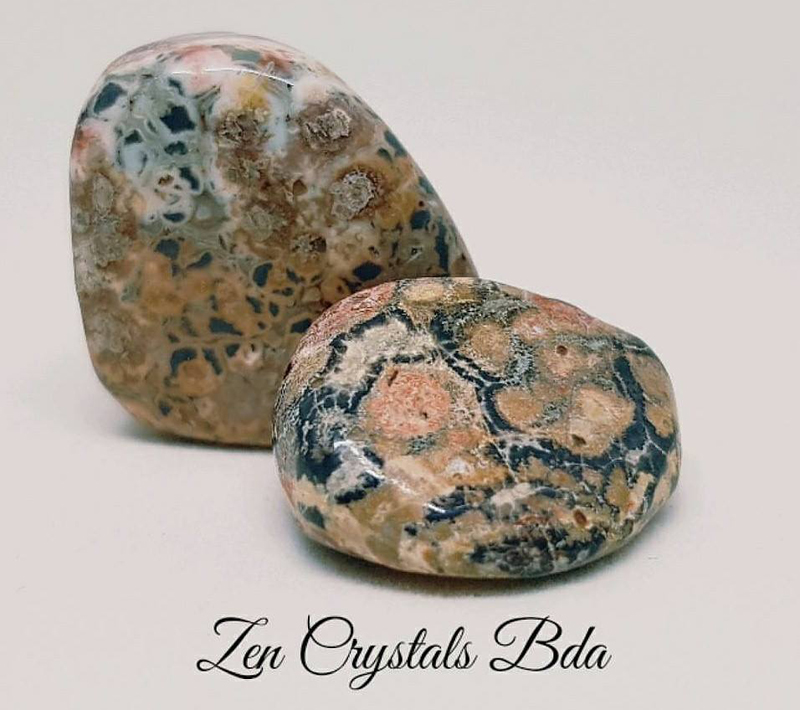 "I find a few of my customers are into wire wrapping stones and love the selection of rough and tumbled stones that we carry. Some of our customers use the stones daily for meditation or just to carry with them."
While the store is mainly online, the crystals are available to view on Saturdays from 10.00 am to 12.30 pm at their location on Chain Gate Hill in Devonshire.
Lawrence told Bernews: "I encourage people to come and touch and feel and see the crystals up close as I believe this is a great way to find what crystal is for you."
For more information visit their Facebook or Instagram page or contact them at zencrystalsbda@gmail.com.
Read More About