The U17 football team being recognized for their accomplishments, the Reading Clinic receiving a $50,000 donation from Clarien Bank, physique athletes winning medals in Toronto, Kai Miller earning an IFBB pro card, and the Sharks swimmers winning 28 medals at the Richmond Hill Fall Classic in Canada were all some of the positive news stories from the past week.
In additional good news, the Bermuda Arts Council held its annual awards ceremony, a hurricane drive by Clarien Bank raised over $25,000 to support recovery efforts, Fun Golf, Lili Bermuda, and Tobacco Bay earned service certification, Al Seymour Jr launched new animation and motion graphics studio Manta Fx, and Jazario Brimmer was named the Great Northeast Athletic Conference Men's Rookie of the Week.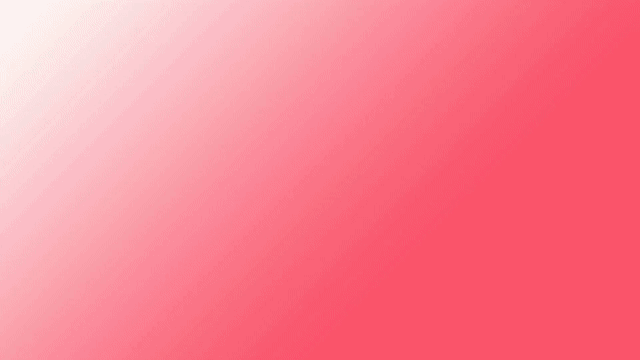 Other good news stories included Deshae Darrell and Micah Pond helping Brookhaven College Women's Soccer team win a championship, Global Indemnity Re donating to local charities, and Zenawi Bowen being named NAC Men's Soccer Rookie of the Week.
We also posted various community photo galleries, including coverage of the BHPA Equestrian Fall Show, a ball hockey double header, the ITF Tennis Junior Open, the Aeries Nursery United Nations Day Parade, the U17 women's football team arriving, karting races, and CedarBridge Academy's Big Time Banquet.
In an effort to highlight some of positive news happening in our community, we supplement our standard morning and evening email newsletters with a special Sunday "Good News" email newsletter edition, and also produce a highlight video and article which strictly focuses on the positive news about Bermuda and Bermudians from the past week.
You can sign up to have the free newsletter delivered via email here, and/or access the links below. In addition, for those who like positive news, please feel free to visit our sister site ForeverBermuda.com, which seeks to showcase the best of Bermuda as well as provide information and listings for visitor related services.
Links to some of the 'good news' from the past week are below:

Read More About