Three books signings will take place this Friday, March 2, during the opening of the Masterworks Museum of Bermuda Art show, "10 Years a Museum: Imagine".
The books and the authors they will feature include "Bermuda Blessings" by Pamela Barit Nolan and illustrated by April Dawn Branco, "Shark Bait" by Seán O'Connell, and the launch of Debra Friedman's book of photographs, "Coming of Age in Wonderland: Portraits of Teenage Bermuda".
"The idea of having an assembly of book signing at an opening occurred to me during a discussion we had about how we can multilayer our openings, and this seemed like a great opportunity," said Tom Butterfield, founder and creative director at Masterworks. "It integrates well with the opening and is a built-in audience coming to an opening in a very natural setting."
While all three of the books represent very different narratives, they all have a similar theme of spirituality, whether through giving back to the community or shedding a positive light on Bermuda's youth.
"Bermuda Blessings" includes prayers written by Pamela Barit Nolan, which she says connected in a way with her fellow parishioners at St Paul's Church, Paget, who encouraged the author to make the prayers more widely available.
"This book has a two-pronged purpose," said Mrs Barit Nolan. "It's a fundraiser for St Paul's to bring programs to the community, and it also allows for those who read it to have a richer prayer life. There are empty pages at the back of the book for people who feel inspired to write their own thoughts and an invitation to get closer to God."
"April has created the 41 images, two-thirds of which were created specifically for the prayers in the book. We don't always appreciate the beauty around us and this books is about the beauty around us and the blessings that God has given us and the blessings for talented people like April."
Seán O'Connell's record-setting two-day swim around Bermuda in 1976 helped to raise $11,000 for the Bermuda Physically Handicapped Association [BPHA].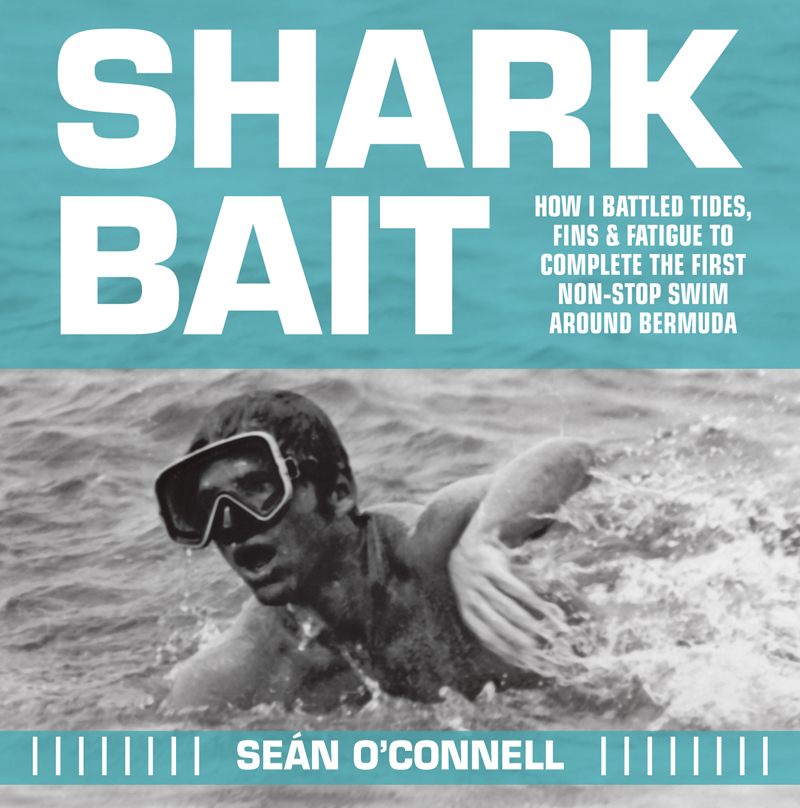 "['Shark Bait' is] a local story about tackling an outrageous challenge, pursing a compelling dream, dealing with some fearful risks and the fear of failure, discovering oceans of energy inside, refusing to quit in the face of growing obstacles, infecting the community with enthusiasm to join and collaborate in supporting an impossible project, raising thousands of dollars for charity, and witnessing to the invaluable importance of discipline for empowering [people] to strengthen their character and to achieve their goals," said Mr O'Connell about the book.
Now he is continuing to raise money for the BPHA, with all the proceeds from the book going to the charity.
Debra Friedman spent time in Bermuda in March 2015 to start a three-month artist in residency held at Masterworks where her project involved making portraits of teenagers. The photographs in her book "Coming of Age in Wonderland" explore Bermuda teenagers at school, clubs, army recruit camp, fast food joints, sports fields and many other locations throughout the island.
"Coming of Age in Wonderland" explores teenagers who are simultaneously wedded to the tyranny of cool but are also rebelling against it, trying to disappear into the sameness of belonging," said Ms Friedman. "On an island that confines and sustains them, they present themselves with eloquent uncertainty as indelible icons coming of age in Wonderland."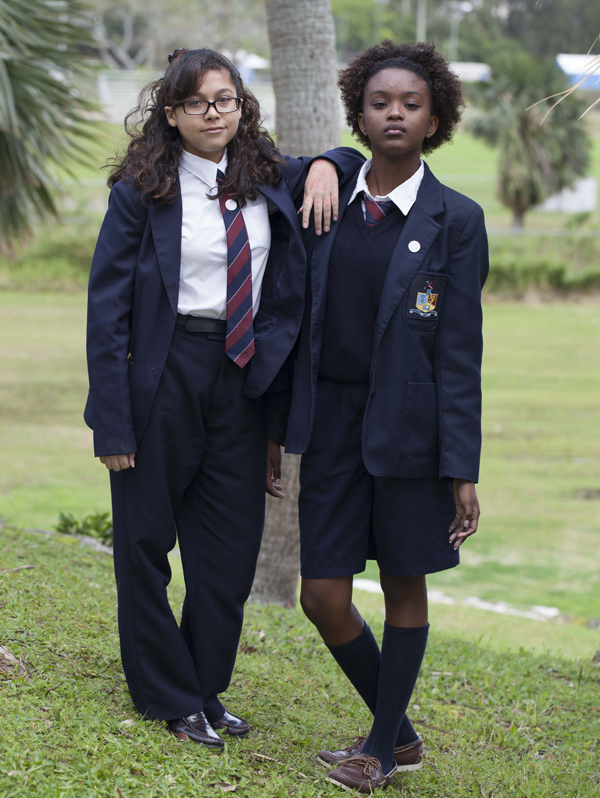 The book also features poetry by Bermudian writer and spoken word artist Yesha Townsend, and the launch is the culmination of a project that began at Masterworks for the Toronto-based photographer.
"The promotion of another art form, whether it is writing or photography is a nice way for us to welcome in a new decade as a Museum. The museum needs to be community-oriented, community-balanced and community-focused. We have done that to some extent but we can always do more," said Mr Butterfield.
Along with the book signings, the Museum will also be highlighting the works of art that have made their way into the permanent collection over the last decade.
Featured works will include pieces by Georgia O'Keeffe and Japanese artist Ushio Shinohara. Within the main show, "Just One Look" will feature Bermuda portraits dating back to the 1700s, featuring a diverse cross-section of portraits of Bermudians from all walks of life.
The book signings will take place at the opening of "10 Years a Museum: Imagine" on Friday, March 2 from 5.30 p.m. – 7.30 p.m. For more information, contact 299-4000.

Read More About
Category: All, Entertainment, News