FryDays Restaurant is celebrating their first year anniversary on Wednesday [May 17] and is inviting the community to help them mark the occasion.
"We have passed the one year milestone and we are thankful to all of our customers and the FryDays team for their support," said owner Mstira Weeks.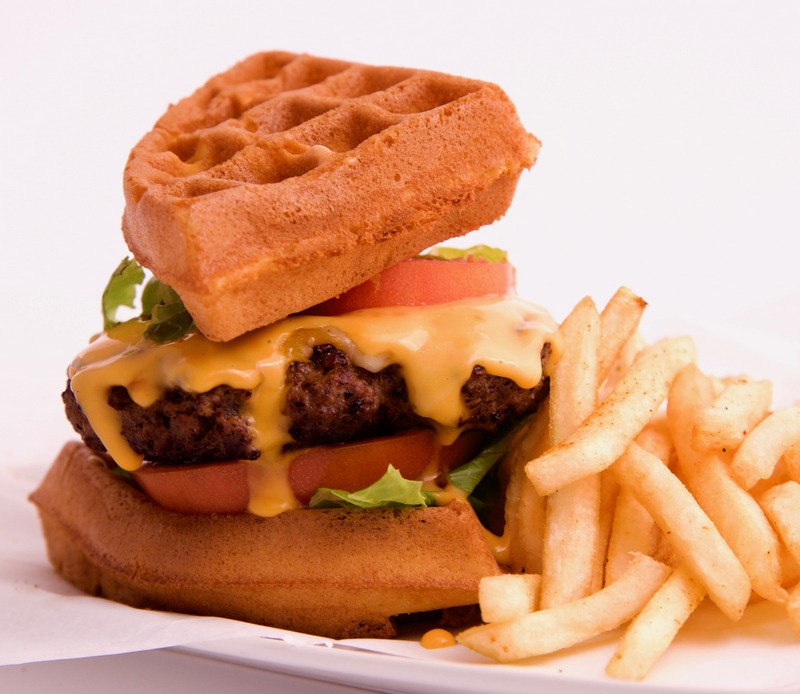 FryDays — which is located in the Bermudiana Arcade in Hamilton —  offer customers a number of options of french fries and creative french fry meals including regular and sweet potato waffle fries, zucchini fries, pub fries, shoestring fries, jerk chicken fries, bacon cheese burger fries, BBQ chicken fries, Philly cheese steak fries, and more.
They also offer Wahoo, chicken and Philly cheese steak subs, burgers, fish and chicken sandwiches, wraps, pizza slices, and the FryDays wahoo salad.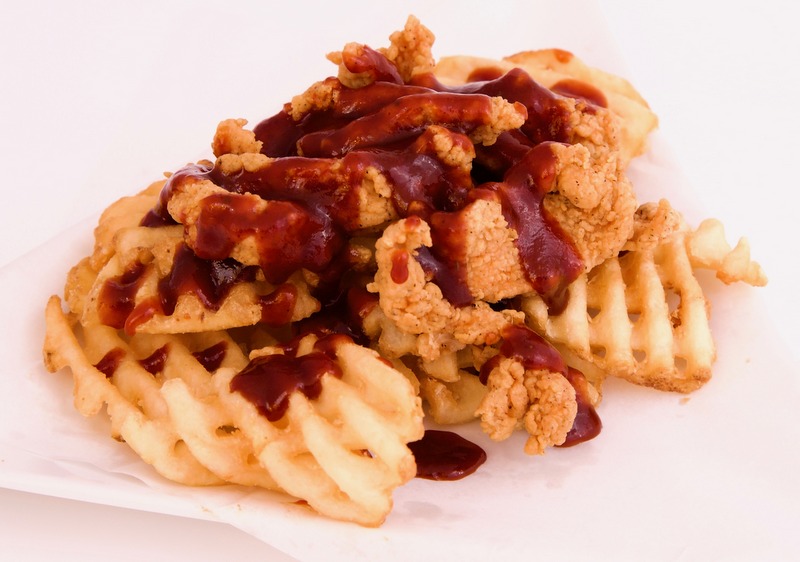 FryDays has grown steadily over the last year with in-store sales and has catered a number of social events as well. The company said their largest event so far was a corporate beach party, and they also have catered in-office events for local businesses.
The company said that coming soon in mid-June, they hope to "wow current customers and attract many new customers" as they have "something fun and exciting in the making" as the "space next door has become available so they will attempt to bring a family environment to the restaurant scene in Hamilton."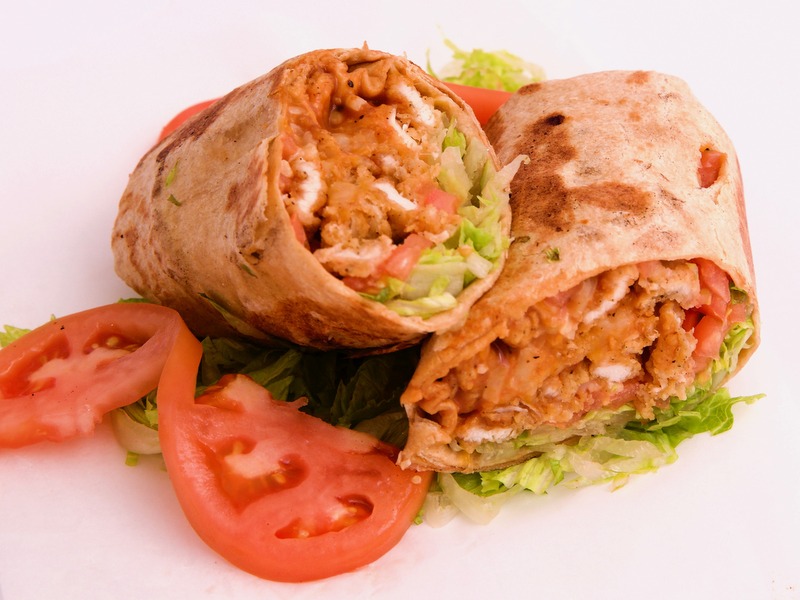 At the anniversary on Wednesday, FryDays will choose the winner of a Pepsi cooler filled with chips and soda sponsored by Dunkleys, and there will be a selection of free drinks for the first 200 customers as well.
FryDays said they want to thank their customers for their loyalty and support during their first year in business, with Mrs. Weeks saying, "We have appreciated your business in the past and hope to see you again soon. We pledge to you, our customers, the very best in food and service – because you deserve it."
To contact FryDays, call 232-3297 or visit the website.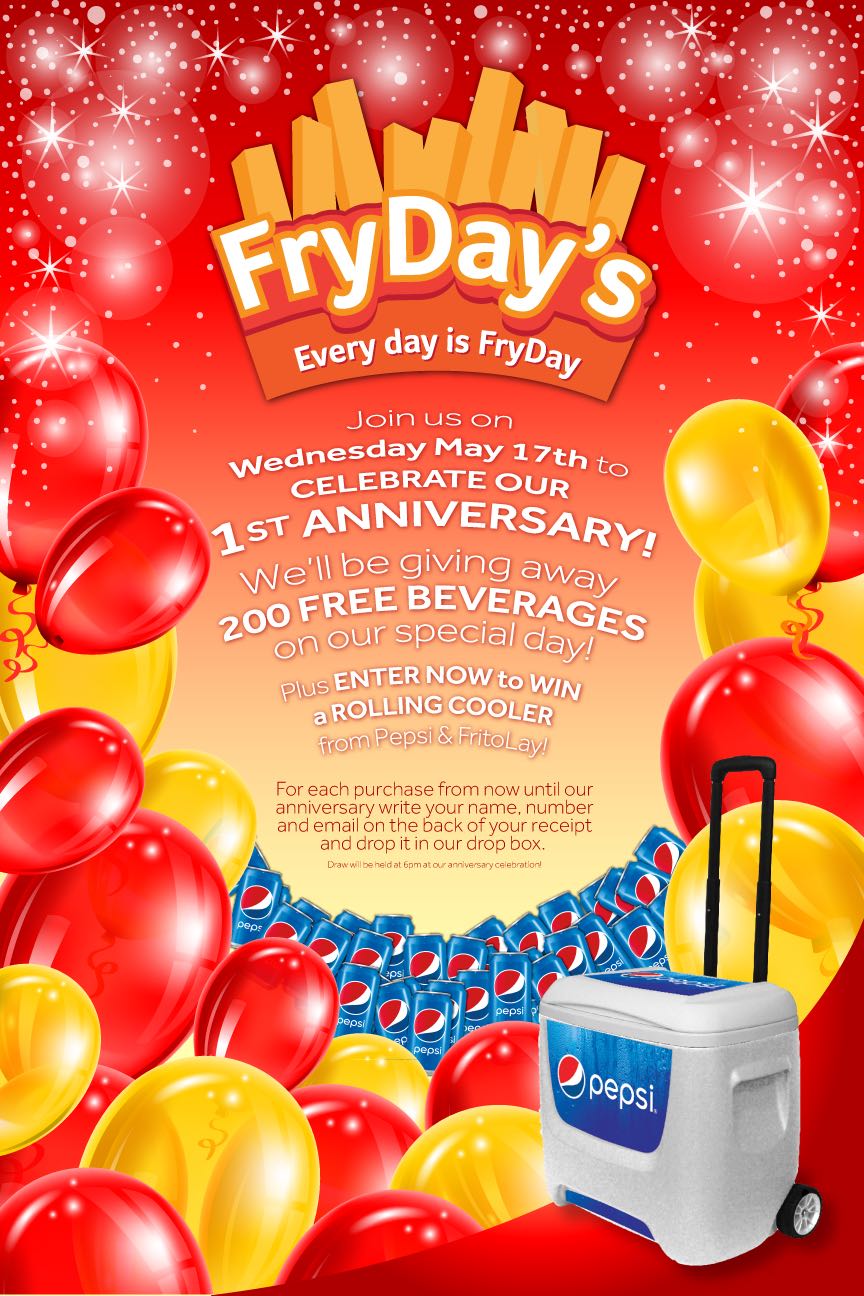 Read More About
Category: All, Business, Entertainment, News