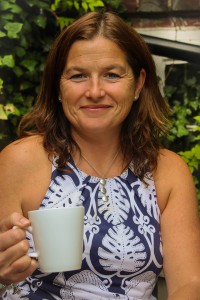 A new health business that studies heavy metal concentration in people's bodies to help gauge their health has started in Bermuda.
Clare Pemberton has set up Life and Thrive after studying for two years at the Institute of Integrative Nutrition [INN], which she says, is "at the forefront of a new movement of health optimization rather than simply working on disease prevention".
"Life and Thrive [www.lifeandthrive.com] will help people to strengthen the health of their cells deep within their body. This is done through vitamin, mineral and heavy metal testing, guided heavy metal cellular level detox's and knowledge and guidance on how to live in such a way for both optimal health and a great, thriving, life," said Mrs Pemberton.
"We work with a leading-edge laboratory and a specialist nutritionist in the UK for our tests and we work with our clients whose goals are our priority. This is not about deprivation, but is about positive, permanent changes. People will not fail this programme."
Originally an accountant, Mrs Pemberton said she first got interested in health deep within the cells of the body before she conceived her first child.
"The driving force for me was maximizing the health of my child before he was even conceived," she said. "The health of the individual starts before they are even conceived with the healthiest egg and sperm possible. Through this I have learned the importance of health deep within your cells for all conditions and diseases and for the optimization of your health."
She retrained in 2016 and 2017 with the Institute of Integrative Nutrition. "I had heard how highly regarded IIN is and made the decision to train with them in 2016," said Mrs Pemberton.
"Interestingly, health optimization results in natural disease prevention as we optimize the health of the cells deep within the body.
"The new science and research is showing that better nutrition, improved sleep, reduced levels of stress and the detoxification of heavy metals and toxicity are dramatically improving people's health deep within their bodies.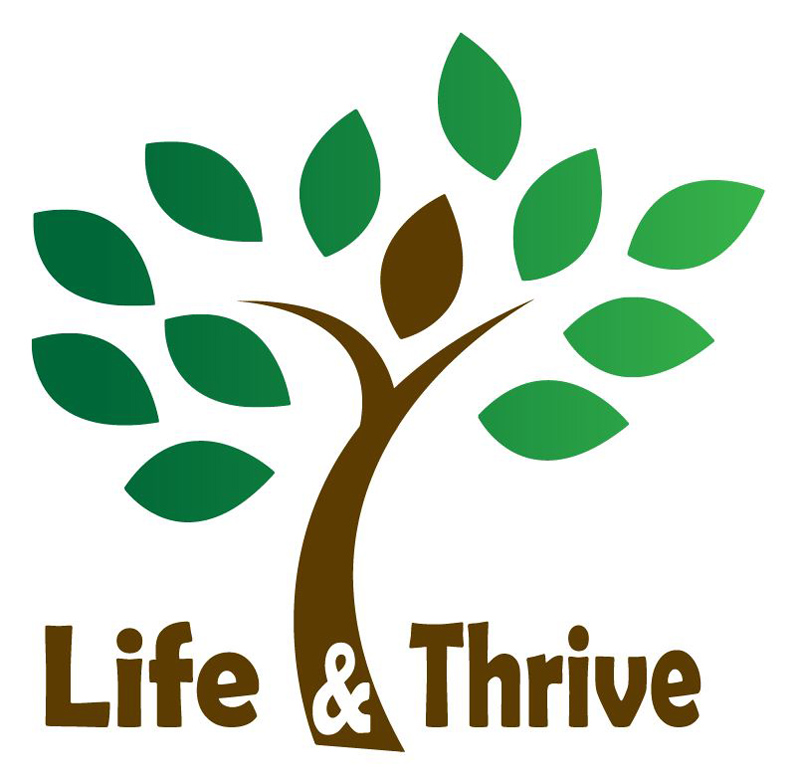 "This, in turn, can lead to less fatigue, brain fog and autoimmune conditions and better health and happiness now. This can have a profound reduction on the likelihood of getting some of the common, scary diseases as well as reducing the severity of ADHD and Autism."
Mrs Pemberton, who is a member of INN, added: "IIN is the largest nutrition school in the world and have been leading the industry for over 25 years.
"We are taught by the most highly respected, leading edge professionals in their various fields. I have studied nutrition, the benefits of movement, implications of stress and lack of sleep as well as changes to my clients' environment to improve these areas, behavioral change techniques, deep cellular level detox protocols as well as how the mind effects the health of the body and the body affects the health of the mind."
Life and Thrive is on the 2nd Floor, The Colonial Building, Gorham Road, Hamilton [around the corner from Lobster Pot]. Mrs Pemberton can be contacted via email clare@lifeandthrive.com, or tel: 705 3727.
The initial 45-minute consultation is free.

Read More About