Nicky Gurret will be launching her book Beach Art with online distributors tomorrow [April 22] in celebration of Earth Day.
The book was originally launched on February 20 at the Bermuda National Library.
A spokesperon said, "Earth Day is on April 22nd and it marks the 50th anniversary of this day. This is the day that artist Nicky Gurret chose to have her book Beach Art be available on Amazon, Book Depository and various other distributors."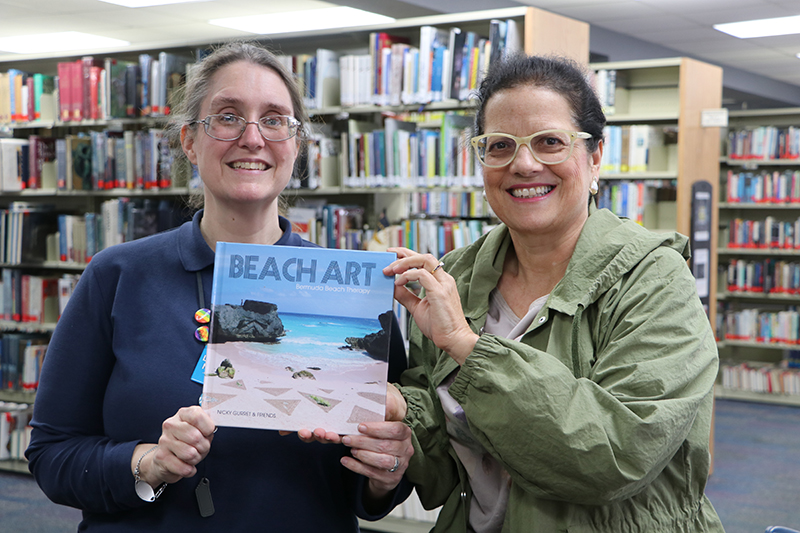 "One of her distributors, Bookbaby, says of the book, 'Go on and ephemeral eco-art journey with beach artist Nicky Gurret! Her beautiful book of beach art is the escape we all need.'"
The spokesperson said, "Ms Gurret said she is particularly passionate concerning environmental issues and that is why this day was chosen. Ms Gurret produced the book in February, giving the first copy to the Bermuda National Library, and has been pleased with its reception."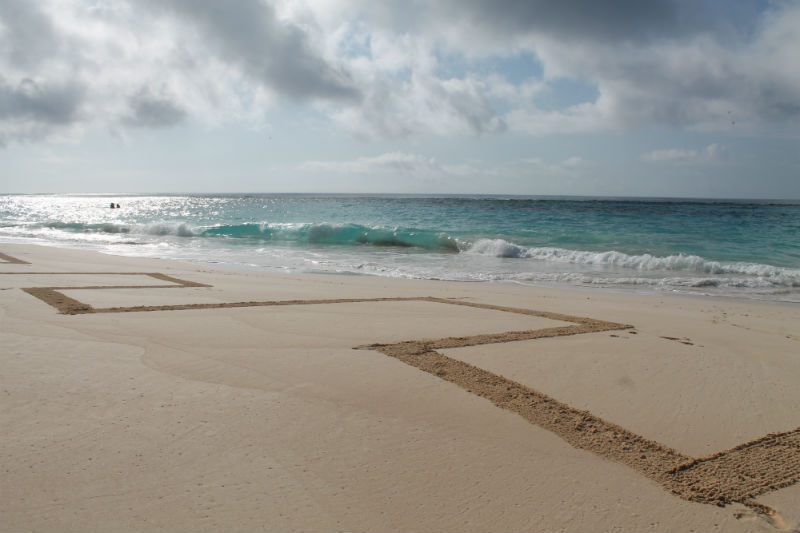 Susan A. Pearson from Select Palette Art [SPArt] said, "The book Beach Art takes us on an ephemeral cco art journey. Ms. Gurret and her team of artists lovingly highlight Bermuda's exquisite beauty with their uniquely undulating patterns and designs on its pink sandy beaches.
"These fleeting moments are enchanting and captured as the tides return. Her timeless collection of photos and contemplative quotes of sand and sea offer a calm retreat that would truly enhance any home or office. You may wish to grab a rake and head barefoot to a beach."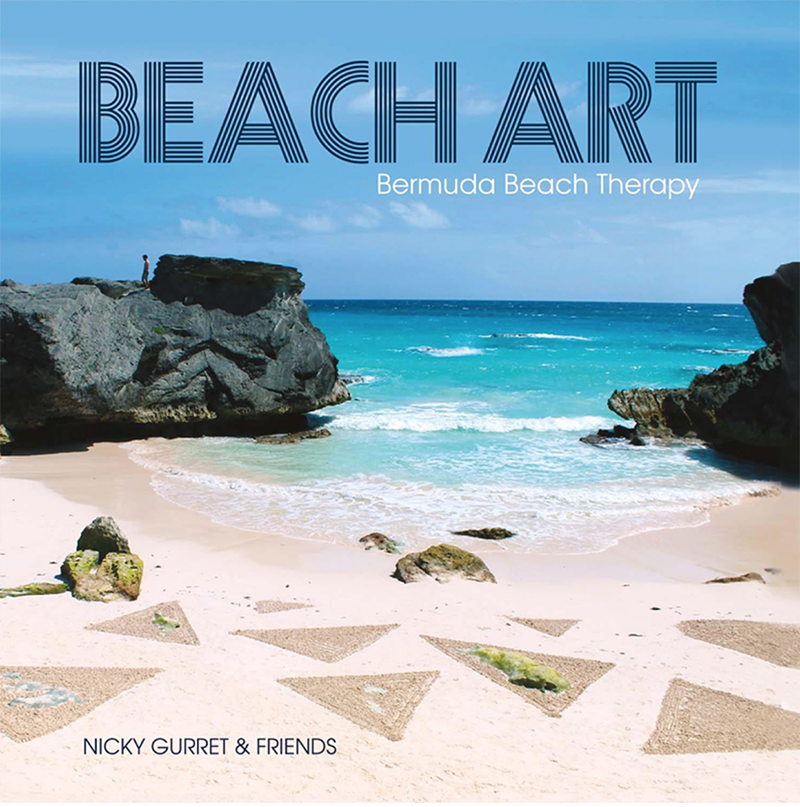 Ms Gurret said, "The book is still available in Bermuda at Bookmart, Bermuda Book Store and Masterworks, however it will now also be available online from Earth Day onward on Amazon, BookBaby, and various other online book distributors.
"I am so thrilled to be having Earth Day as the online launch."

Read More About
Category: All, Entertainment