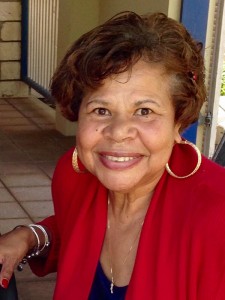 A Bermudian author's semi-fictionalised account of her life and the "unusual events" which caused her to leave the island for almost 30 years is flying off the shelves at local bookstores.
Published in September, former teacher Gracelyn Love Davis's "realistic fiction novel" Secrets, Shame, Shackles: Don't Judge Me is proving to be highly popular with Bermuda readers.
"Love has been a joy and a curse," says Ms Davis in the book's jacket copy. "I was always a good girl. I stayed on the straight and narrow and tried to do the right things.
"But when a telephone call, unforeseen experiences, and catastrophes erupted, secrets, shame, and shackles emerged. I was thrust into survival mode. I needed to escape. I needed a lifeline! Then came God."
After having taught on the island for 15 years, Ms Davis relocated to New York after her life here was upended by the "secrets and shame" she describes in her book.
Retiring from teaching in the US after 28 years, she returned to Bermuda.
"As a child and young lady, everyone referred to me as ' a good girl'," says Ms Davis. "'Yes, I was and remain a good woman. But, my story reveals surprising events."
Available at Bermuda's book stores and pharmacies, Secrets, Shame, Shackles: Don't Judge Me was also published in an Amazon.com Kindle edition.
Bermudian author Gracelyn Love Davis: Secrets, Shame Shackles: Don't Judge Me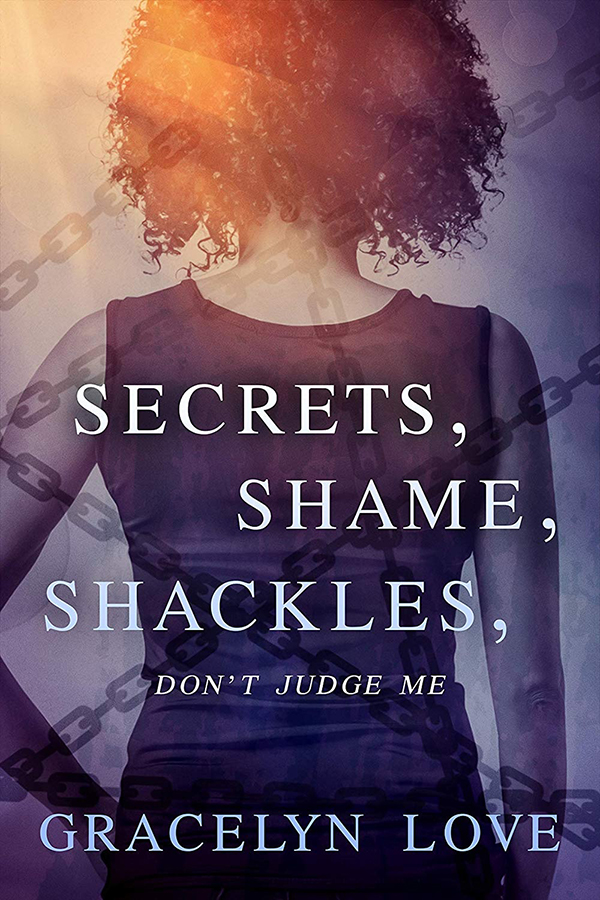 Reviews posted to the online vendor's Secrets, Shame, Shackles: Don't Judge Me page have been overwhelmingly positive.
"OMG! I just read this book by a local author Gracelyn Love Davis," said one Amazon reviewer who awarded the book five stars. "A definite page-turner. It was a touching, moving, heart racing, thought provoking story of a girl cloaked in secrets and shame which shackled her until she found the God that promised to set the captives free.
"She qualified. I read it in ONE night".
Ms Davis, will be signing copies of Secrets, Shame, Shackles: Don't Judge Me at the Bookmart at Brown & Co. on December 14.

Read More About
Category: All, Entertainment, News