[Written by Dale Butler]
The City of Hamilton set the template with its Spring into the Arts shotgun highlights of programmes that have excited promoters and enticed the lethargic public with spoons of honey, ignited energy, and lots of activity. Life has returned and so much more is on the horizon.
Here are just three spoonfuls of honey, all in one afternoon, Sunday, May 8, 2022, Mother's Day, a day after the annual Convex End-to-End walk/ride island-wide event when you would expect most of the island would be resting. Not so. Restaurants and hotels were packed for brunch, undaunted by prospects of rain that did not come. In the City of Hamilton, local musicians also dominated.
The Astwood Arms
The band Bones has been missing in action for too long, but returned in force with veterans Graham Pewter [drums], Tubby Richardson [bass], David Skinner [guitar], and Andrew Chamberlain [piano], with a horn section that could not be ignored, including Richard Cunningham [trumpet] and Dave Pitman [alto sax]. The band received a great welcome from happy lunchtime patrons when they performed among others:
Chicken Shack
She Caught the Katy
You Can Leave Your Hat On – Joe Cocker
Dangerous Mood – B.B. King
It's All Right – Curtis Mayfield
How Sweet It Is [To Be Loved by You] – Marvin Gaye
With a bit of jazz, lots of blues, ballads, and a bit of rock, each musician was allowed to solo and they did not overplay each other, with Graham and Andrew also singing. The vibe encouraged dancing which was good to see and enjoy. It was a great welcome back for Bones.
With so many Bermudians reminiscing about the good old days of Sunday afternoon post/football music venues, the only way such entertainment can continue on a regular basis is to attend, enjoy the great food, drinks and service. Well done, Astwood Arms, for adding to our tourism product. It was a fantastic afternoon, with two exciting sets from Bones.
Bungalow56
Glen Wilks, owner/manager, of this art gallery/music facility was out front greeting eager fans who are aware of the legacy established by an amazing trio of veterans who were showmen with more honey for the soul.
Age was not an issue with these veterans as they clearly demonstrated that they were top of their game with solos, humour and music from Stevie Wonder, Marvin Gaye, Sam Cooke and Otis Redding, to name but a few. The trio consisted of:
Jonathan Walker, who led the band called RNB. His "raspy, soulful" voice was genuine and brought back memories of The Rosebank days and the original singers of the songs. A showman who needs to take centre stage more often because he held the audience in the palm of his hand.
Kevin Maybury, drummer, is clearly a soldier in the camp of, local drum legend, the late Clarence "Tootsie" Bean. His solos were mesmerizing. In other words, he let those sticks go. Wow!
Clevie Astwood is one of the most sought after bassists in Bermuda. He takes every performance seriously. He could easily take a front seat with any top band overseas. Trained by his great father, the late Norman Astwood, Clevie has a broad base of experience from Rosebank, Clayhouse Inn, USA and Israel. But here at home we are lucky to still have such a gifted musician with us.
The trio was awesome with songs like:
I Can't Get No Satisfaction – Mick Jagger & Keith Richards [The Rolling Stones].
A Change Is Gonna Come – Sam Cooke
She's A Bad Mama Jama – written by Carl Carlton and originally sung by Leon Hayward.
Groove Me – King Floyd
The band had actually started in 2019 but had to wait for Covid-19 regulations to open up venues. You could sense their excitement and feel their passion. The audience was well-rewarded with lots of honey from these smooth operators. We look forward to more.
The Leopards Club International
The Leopards Club was beautifully decorated by veteran pianist and band leader Wendy Flood, and became the Clayhouse Inn/Jungle Room/Rosebank with special guest performers Zayne Bean [piano] and Clay Smith [singer] for the night, with an appreciative crowd of mums and their friends. The band had chosen Earth, Wind & Fire as their grand opening.
It set the stage for a great night of entertainment covering all genres of music with gospel added for a crowd eager to sing. Love was in the air. Musicians Ace Cepeda [guitar/Prince Purple Haze fame], Colin Washington [drums] and Edwin Ford [bass/singer] gave the eager audience everything they wanted from "Best Thing That Ever Happened to Me" to the gospel "The Blood Will Never Lose Its Power" – more honey for this well-dressed crowd who had enjoyed Mother's Day in churches and/or at brunch.
Bermuda was clearly blessed with a variety of entertainment. If this continues, we will have a great season and we need to salute our musicians with our attendance. All three events mentioned had no admission fee. Whether it is a tip jar or purchasing food and drinks, we need to continue to support local venues who are doing their best to spread the honey.
- Dale Butler is the Professor of local music and writes regularly for Bernews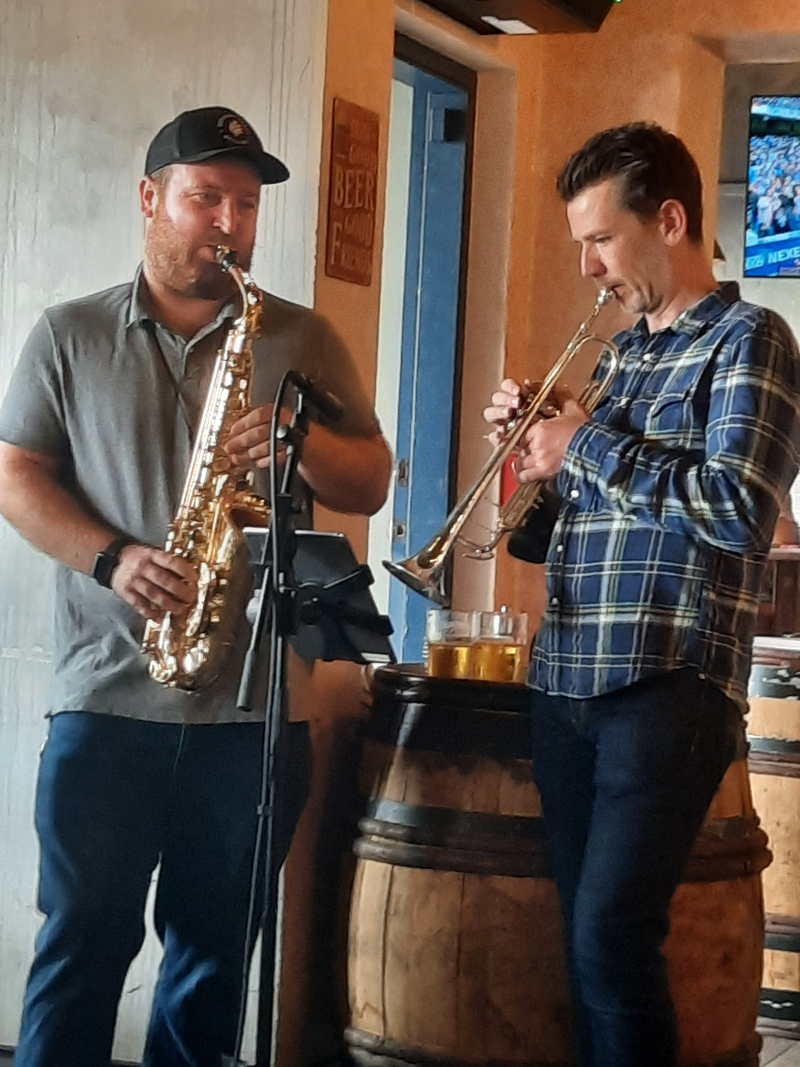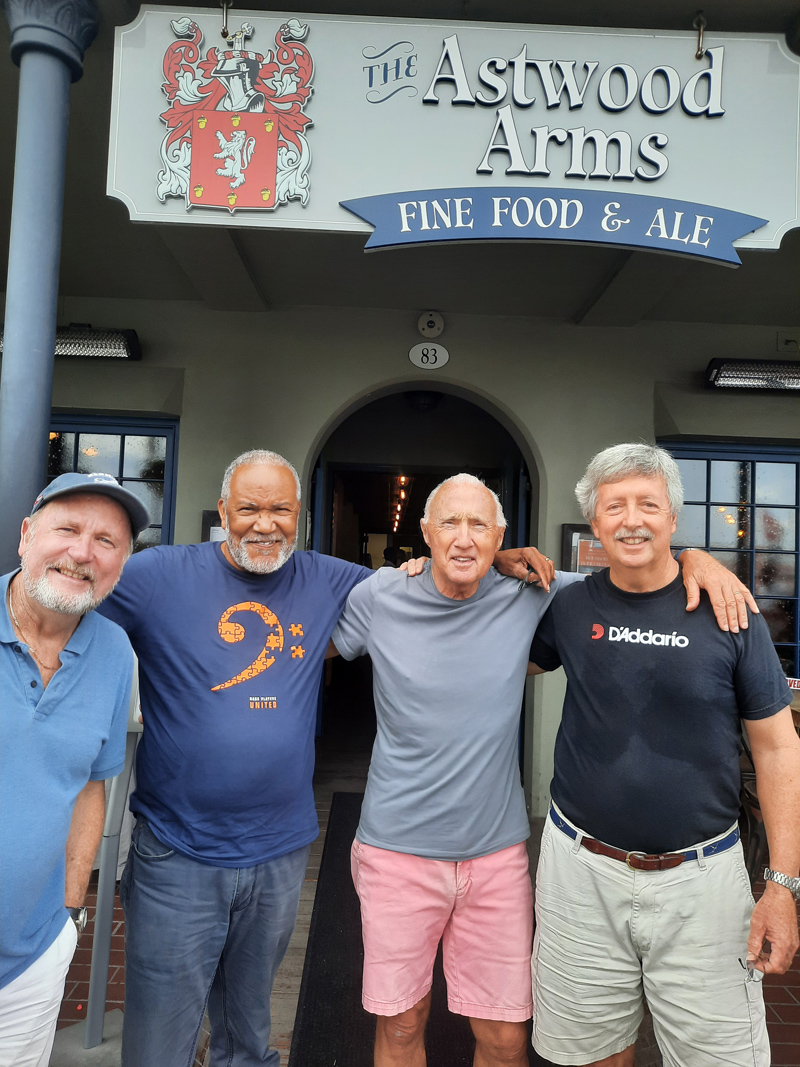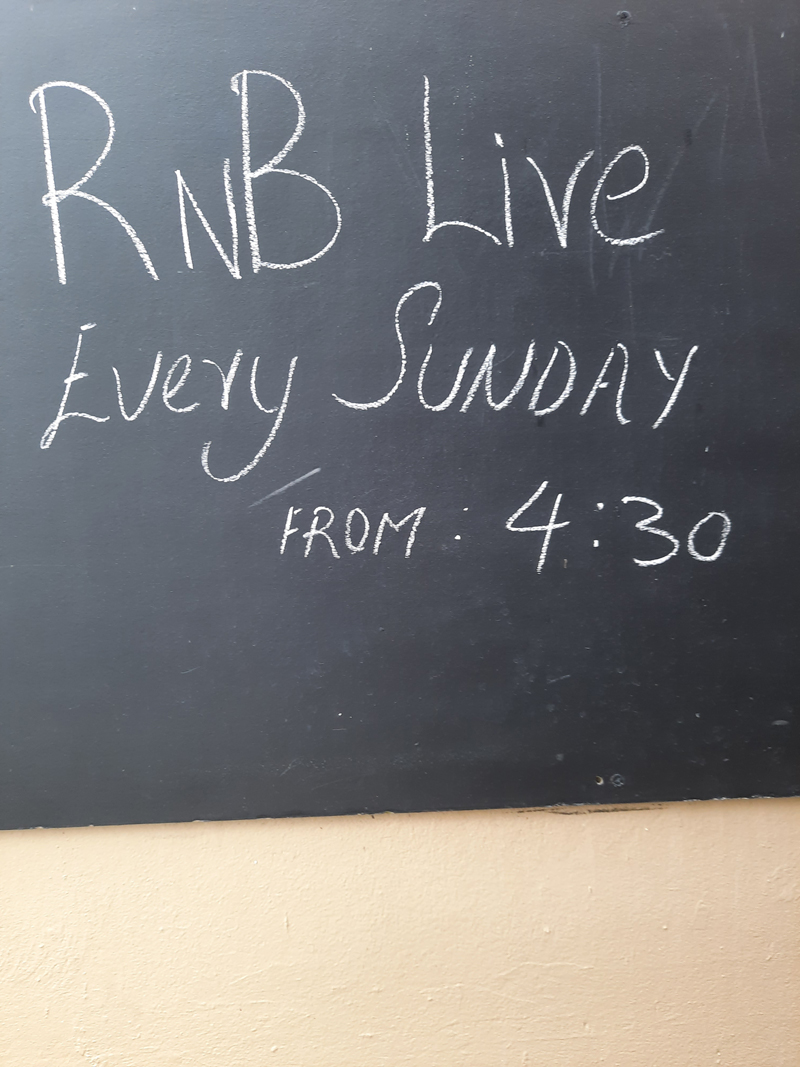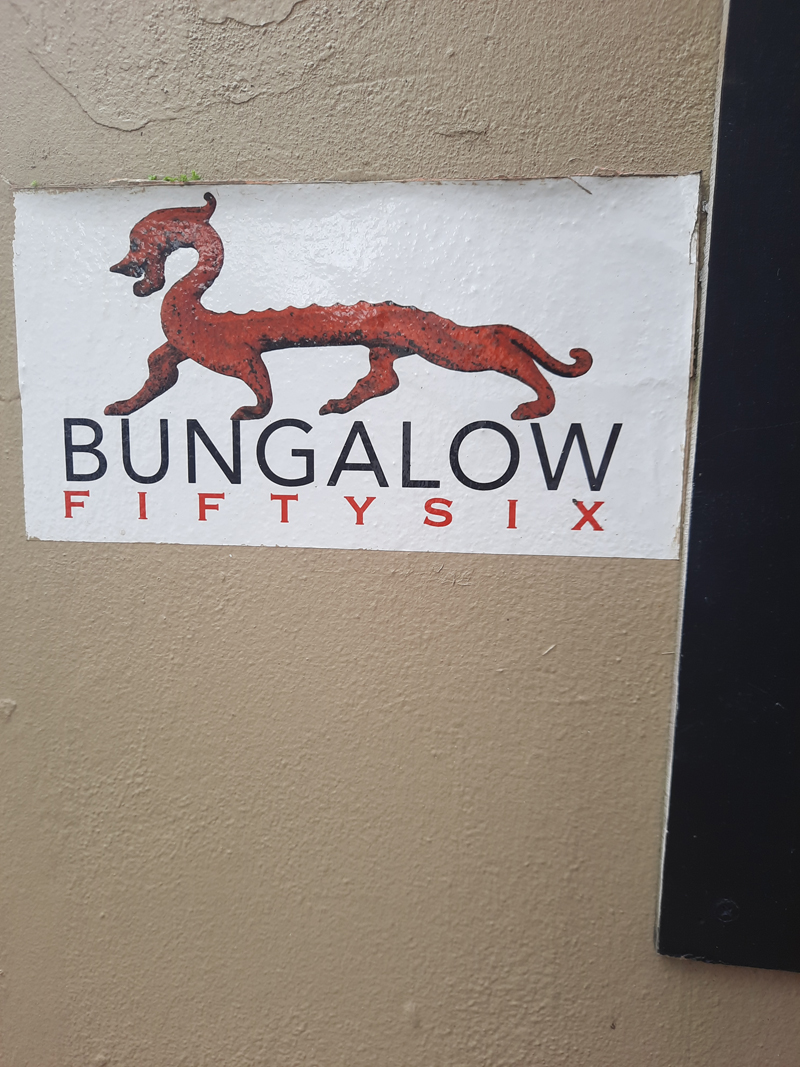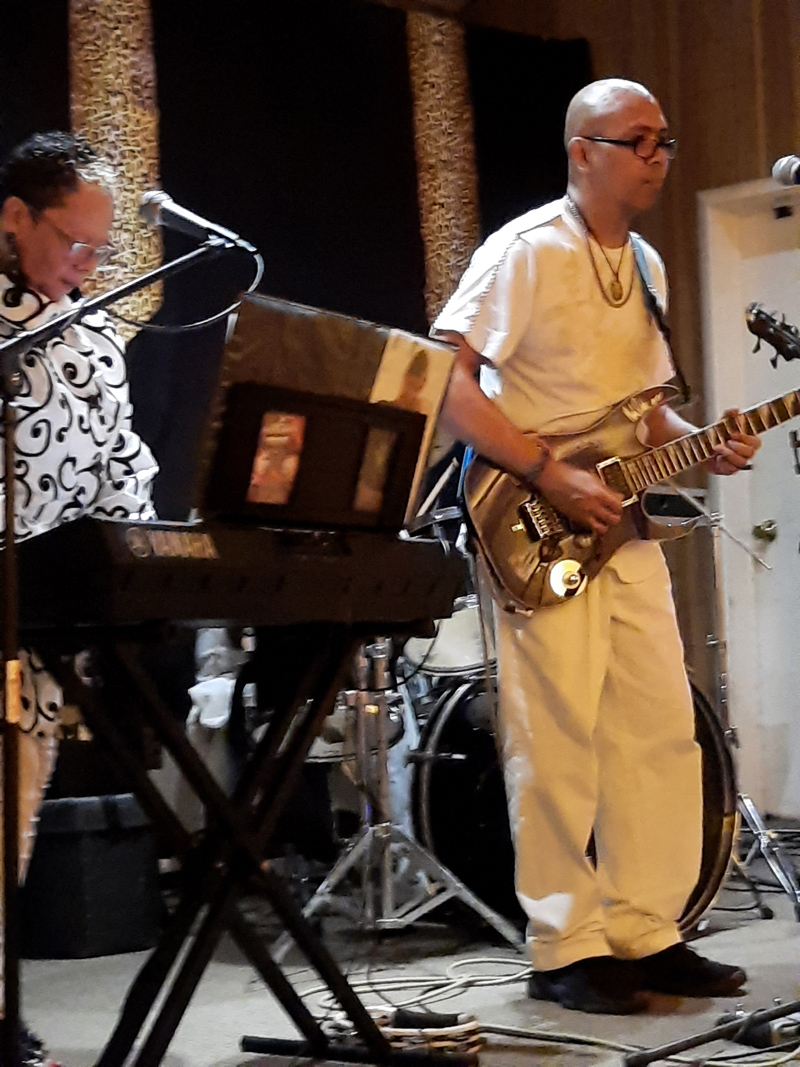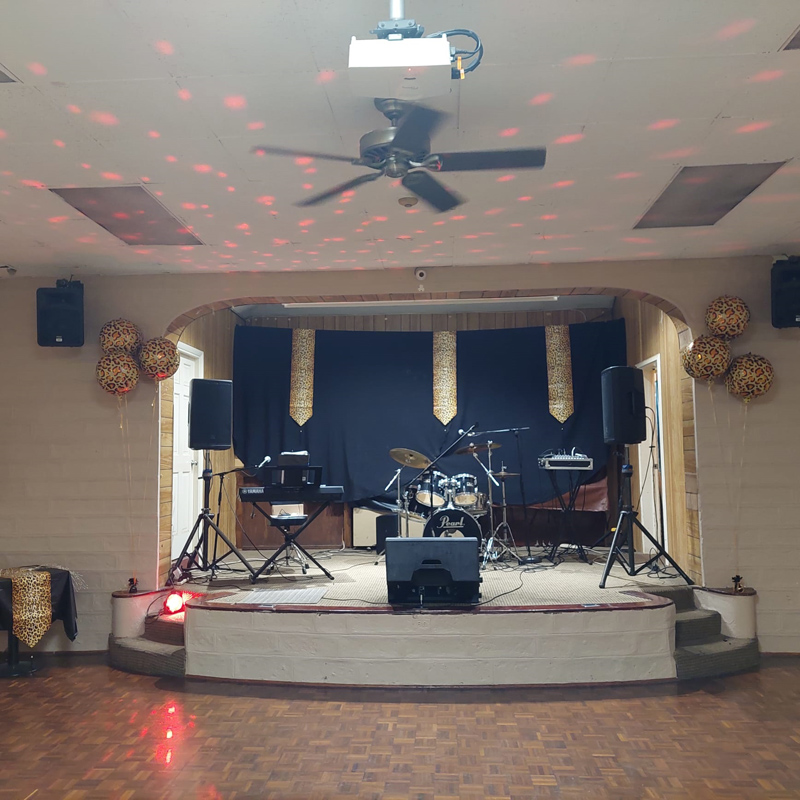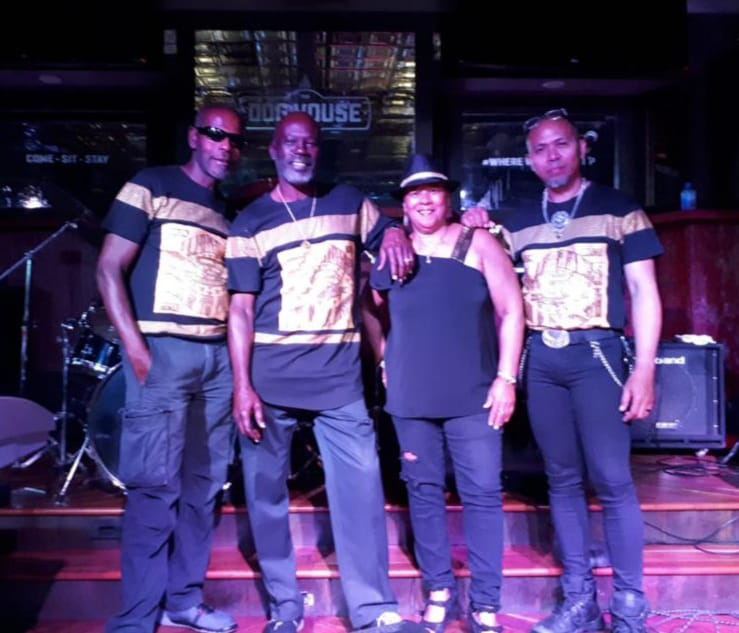 Read More About
Category: All, Entertainment, Music, News